Date of birth: December 13, 1978 (Age: 38 years)
Height: 5'7" (175 cm)
Weight: 170 pounds (77 kg)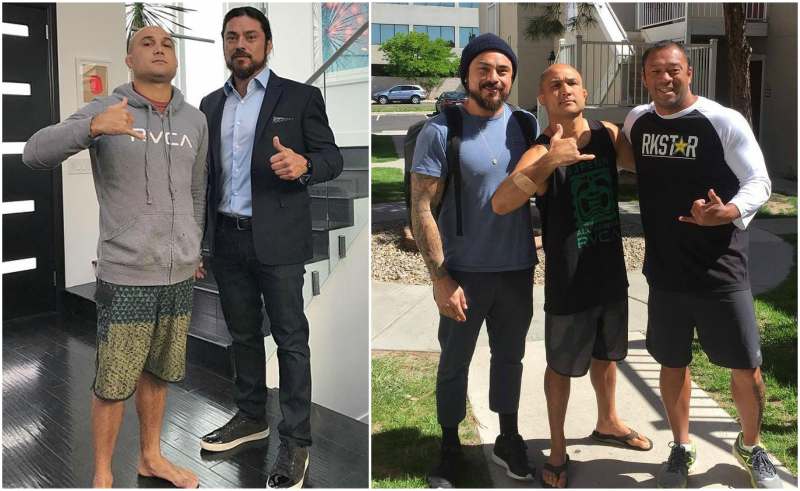 Hair color: Bald (Brown)
Eye color: Brown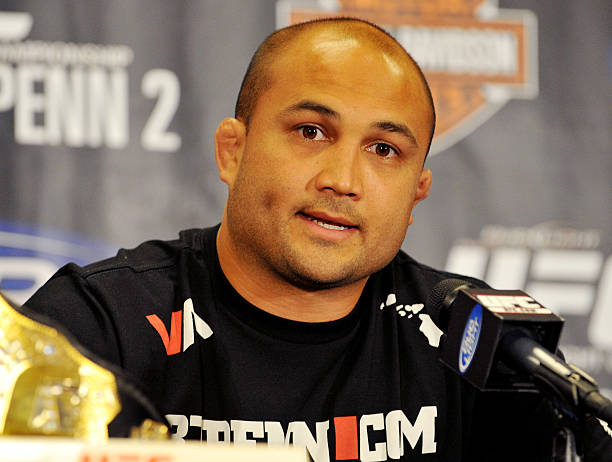 Have you tried to improve your figure before? If yes, think about that experience, was it useful?
Wanting to get the desired figure people often make strange things and mistakes. In 2014, there was a misunderstanding between BJ Penn and the well-known nutritionist Mike Dolce during the preparation for the Penn's fight with Frankie Edrag at the UFC TUF 19: Finale tournament.
Recall that after the defeat to Frankie Edgar, BJ Penn made a statement that he would never again hire Mike Dolce.
On the show of Joe Rogan that year, Mike Dolce exposed to the fighter many complaints.
Dolce said that he had too little influence in the camp. He said that he had no influence, but he invited sparring partners, cooked food, made up a diet and forced BJ to follow the entire system of plyometrics and core muscles exercises.
Before that, for 18 years BJ did not lose weight to 145 pounds, and what he had to do was scary. He wanted to do it right and so he hired Mike Dolce. The fighter paid him $1000 a day. In total, he paid $ 22,000 for 21 days of work.
Dolce said that he filled the athlete's house with a bunch of food, pasta, fresh beef, which he coked with sea salt. According to him, there was enough food for a family of 6 people.
BJ says that there was no food at all. And Dolce himself never told him what and how to eat. This was the first thing he thought after the fight – that he should listen to nutritionist less and eat more. But when you pay someone such a lot of money, you trust him and his professionalism.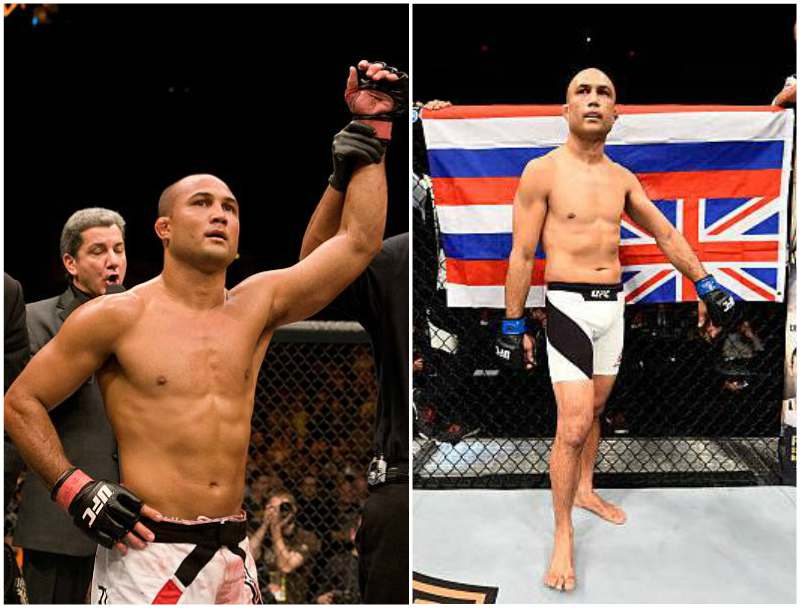 BJ works out 5-6 times a week. Firstly, he does cardio session – runs a few miles. Then – fighting and exercises. Nothing new, but it works. But don't forget that training is just one step towards great shape.