Date of birth: October 11, 1942 (Age: 73 years)
Height: 6 ft 2 in (188 cm)
Weight: 176 pounds (80 kg)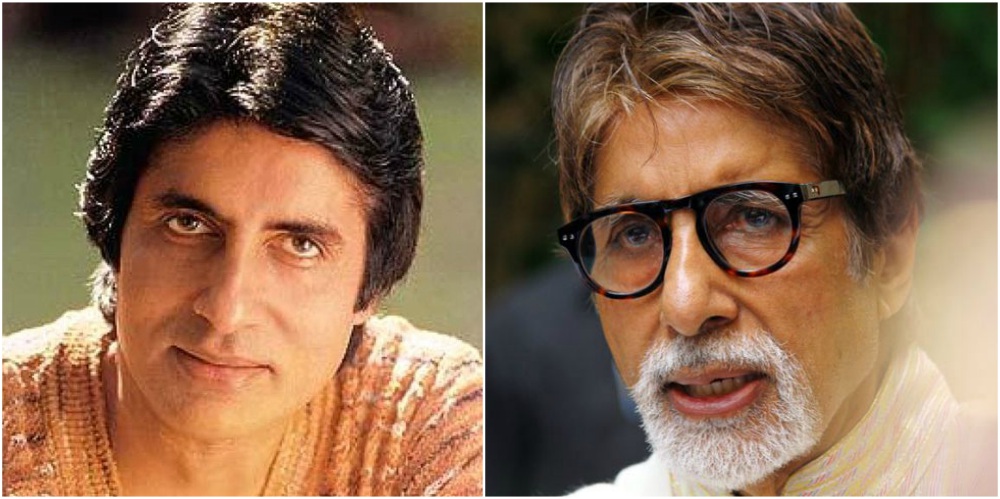 Amitabh Bachchan body measurements:
Waist: 34 in (81, 3 cm)
Chest: 42 in (101, 6 cm)
Biceps: 13 in (35, 5 cm)
Hair colour: Black
Eye Color: Dark brown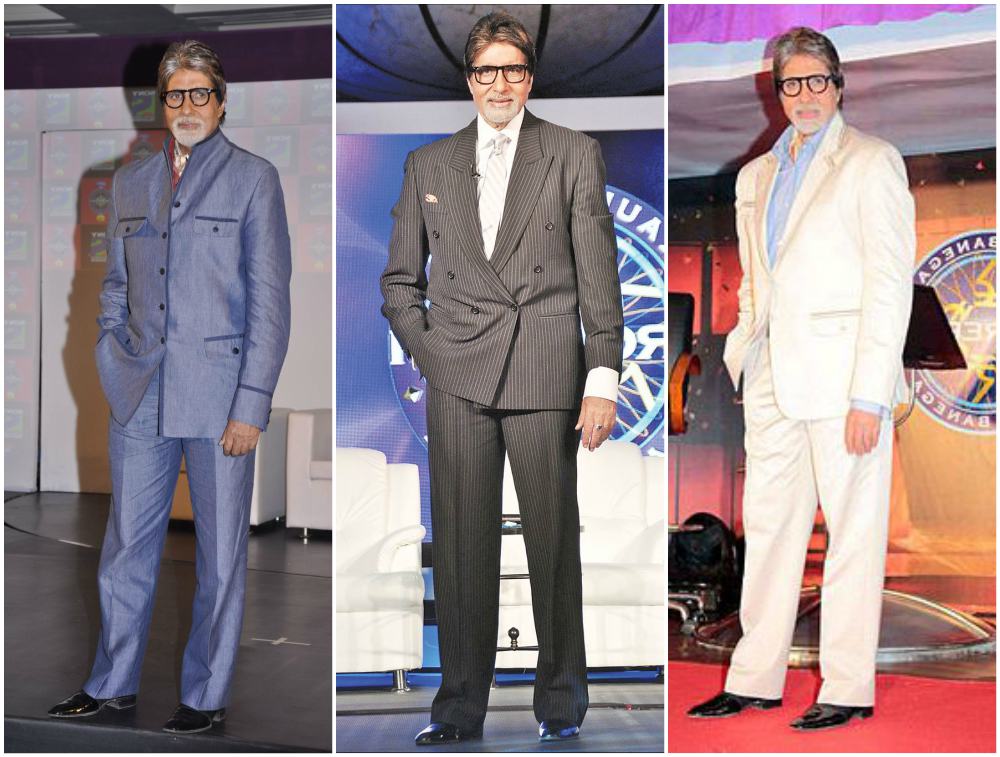 Have you ever thought of how you want to look at your 73?
Hopefully, this article will be a kind of motivation for you.
You'll be surprised if we say that Amitabh in his 73 keeps fit not worse than his young and handsome son, Abhishek.
Amitabh Bachchan goes to gym every morning, regardless how late at night he fell asleep or how much work he has at day.
However, the Bollywood star admitted that being young he rejected sport and his training routine included just several exercises for arms, a strange course of morning yoga and he also used to play some games.
Amitabh took gym training seriously only near 2005. From that very moment the actor decided to build his muscles, despite the fact that it's not an easy task in his age.
Amitabh says that stay in a good shape in very important, but have a great talent is much more important in the acting sphere. He's not keen on having six-pack abs; the main aim is to make a toned body and to remain young as long as possible.
Amitabh Bachchan has rated his sport level for 2 out of 10. This position is determined by several health problems, though Amitabh is not worried with the 2.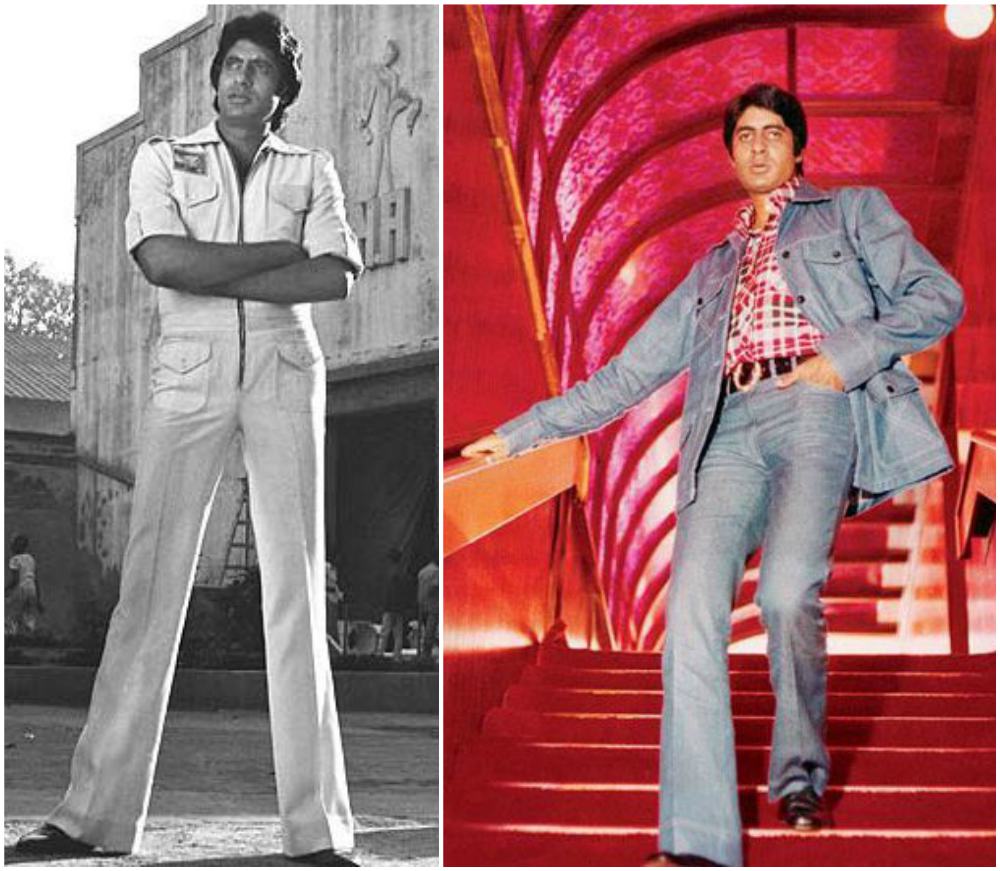 In addition to good look, Amitabh has one more reason to do sport. He realized that with advancing age the health weakens and it needs constant support and care. The solution was found in sport.
Working with a personal trainer every morning is only one point in the list. Another one is a well-balanced diet, full of vitamins and proteins. Sometimes, to feel fresh Amitabh takes a nap in the afternoon (but only if he'd fallen asleep late the previous night).
Actually, not every young and healthy man goes to gym seven times a week, but this 73-year-old man does. He deserves admiration, for sure.