Date of birth:  July 22, 1985 (Age 32)
Born Place: London, England
Height: 6'1'' (185.4 cm)
Weight: 190 pounds (86 kg)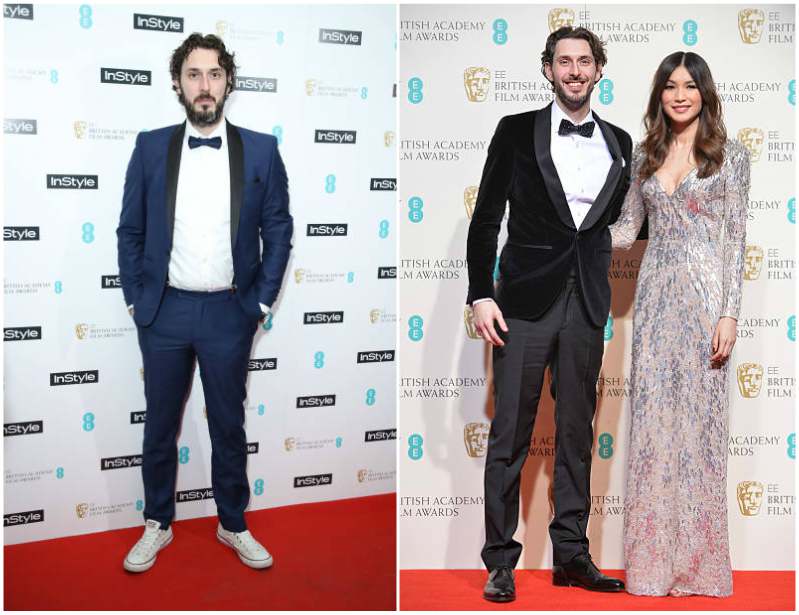 Hair color: Brown
Eye color: Blue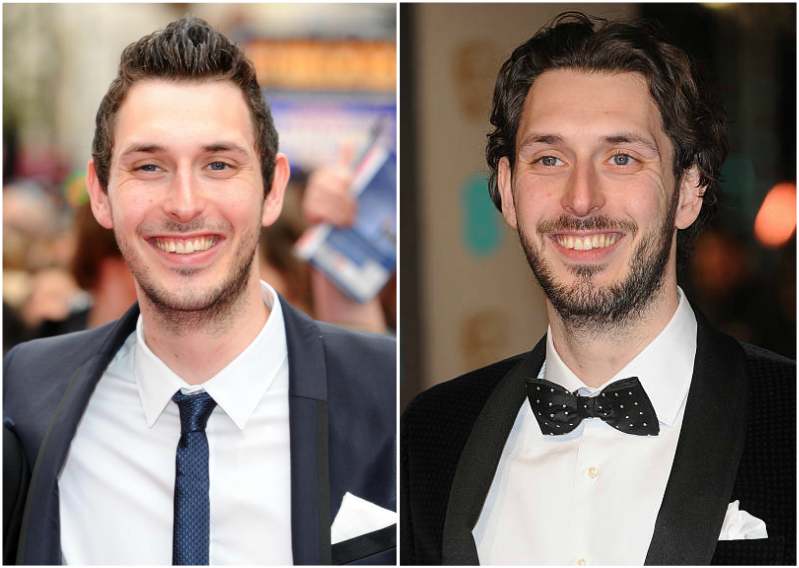 Blake Harrison is a British actor popularly known for his role in The Inbetweeners. Blake's interest in acting was stirred up while he was yet a child leading him to enroll at East 15 Acting School in 2007.
Just a year after he got enrolled, his impeccable talent got him into the television industry as Pete Monks in The Bill. The same year he climbed up the ladder of success with The Inbetweeners earning him more fame.
While rounding up The Inbetweeners, more doors opened up for Blake as he was introduced into the movie industry through his role in Reuniting the Robins.
The Inbetweeners attained incredible success winning a total of ten awards by the end of the show in 2010. The acquired success and great feedback led to a movie in 2011 followed by its return in 2014.
The achievements of this movie kept leading Blake to higher heights of fame as he has featured in a total of 18 television shows and 7 films.
Before every role he plays, Blake takes time doing a lot of research in order to portray that role in perfection.
Though he has been in the limelight for quite a while, Blake still gets anxious and has stage frights. Nevertheless, he never lets that limit him, he has found a technique that helps him overcome the fright and he uses it each time – Excess preparation.
Blake believes that it is absolutely necessary for every aspiring actor to have a backup plan as he didn't realise its necessity earlier in life.
His passion for his job is a constant drive for him. The wealth or fame no longer push him but a love for what he does. Blake is constantly on the move working in one way or another and considers 2-weeks a long enough time to stop. Even when he is not acting, he finds a way to make himself productive.
As a comic-geek, he has a fantasy of someday getting a role as a superhero. Let's keep our fingers crossed hoping that day comes