Date of birth: October 26, 1942
Date of death: April 24, 2014 (Aged 71)
Full name: Robert William Hoskins
Born Place: Bury St. Edmunds, Suffolk, England
Height: 5'4'' (162.6 cm)
Weight: 75 kg (165 pounds)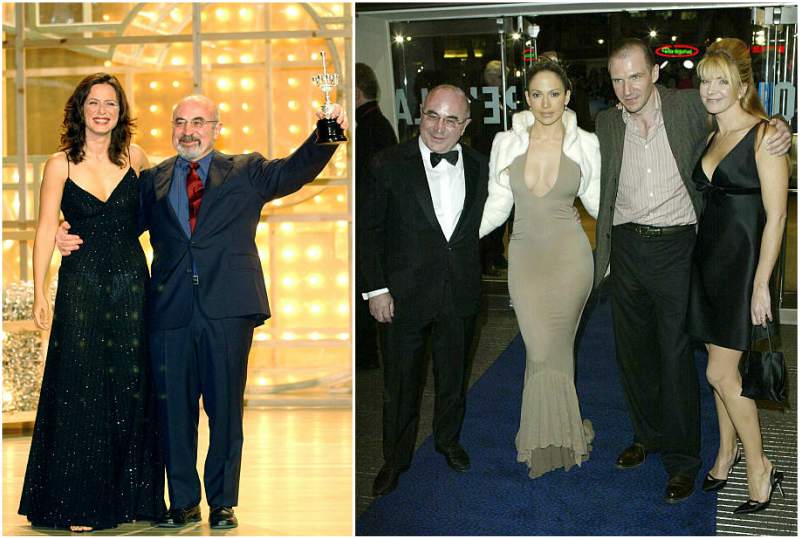 Hair color: Bald
Eye color: Hazel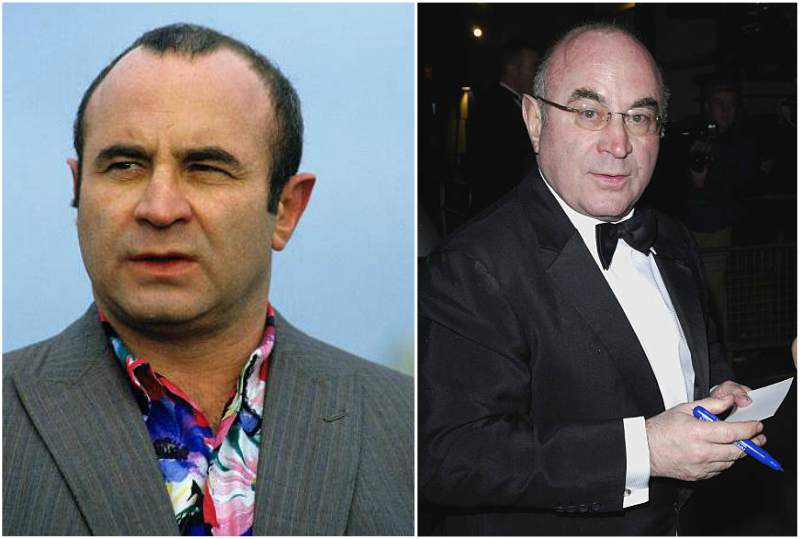 Bob Hoskins was a remarkable actor who attained a high level of success as an actor with little to no formal education in the field.
When he was 15, he dropped out of school and began to work every job he could reach like lorry driving, window cleaning and others. He, later on, tried to enrol for an accountancy course but couldn't continue till the end and left as well.
It was as though the school was not meant for him but little did he know he was going to create a successful career without a formal education.
By 1968, he began working at the Victoria Theatre playing the role of a servant in Romeo and Juliet. The following year, his career took an interesting twist when he got a lead role for a part he had not prepared for.
Greater opportunities opened for him as an actor when he followed his friend for an audition and was asked to audition. While audition, he was seen as a natural and got the lead role.
Things began to gradually grow for the better as all his roles in the theatre prepared him for an amazing career ahead. 1972 seemed like a year of acceleration for him as he invaded both the television and movie industry in the same year. He got his first television role in the Villains and first featured in the movie Up the Front.
Bob went ahead to create an over 40-year long career featuring in 69 movies and 37 television shows. His natural talent also earned him 20 awards and 14 other nominations.
By 2012, Bob retired after being diagnosed with the Parkinson's disease. Even during his very successful career, he always considered his family as a priority.
In 2014, pneumonia claimed the life of this incredible star whose life has proved to the world at large that success is attainable without formal education in that field.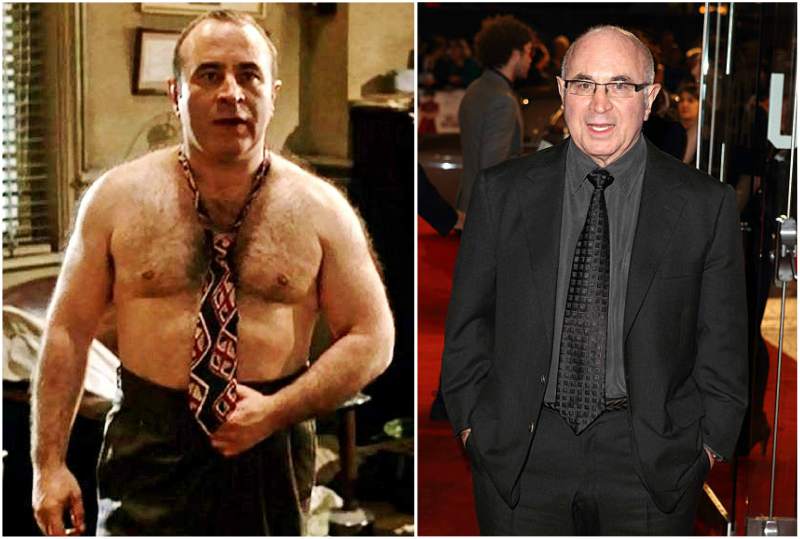 Though a tragic time even to remember, yet the world is consoled by the legacy he left through the roles he portrayed impeccably.