Date of birth: October 20, 1971 (Age 46)
Full name: Danielle Jane Minogue
Born place: Melbourne, Victoria, Australia
Height: 5'2'' (157 cm)
Weight: 53 kg (117 pounds)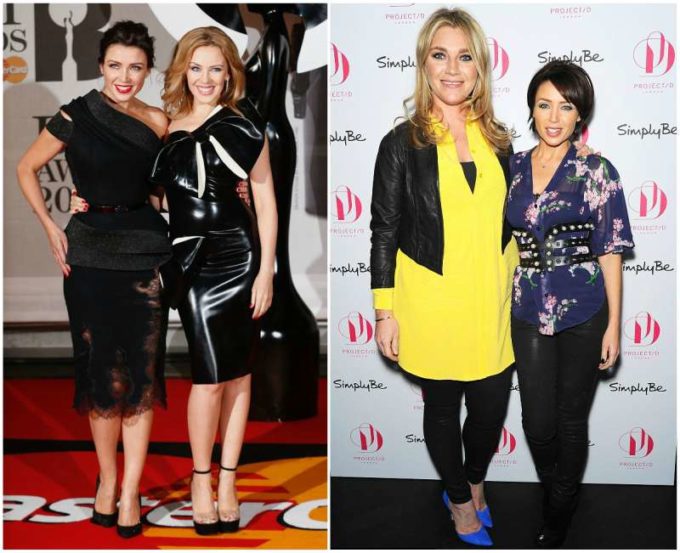 Dannii Minogue's body measurements
Bust: 35″ (89 cm)
Waist: 25″ (63.5 cm)
Hips: 34″ (86 cm)
Hair color: Dark Brown
Eye color: Blue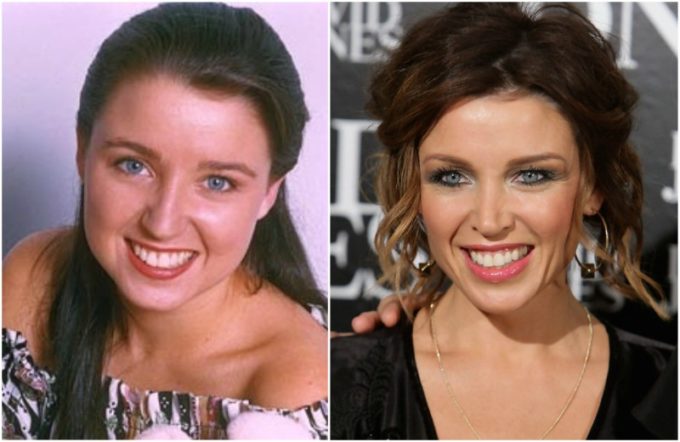 Dannii Minogue is a multi-talented actress, singer, dancer, model, songwriter and fashion designer. Through her many successes, Dannii has definitely proved to the world that the saying Jack of all trades and master of none is only just a myth.
It all began in 1979 when she got an opportunity to feature in the Australian soap opera, Skyways. The same year she got another role in another series titled The Sullivans. From that point on, Dannii has been ascending to higher heights of fame.
As an actress, Dannii has featured in more television series than movies. She has only appeared in a total of 4 movies, while she has been featured in 25 television shows and series. Dannii was also involved in a bit of stage acting in the late 90 and the start of the 21st century. One of her performances was in the play, Notre Dame de Paris.
Her musical career was fully kicked off in 1990 as she released the single, Love and Kisses. This was a great motivation for her as it was a huge success, ranking among the top 5 singles in Australia.
For close to 4 decades in the limelight, Dannii has transformed before our very eyes. From the cute young girl, she has become such a gorgeous model. At the age of 46 even after having a child, Dannii seems like she has discovered how to pause the ageing process as she doesn't look a day over 30.
However, she has attained this figure as a result of conscious hard work. Alongside a chocked up career schedule, Dannii still endeavors to put her fitness among her top priorities. She stated that one trick that has worked for her is having an accountability partner who works out with her as well as a motivation for her.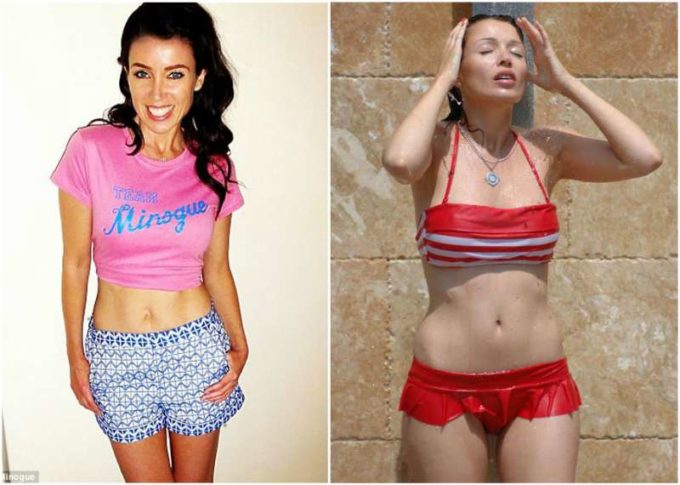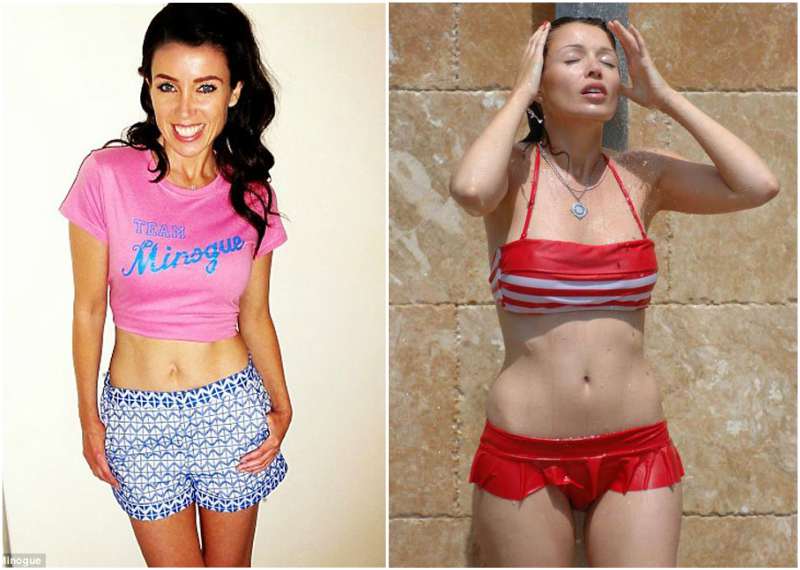 Knowing she would not have been able to achieve such fitness results alone, Dannii has a personal trainer.