Date of birth: January 4, 1961 (Age 58)
Full name: Graham James McTavish
Born place: Glasgow, Scotland
Height: 6' 2" (188 cm)
Weight: 181 lbs (82 kg)
Hair color: Light Brown
Eye color: Blue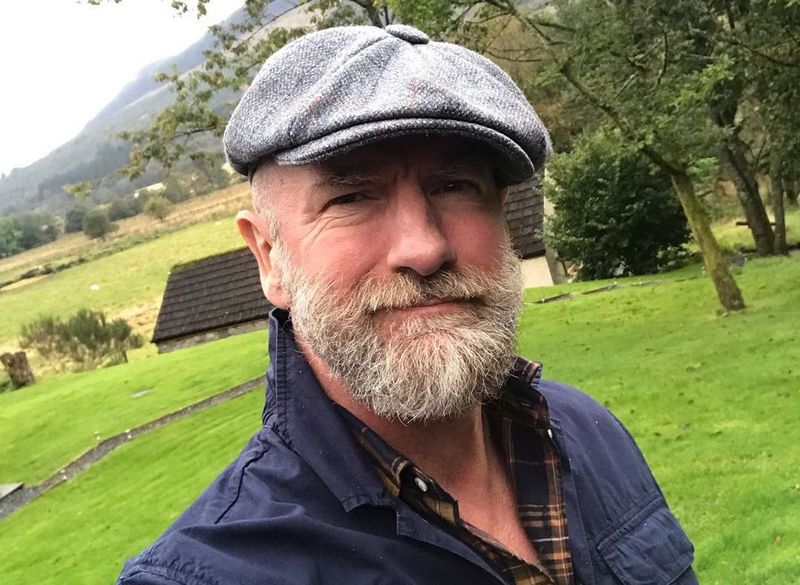 One look at Graham McTavish and one can mistake him for a combat sport fighter. He is nevertheless, a very experienced film and television actor of both the British and American film industries. His resume will also show that he has a very long list of credits as a voice actor.
During his high school, he gained the drama teacher's attention from his comedy sketch write-ups and he filled in for an actor in the play, The Rivals. As a requirement for his English literature degree, he performed in 3 Shakespeare pieces annually through his college days and after some work in the West End, he made his screen debut in a 1986 episode of Return to Treasure Island.
His most famous role on the big screen has to be as Dwalin in all 3 The Hobbit films (2012-14) but also had roles as Lewis in 2008's Rambo and as King Atlan in 2018's Aquaman. On TV, he has had major roles in Outlander (2014-16), Lucifer (2019), Preacher (2016-date) and voices Dracula in Castlevania (2017-date) and has voice credits in over 3 dozens video games and animated series.
A big, imposing man with an immense, strapping build and an exotic accent has seen Graham become a filmmaker's favorite to cast in villainous roles, an appearance that is further enhanced with his usual baldness and gruff voice.
He however takes on several looks as his roles fit; he went bald and shaved for his roles in Rambo and 24 but grew a short-boxed beard for many other roles such as in Outlander, Aquaman and others, grew his facial features extra long for The Hobbit and his hair was at shoulder length for Preacher.
Graham reveals that he has been training since his teenage years and regularly runs, does long-distance cycling, weight training and a few other things to maintain his build and fitness.