Date of birth:  March 9, 1987 (Age 30)
Full name: Shad Gregory Moss
Born Place: Columbus, Ohio, USA
Height: 5'4'' (162.6 cm)
Weight: 67 kg (148 pounds)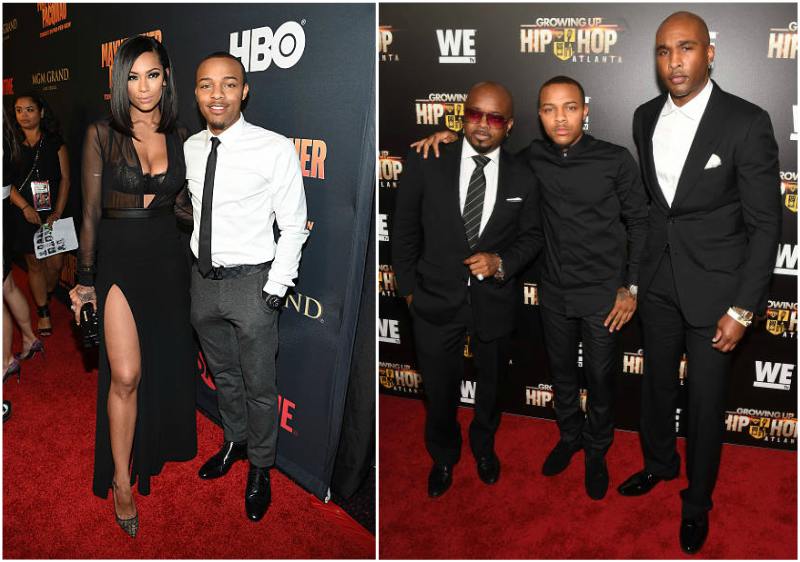 Bow Wow's body measurements:
Chest: 38" (96.5 cm)
Waist: 30" (76 cm)
Biceps: 12" (30.5 cm)
Shoe size: 10 US
Hair color: Black
Eye color: Hazel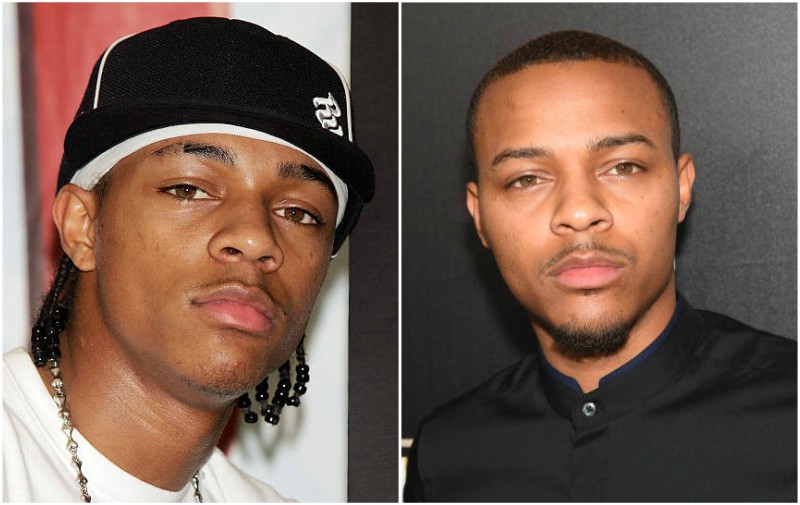 The talented rapper, actor and musician Shad Gregory Moss known by his stage name Bow Wow had an incredibly early start in the industry. He has continued to remain relevant creating a successful 24-year long career at only 30 years of age. We could refer to him as a rap prodigy because as early as 3 years old he began to rap.
At the age of 6, he performed at a concert where he was spotted by the popular artist Snoop Dogg leading to his initial stage name Lil' Bow Wow.
As he turned 11, Bow Wow decided to take his career to next level with record producer Jermaine Dupri. Two years later, he released his first album Beware of Dogs which impressively sold 2.7 million copies in the US alone. This success opened greater opportunities to him as he got into both the movie and television industries in the following year.
2001 marked the beginning of Bow Wow's career as an actor. He got his first television appearance on The Steve Harvey Show and first movie role as Jalil in Camen: A Hip Hopera.
Throughout his 24 years in the limelight, Bow Wow has released 6 studio albums, 51 music videos, 26 singles, 7 mixtapes, featured in 9 television series, 12 movies, won 3 awards as well as nominated for 12 others.
As a go-getter never relenting after an achievement, he went ahead to start the Shago clothing line.
Despite juggling this much success at a young age, he still found it important to keep himself in good shape despite his choked up schedule. Just like must percentage of the world, he also has food cravings and likes meals that are not so healthy.
Nevertheless, Bow Wow has learnt the principle of moderation and balances it with a healthy workout plan giving him a fit figure admired by most of his fans.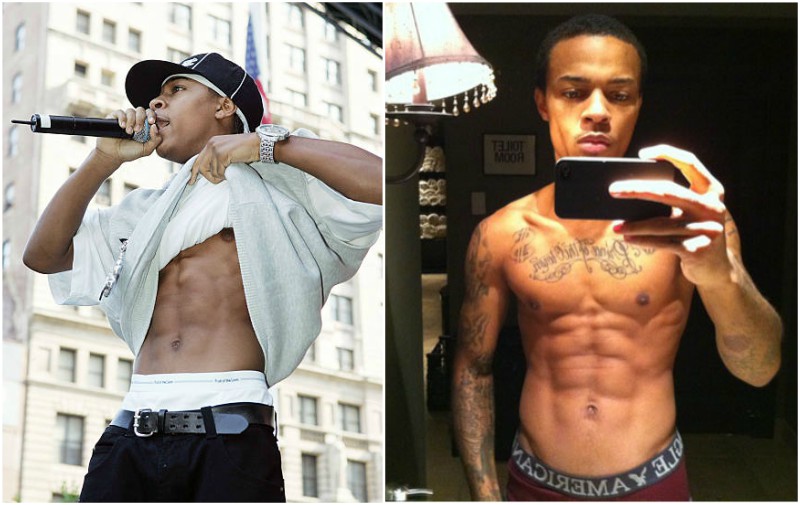 Bow Wow acknowledges that without a supportive family like his, he could not have attained such success.