Height: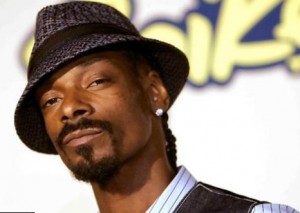 6 ft 3,4 in (192.4 cm)
Weight: 180 lbs (82 kg)
Date of Birth: October 20, 1971 (Age: 46)
Snoop Dogg is an offbeat rapper and a prominent musician, who could became a legend in his genre. Now Snoop Dogg is deemed to be a symbol of all musical industry in the USA. The other singers of this genre try to follow the example of Snoop Dogg but not everyone can do it.
His real name is Calvin Cordozar Broadus, Jr. He was born October 20, 1971. Almost at once after his birth his father cut loose from family and his mother brought up Snoop Dogg and his brothers.
His father liked music and Snoop Dogg also inherited this feature. From earliest childhood he played the piano, composed and sang in a cantorial. Rap music came to his life a little bit later when he was a teenager.
During this period of his life a young boy was fascinated by this musical direction. It bears mentioning that his mother gave him a nickname Snoopy. The reason for his curiosity.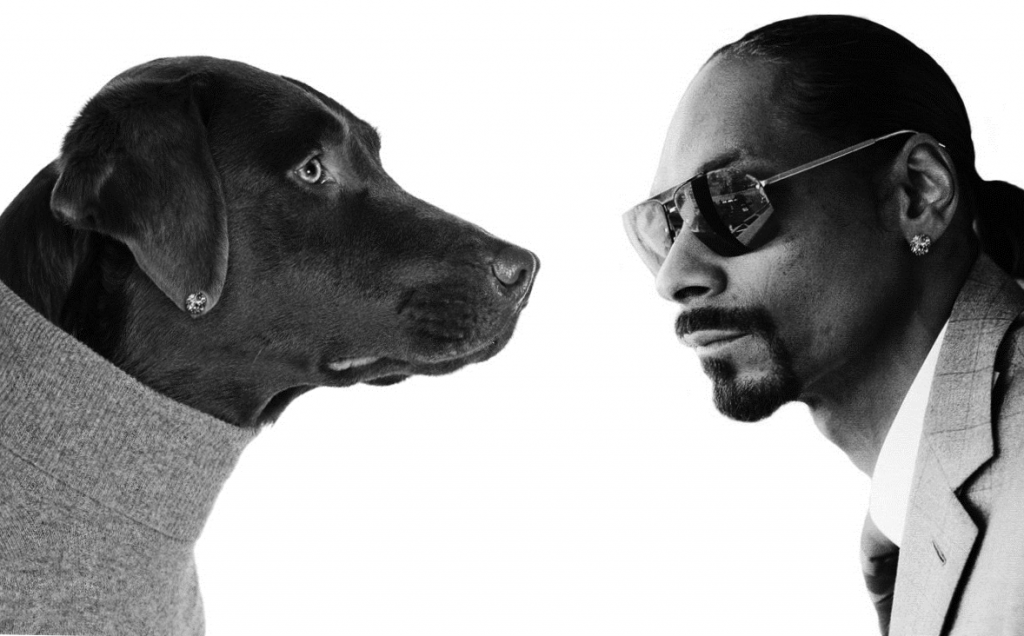 But his childhood was not so bright as it seemed to be. After entering college Snoop Dogg went to jail because of the possession of drugs, cocaine.
He spent half a year behind the bars and as the rapper confessed later, the jail made him stronger.
Being released from prison Snoop Dogg recorded a demo version of some of his songs and fortune smiled upon him. Somehow, a famous producer and musician
Dr. Dre. heard his songs and in 1992 they started working on their cooperative album The Chronic. It became very successful and sometime later this albu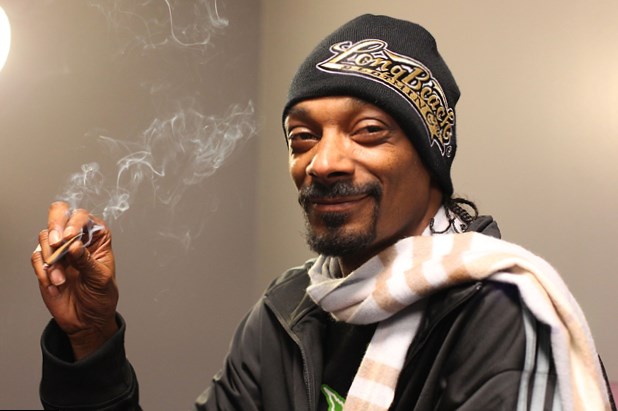 m became the bestseller in the USA and Canada. Snoop Dogg's texts and a queer way of rapping brought him to fame.
In 1993 Snoop Dogg released his own first album Doggystyle, which became the most expected album of the year.
In 1994, a famous rapper started his acting career.
Later the filming in various projects became a prominent part of his work. In the majority of films Snoop Dogg played himself but later the film directors started offering him more serious roles.
At the beginning of his career rapper filmed in gangster films but afterwards started filming in comedies. The most prominent films in his acting career are Soul Plane, I Got the Hook Up, Mac Devin go to high school, Scary Movie 5.
Certainly cinematography was an integral part in the life of Snoop Dogg but always more attention he paid to music. During his life he recorded 12 successful albums that made Snoop Dogg one of the most popular singers all over the world.
Having achieved success as a musician Snoop Dogg started his producing activity. He has a wide range of lucrative businesses.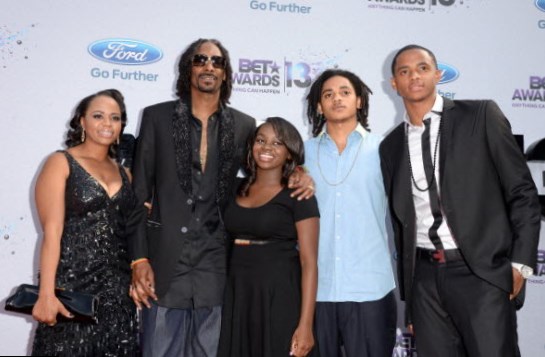 Speaking about his personal life it ought to be mentioned that despite of his popularity he is not considered to be a lady's man. In June 1997 Snoop Dogg married Shante Taylor, who was his girl friend at school. The couple has three children and they were happy together.
For a long period of time they were considered to be an ideal couple but in 2004 Snoop Dogg filed for divorce. The rapper said that they frequently quarreled and there were misunderstandings in their relationship. But in 2008 they started dating again. It seems to be they couldn't live without each other.
SUBSCRIBE!
Snoop Dogg Speaks on Suge Knight, NWA Movie & Hillary Clinton with DJ Whoo Kid (Video)