Height: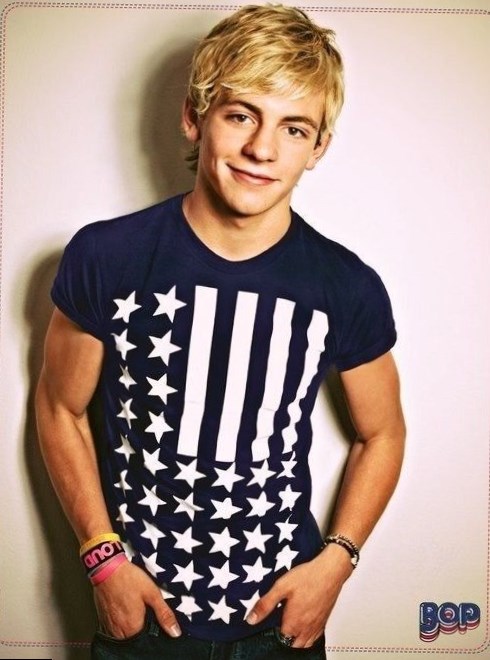 183 cm,
Weight:
69 kg,
Age:
19
Ross Lynch is a handsome, young, blond man who can boast a great number of achievements in his career. If you look at him you may ask how old Ross Lynch is because he looks so young. He is only 19 years old! Ross has his own charm and his good-natured smile that prepossess on the audience.
Ross Lynch was born on December 29, 1995 in Littleton, Colorado. Now he is a popular American actor, singer, musician and dancer. He is considered to be one of the most famous actors on Disney channel thanks to the role of Austin Moon in the series Austin and Ally. He was offered to play the main role in the series in 2011 and his candidature was approved and later the first season of this series was shot. Ross played the role of teen-age singer who gained popularity thanks to his videos in the internet. Critics and the audience appreciated his work and this series was the favourite one among the American teenagers. It was his first serious experience and it is necessary to say that Ross did a great job and coped with the task.
After the first successful work Ross was offered another role in the film Teen Beach Movie, produced by Disney channel. This time he also played the main part which brought him more popularity.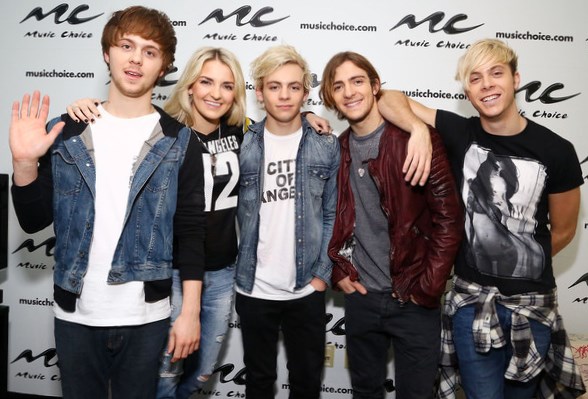 Besides acting career Ross Lynch is also a well known singer and sings in a popular music band 'R5'. By the way, his colleagues are his relatives, brothers and a sister. His parents met each other at the concert of Elton John and it was love at the first sight. After this watershed meeting the couple lived in each other's pockets. Both of them loved children so much that even before wedding they decided that they will have many children. One by one his mother gave birth to five children, four boys and one girl. Everyone in their family liked music and their family holidays were always funny and full of various musical activities. One of the brothers, Riker, wanted to become an actor and their family moved to Los Angeles. After move, Rocky and Ross learnt to play the guitar and their sister Ryder started playing the piano. So they decided to create their band and named it 'R5'. Their parents liked this idea and always support them. As we can see this is rather family group but one of the participants, Ellington Ratliff was their best friend.
They released their first album 'Loud' in 2013. Very quickly this band has found its own admirers. The majority of songs are written by Ross and Ryder. In 2012 band announced that they signed a contract with the label Hollywood Records and finally they start their first tour and their fans could get to know the band much better.
One of the most interesting facts about Ross Lynch and the band is that they started shooting the videos of their performances and sharing them in YouTube. It was a very successful marketing vehicle.
Ross Linch's song Illusion was even featured in the first season of the series Austin & Ally. Admirers of this series also may hear some other songs performed by this band.
As we can see the popularity of the band 'R5' and Ross Linch, who is the main vocalist of the group, is gradually rising.
And if to take into account the personal life of this young singer it is necessary to say that now he is fully concentrated on his career. He had relationship with the girl but as it happened later she used him in order to get acquainted with his brother. Though Ross didn't criticize her, now this young man with charming hazel eyes made a conclusion that he wanted only serious relationship. Now it is also rumoured that he dates the girl with the name Laura but the singer doesn't confirm this information and insists on the fact that they are just friends.
Ross Lynch Interview – Live with Kelly and Michael
R5 – All Day, All Night: Songwriting