Date of birth:  September 17, 1945 (Age 72)
Full name: Bruce Spence
Born Place: Auckland, New Zealand
Height: 6'6'' (198.1 cm)
Weight: 200 pounds (90 kg)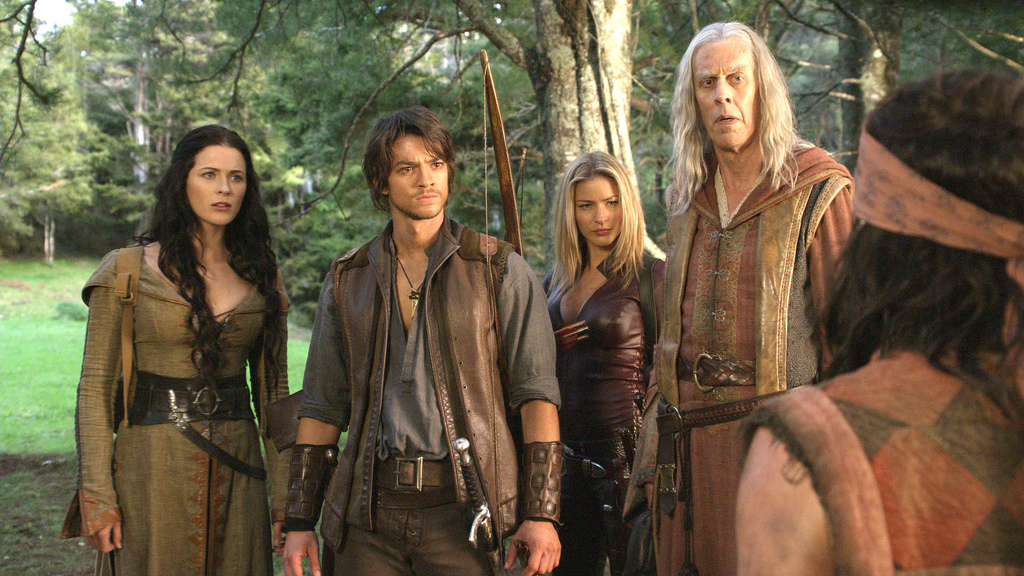 Hair color: Grey
Eye color: Blue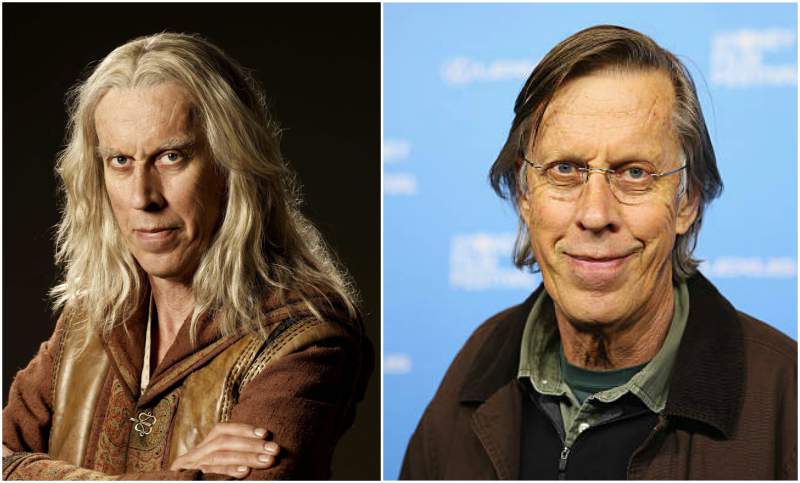 Bruce Spence is an incredible actor whose work has transcended through time being active for close to 5 decades. He had the privilege of featuring in four of the most sought-after movie franchises of all time. But how did it all begin?
While Bruce was yet a young lad, he developed much interest in acting. During the time he was studying at Henderson High School in West Auckland, he got involved in various plays just to get a taste of this passion. He, therefore, realised he possessed a potential that could create a successful career for him.
It was impossible for his skills to go unnoticed. One of his teachers spotted his outstanding talent and encouraged his join the acting class. This entire experience during his high schools days left a deep passion for the theatre in his heart that could not be replaced.
Moving further in his education, he went to college to study fine art and casually made connections that led to his invasion into the movie industry. It all began from working in construction at movie sets but little did he know that his high school experiences were building him for an opportunity of a lifetime.
He was offered his first minor movie role to replace an actor that wasn't available and through that little part, he stole the heart of the entire team. From that point, everything began to fall into place for Bruce, his passion and little exposure all came together as fate had placed him in the right place at perfect timing.
In 1971, he featured in his first movie as Graham 'Stork' Wallace in Stork. 2 years later, he made his way into the television industry with his first role as Julius 'Big Julie' in Certain Women. Close to 5 decades after his very first role, Bruce has featured in 47 movies as well as 25 television shows.
Despite the heights he has attained in his career, Bruce has also achieved a jaw-dropping 44 year-long happy marriage.