Date of birth: July 27, 1981 (Age: 35 years)
Height: 6″1,5′ (187 cm)
Weight: 154 pounds (70 kg)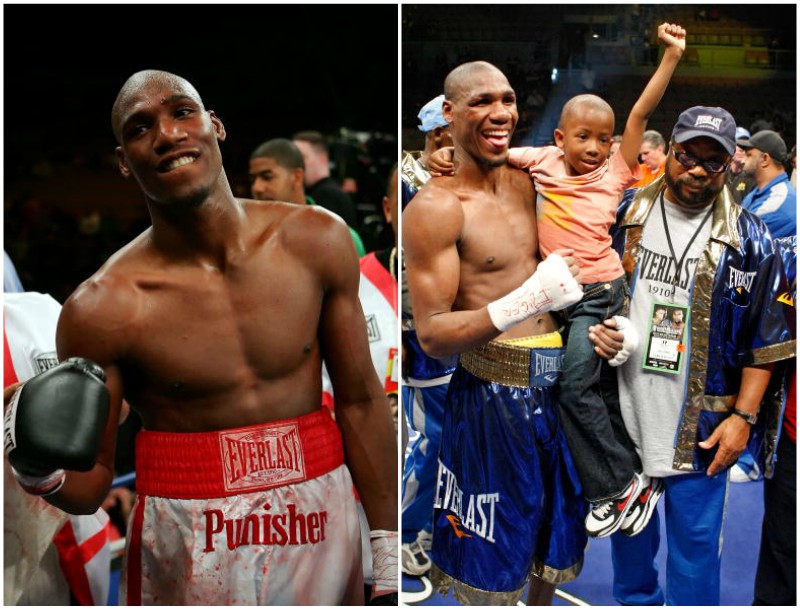 Hair color: Black
Eye color: Dark brown
A few years ago, a former world champion in two weight divisions Paul Williams, was considered to be one of the few who could bring serious problems to Floyd Mayweather. Athletic boxer with very long arms, which he skillfully used, surprising public with phenomenal capacity for work, had the leading roles in the welterweight and junior middleweight scales.
The accident that occurred in 2012 impressed the entire sport world. Williams on his motorcycle was heading to Atlanta for the wedding of one of his brothers. On the way 30-year-old boxer nearly collided with a car and lost control. Then Williams flew on the mound and landed on his back.
Paul suffered serious spinal injuries and broke his head, he was paralyzed. Athlete was hospitalized in serious condition. Due to an injury the boxer was paralyzed below the back. Doctors said that Williams is unlikely to be able to continue a career. The sportsman also had several surgeries held on his back. The operation were carried out in order to stabilize and secure the upper part of the back.
Doctors say that he is not only able to box more, but walk as well. At the same time Paul denies it all. Such typically for his character. You can tell him that he can not do something, but he will try to convince you otherwise. So he refuses to listen to what the doctors say it.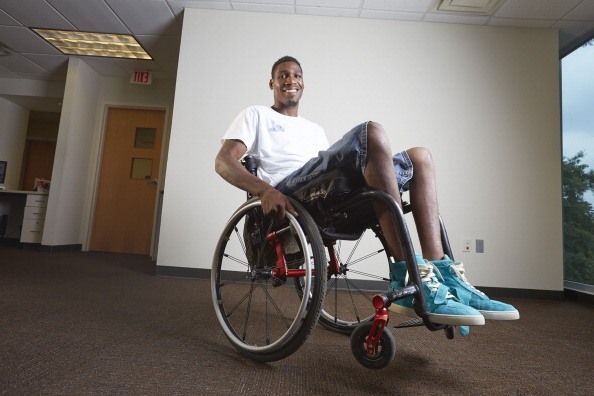 During his career, Williams has held 43 fights, which scored 41 victories (27 by KO).
Despite such changes, Paul tries to stay active – he is active in social networks, he helps young boxers and he is also deeply involved into bringing up of his 3 children ( Paul Williams has two sons and a daughter).
Paul often does fishing and hunting now, he likes it a lot.
Paul Williams is a really great example of how not to abandon hope in such difficult situation.  The man says that he believes the accident was not accidental. He likes seeing his kids in the morning and helping other people, that's it.
Paul keeps in touch with many of his colleagues, so even now he's deeply in box.