Date of birth: November 30, 1982 (Aged 36)
Full name: Elisha Ann Cuthbert
Born place: Calgary, Alberta, Canada
Height: 5 2 ½" (159 cm)
Weight: 134.5lbs (61kg)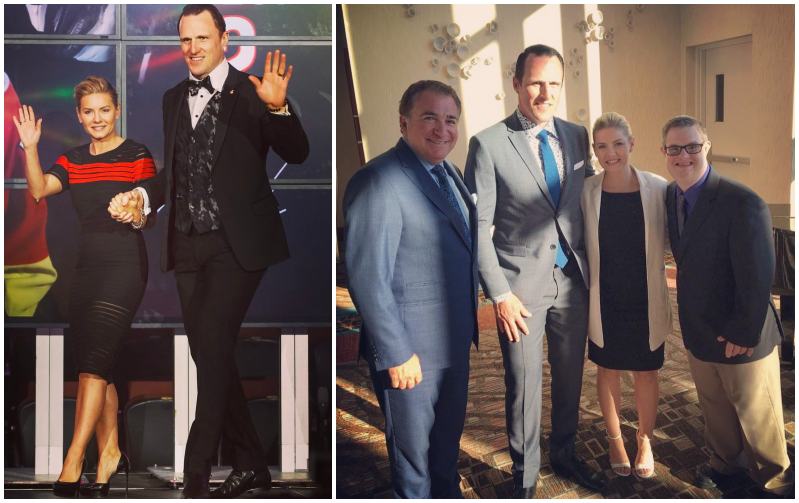 Elisha Cuthbert body measurements
Bust: 34 (86cm)
Waist: 25 (64cm)
Hips: 32 (81cm)
Bra size: 34C (US) / 75C (EU)
Shoe size: 5.5 (US) / 36 (EU)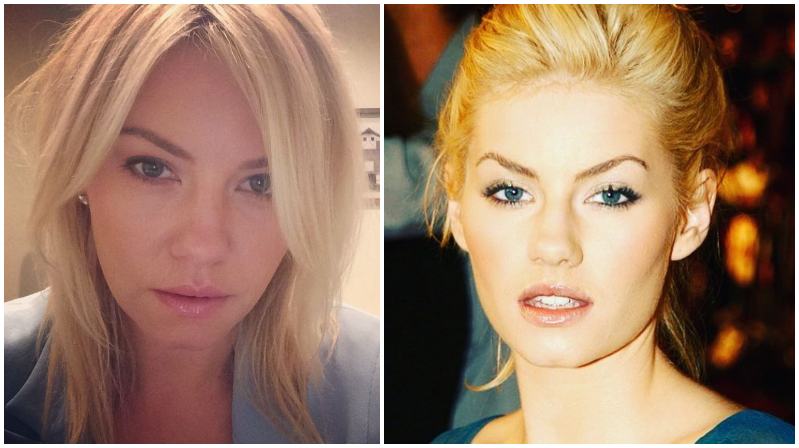 Hair color: Blonde
Eye color: Blue
Elisha "Leesh" Cuthbert is one of the most celebrated Canadian women today. She has delivered riveting performances in both film and television has viewers have been held spell-bound to their screens since 1996. She has also been recognised as one of the most beautiful women around by various print media outlets such as FHM, Maxim, Complex and GQ.
She was a kids clothing model and very rare foot model when she was 7 and began acting when she was 11. She co-presented Popular Mechanics for Kids in 1997, and this piqued the interest and earned an invitation to the White House by Hilary Clinton. She made a film debut in Dancing on the Moon in 1997. In 1998, she starred Airspeed and in 24 episodes of Are You Afraid of the Dark? in 1999.
Elisha hit acting stardom with her role as Kim Bauer in the popular spy/espionage TV series, 24. She has also starred in Happy Endings between 2011 and 2013 and Lucky Girl in 2001. Her film credits include Old School in 2003, The Girl Next Door in 2004 and The Quiet and House of Wax both in 2005. In 2013, she graced the cover of Maxim.
In 2010, she gained a few pounds in moderation all over her body but New York Post received some backlash when it placed her on a "50 Fat celebs" list. Although, her image was compared to when she starred in The Girl Next Door, fans suggested it only made her chubby and not "fat". She however cut back before she graced Maxim cover in 2013.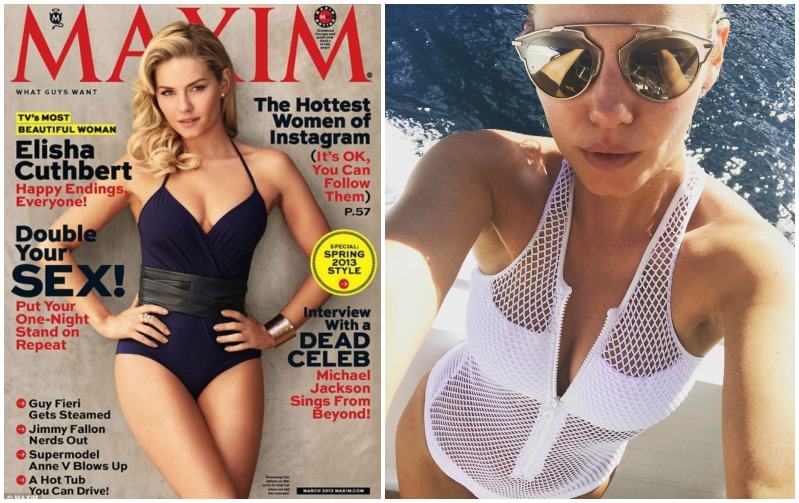 She does not have a particular diet plan or workout routine. She reports all she does is eat in moderation and she is an avid hiker and jogger.