Date of birth: November 18, 1953
Full name: Kevin Nealon
Birthplace: St. Louis, Missouri, USA
Height: 6' 4" (193 cm)
Weight: 189 lbs (86 kg)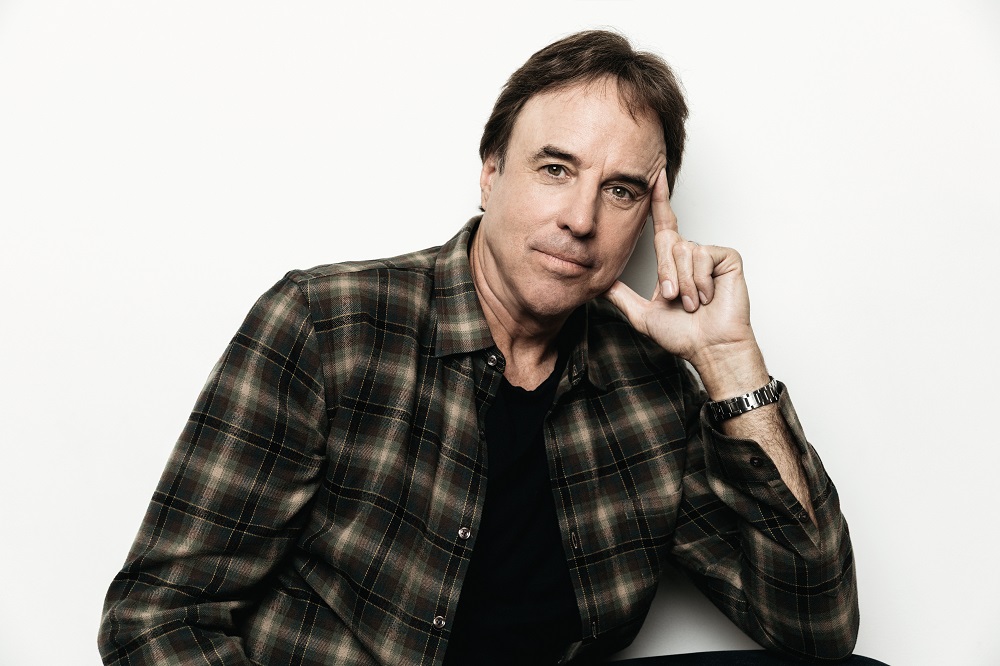 Kevin Nealon body measurements
Shoe size: 15 (US)/49 (EU)
Hair color: Brown
Eye color: Hazel
Kevin Nealon's comedian skills helped him to gain prominence and a vast number of fans. He got involved in stand up comedy in the late 1970s. In the 1980s, the artist started working on television in Johnny Carson's and David Letterman's shows. In 1986, he joined Saturday Night Live and reached stardom status by spending nine seasons on the show.
Besides, Nealon is famed for having parts in Champs, Hiller and Diller, Weeds plus Man with a Plan series. He hosted various shows, including Discovery's Amazing America and The New TNN's The Conspiracy Zone. And in 2008, the celebrity published a book titled Yes, You're Pregnant, But What About Me?, sharing his experience of expecting a child with his spouse.
What is more, Kevin Nealon is a movie actor. He debuted on the big screen in 1987 film Roxanne. Today, among his most successful credits are Happy Gilmore, The Wedding Singer, Anger Management, You Don't Mess with the Zohan, Just Go with It plus Blended.
Kevin stands out from the rest thanks to his towering height and a big foot of size 15. As he has some heart problems, he avoids heavy workouts but loves hiking instead. He even launched a show, in which he hikes with various celebrities. Moreover, the artist is vegetarian.