Date of birth:  May 6, 1984 (Age 33)
Full name: Breshae Renee Webb
Born Place: Baltimore, Maryland, USA
Height: 5'2'' (157.5 cm)
Weight: 115 pounds (52 kg)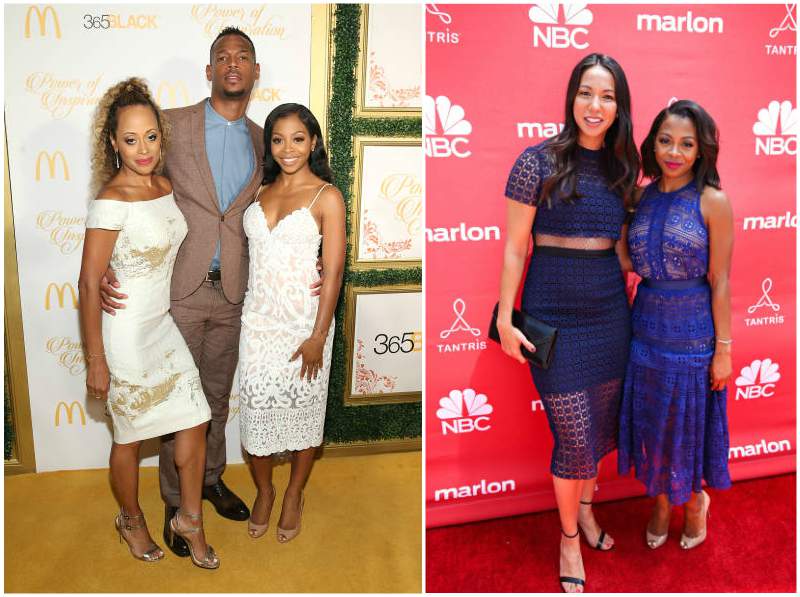 Hair color: Black
Eye color: Brown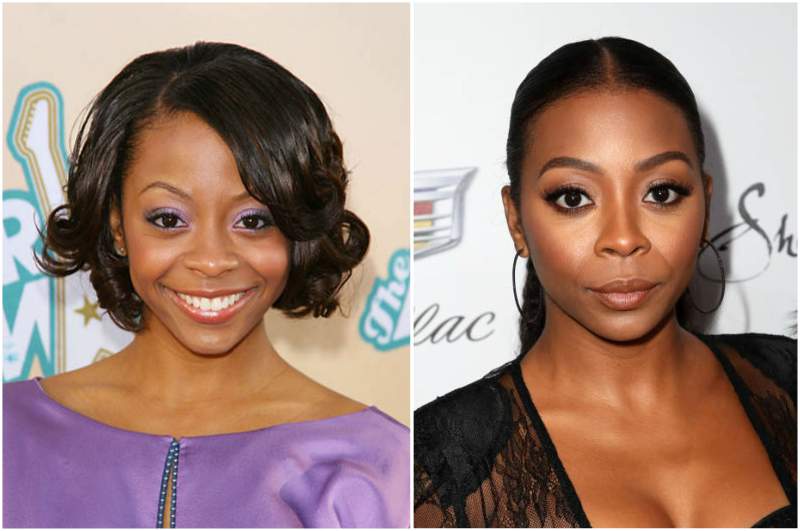 Bresha Webb is a talented actress whose hard work and faith have earned her a successful decade-long career. Bresha wasn't born with a silver spoon or into a family immersed in the entertainment industry but she had all she needed to attain success – a very supportive family.
Her love for acting was birth from her high school days while studying at the Baltimore School of Arts. Once she discovered this passion, she decided to chase it with focus and determination equipping her with all she needs by enrolling at California Institute for the Arts.
2007 was a year of great exploits for Bresha, the point where all her efforts began to yield fruit. Just as she graduated, she came with a big bang invading both the television and film industry with her first roles in State of Mind and Zombie Love respectively.
Alongside acting, Bresha is a woman of many talents as each of these skills increases her relevance as an actress. She is an excellent stand-up comedienne and diversified in various genres of dance. Her vast knowledge of accents and the ability to use them flawlessly also plays an important role in increasing her worth.
Throughout her 10-year career so far, Bresha has featured in a total of 17 television shows, 7 movies as well as 13 theatre performances. She believes that her level of success has been attained through God whom she places first in her career and life at large coupled with much hard work.
Bresha believes that every aspiring actor/actress needs to primarily have a vision for their life which acts as a guide as well as keeping them on track. She also believes that hard work cannot be overemphasized because this generation seems to be losing it slowly.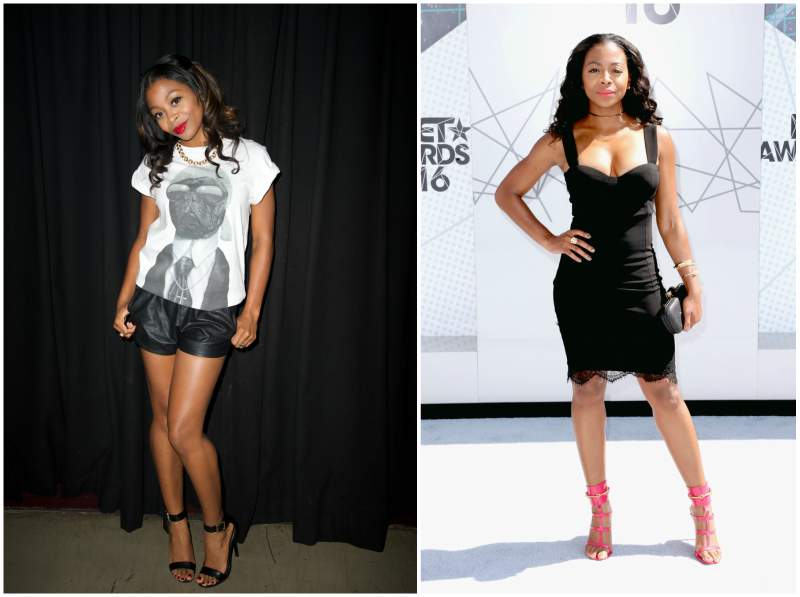 Nevertheless, the blend of hard work with a clear vision in life still requires time before every effort begins to manifest. Finally, she believes that thorough and adequate education is necessary.