Date of birth: March 15, 1963 (Age 54)
Full name: Bret Michael Sychak
Born Place: Butler, Pennsylvania, USA
Height: 5'9'' (175.3 cm)
Weight: 68 kg (150 pounds)
Shoe size: 10 US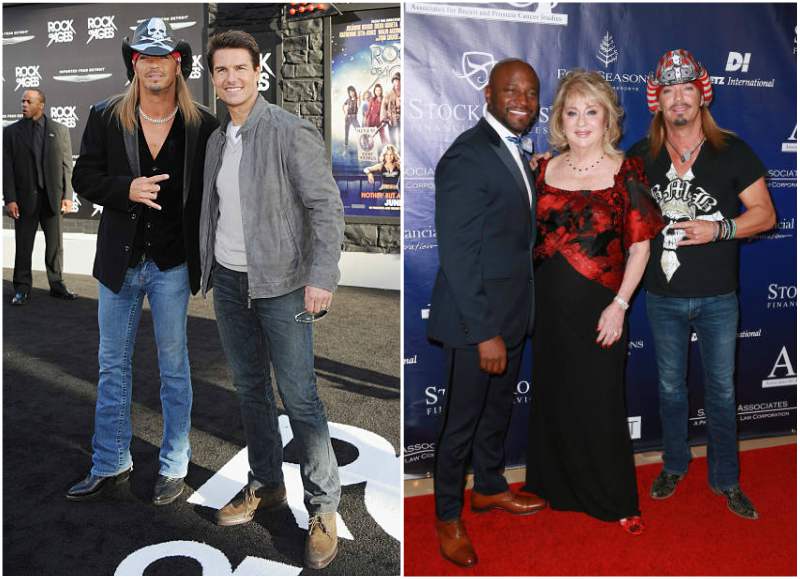 Hair color: Blonde
Eye color: Blue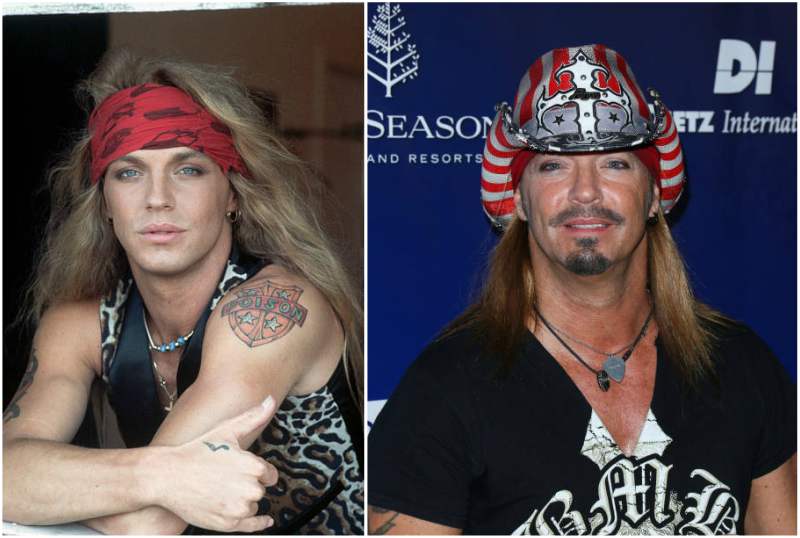 Bret Michaels is a versatile entertainer who has made his mark in various industries as a songwriter, actor, screenwriter, director, producer and entrepreneur. His success story began while he was yet a child and discovered an intense desire for music.
He began to exercise his passion through the guitar which he learnt as a teenager and went ahead to start a band in high school at Mechanicsburg Area Senior High School. His band gradually grew in their music skills and moved to Los Angeles after being influenced by a gig they got to play at Pennsylvania Bar Circuit.
On arriving at Los Angeles, the band changed their name to Poison but did not find much fame until 1987 after they released the music video of their single Talk Dirty to Me which reached a million units. Bret continued relentlessly in the music industry with his band releasing 5 studio albums and 24 singles.
In 1994, he ventured into acting with his first role in the television show Burke's law. Once Bret got into the television and movie industry, he went ahead to create a production company alongside actor Charlie Sheen called Sheen/Michaels Entertainment which opened the opportunity for him to sharpen his skills as a director.
In 1998 he directed the movie No Code of Conduct which his company produced. Throughout his years as an actor, he has featured in 30 movies and television shows.
Despite balancing his music career with production, Bret still very much believes in reaching out to others meeting their needs in any way he can. This has found a large place in his heart as he runs a fundraiser for his foundation Bret Michaels Life Rocks Foundation.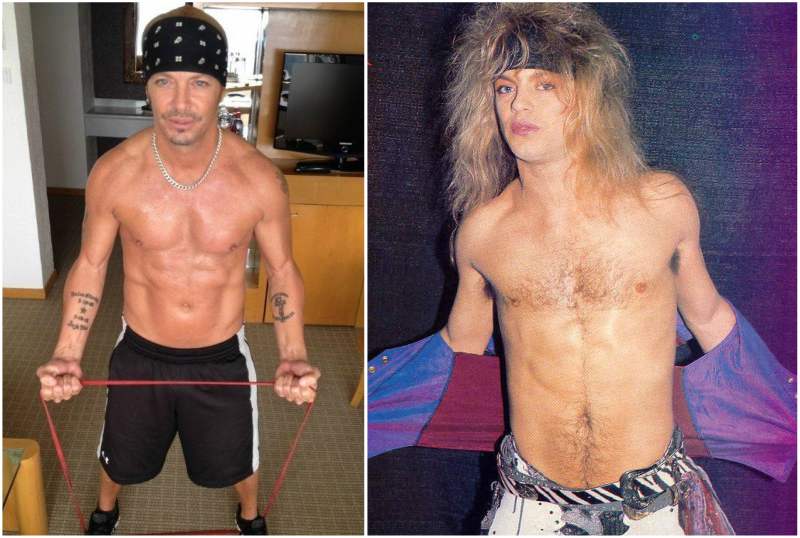 Due to his health challenges as a Type 1 diabetic, he is naturally inclined to help other diabetic patients. In 2009, an opportunity to help opened up for him when he contested in Celebrity Apprentice 3 where he won $640,000 for the American Diabetes Association.