Date of birth: October 5, 1947 (Age 70)
Full name: Brian Francis Johnson
Born place: Dunston, Gateshead, County Durham, England
Height: 5'5'' (165.1 cm)
Weight: 150 pounds (68 kg)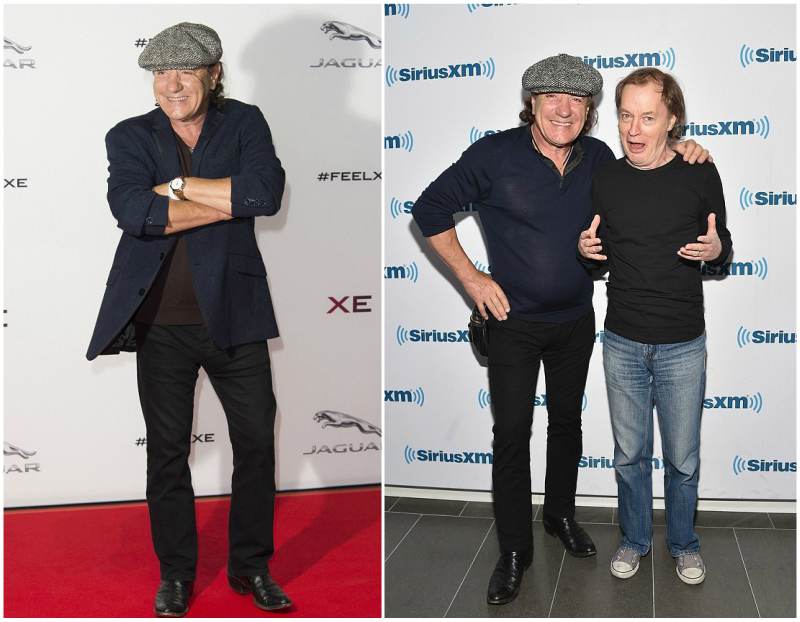 Hair color: Dark brown
Eye color: Dark brown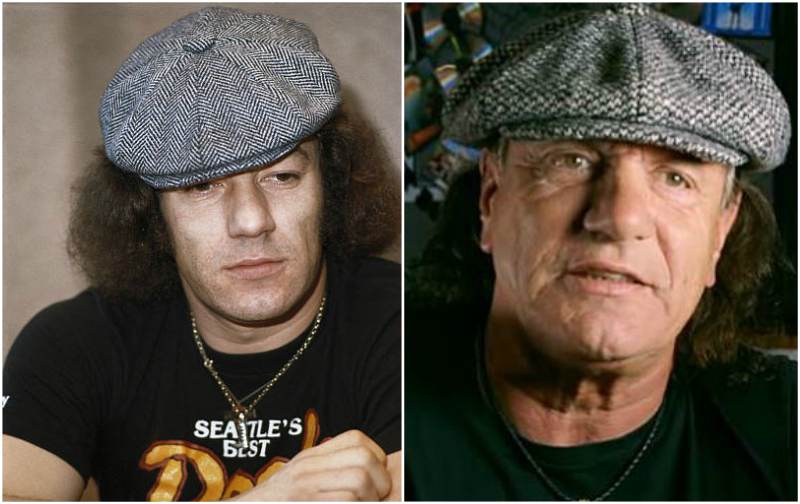 Brian Johnson is a talented singer and songwriter who has successfully created a close to 5 decade-long career. It all began when he was a child, Brian's love for music pushed him to sing at every opportunity he got. He began with the band Scouts and joined his local church choir.
He literarily dived into anything that could feed his passion and when the wind of hard rock came blowing it blew him right into it. He also got involved with various other genres like rock and roll, blues rock, glam rock well, technically everything rock.
Brian joined various bands like Gobi Desert Canoe Club, Fresh and later co-founded the band Geordie. Most of Brian's successes were always associated with the bands he was in as he eventually released only one solo single I Can't Forget You Now in 1976.
In 1980, he got a phone call that became the highlight of his career. While he was still playing with Geordie he won the heart of the late member of AC/DC Bon Scott because he sang in the style of Bon's all-time idol, Little Richard.
Bon, therefore, recommended him to his group and he was later called for an audition. The thrill of that moment for Brian was absolutely unexplainable as he had always been a huge fan of the band and he wasn't just getting to meet them but hopefully playing with them. We can only imagine how he felt.
Though his entry into AC/DC was a devastating time for the group as they had just lost Bon Scott, yet through his great charisma and incredible talent, Brian was able to steal the heart of the entire group.
Brian, therefore, continued doing great exploits with AC/DC releasing 12 albums that sold millions of copies worldwide.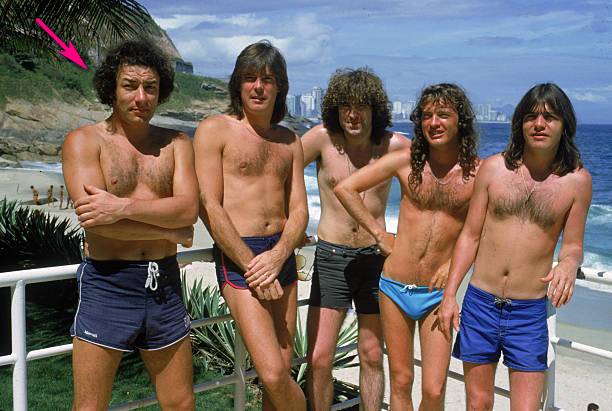 Apart from his unquestionable love for music, Brian is highly enthusiastic about cars and racing as he takes part in multiple historical races with his vintage race cars. His love for racing opened opportunities for him to feature on a couple of television shows about racing.