Date of birth: March 09, 1986 (Age: 31 years)
Height: 5'4" (163 cm)
Weight: 128 pounds (58 kg)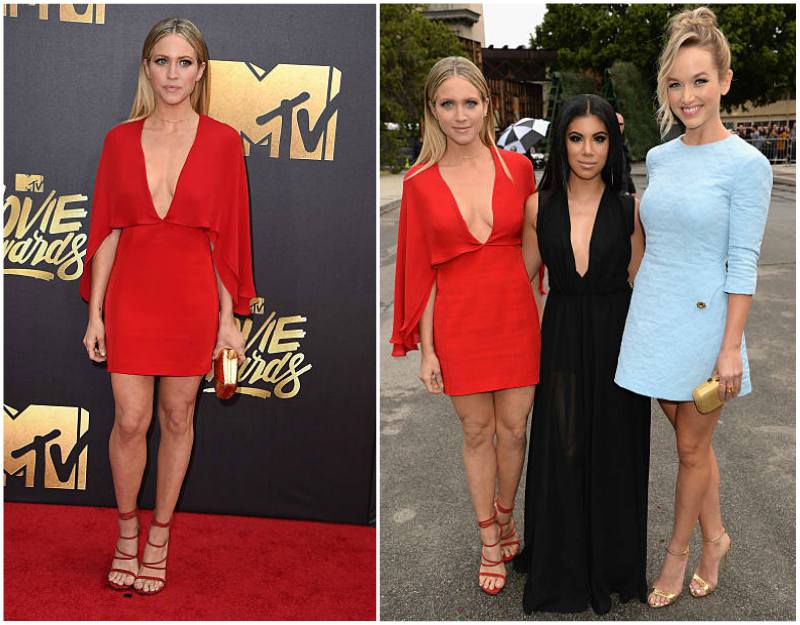 Brittany Snow body measurements:
Chest: 36" (91,5 cm)
Waist: 25" (63,5 cm)
Hips: 34" (86 cm)
Bra size: 34B
Shoe size: 8(US)/38,5(EU)
Hair color: Blonde
Eye color: Blue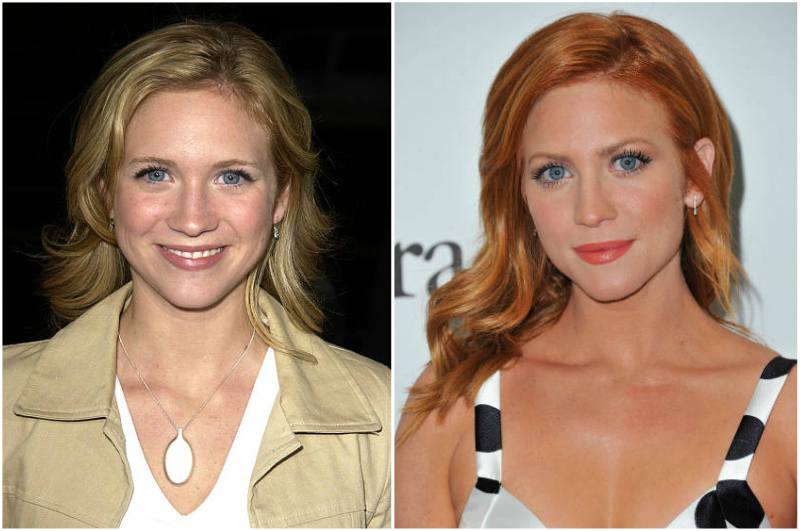 Most celebrities are unlikely to confess to their weaknesses and problems, but the star of Hairspray and American Dreams is not one of them.
Brittany Snow is young and gorgeous actress with slender figure and cute smile, but behind her cheerful look there is a problem that made her suffer for years. When Brittany was a teenager she battled with anorexia and depression.
The actress has never suffered from obesity and she has never been chubby. Nevertheless, since early childhood there was an opinion in her mind that being skinny is definitely better.
Right at the age of 12 she tried her first diet that prescribed a list of products appropriate for a definite body type. Brittany was obsessed with perfect look and didn't break any rule of the diet plan. Having lost some weight the little actress was satisfied, but she was keen on getting more results. Her only goal became to lose more and more.  She didn't notice when she became addicted to it as it happened very fats.
The family couldn't but notice such rapid weight loss, but young Brittany tried to play tricks with them – she always ate at least something in front of them.
When the girl turned 14 her weight was about 40 kilos (88 pounds) and the producers of Guiding Light started complaining.
The scary thing was that Brittany Snow realized that she was ill and she liked that. She wanted her bones to be visible through her skin. If there weren't – she lost more weight. Every time when her body changed she has a new number in her mind that she wanted to reach, but when she did that – every time it was not enough and she lost even more.
Long months of therapy and treatment helped the young star overcome the illness and come back to normal life.
After that experience Brittany realized that being healthy is more important than look slimmer than others. Today she eats whatever she wants, but in reasonable quantities. She also does sport – gym and Pilates, but in moderation. Three times a week for one hour. She feels comfortable in her current weight and doesn't want to lose this feeling anymore. That page is turned long ago.