Date of birth: October 4, 1895
Date of death: February 1, 1966 (Aged 70)
Full name: Joseph Francis Keaton Jr.
Born Place: Piqua, Kansas, USA
Height: 5'5'' (165.1 cm)
Weight: 149 lb (68 kg)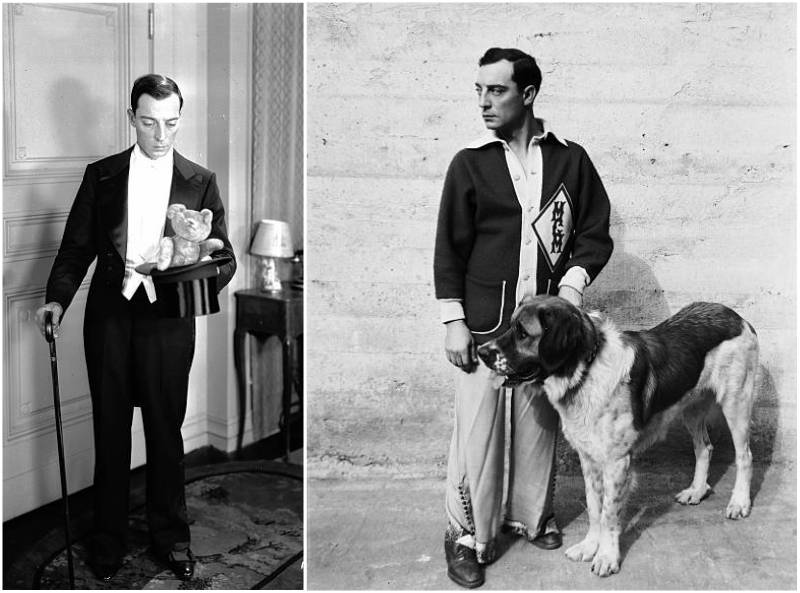 Hair color: Black/Grey
Eye color: Brown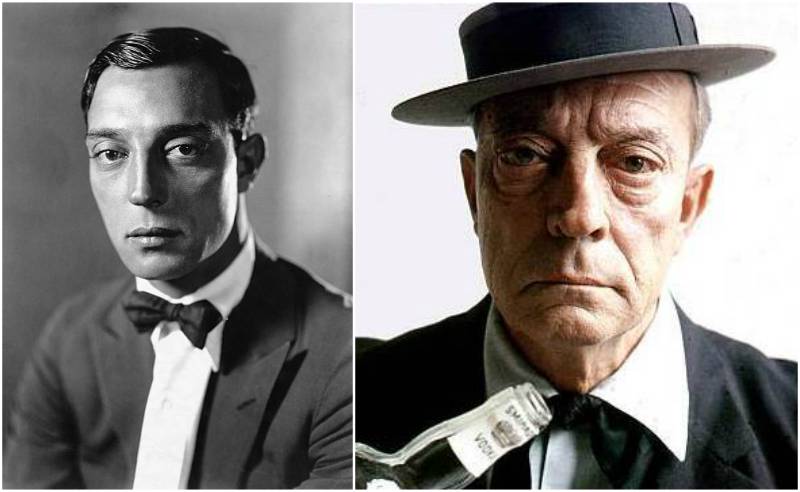 Joseph Francis Keaton Jr. was a legendary actor, producer, filmmaker and writer popularly recognized by his nickname Buster Keaton.
The name Buster originated when he was 3 years old from a casual comment made by the illusionist Harry Houdini and from that moment the name stuck to him.
Fate had strategically planted Buster in the perfect family to harness his talent while launching him into the world. He was born to parents who were both comedians so he was thereby immersed in the world of performance.
Right from the early age of 3, Buster began performing with his parents which turned out to be a win-win situation for everyone. Their fans absolutely loved the new addition giving them much popularity as well as giving bringing Buster all the exposure and training he needed.
They, therefore, grew to fame touring and performing together as The Three Keatons up until he and his mother moved to New York at the age of 21.
While in search for a job In New York, fate connected him to the incredibly successful movie star and director Roscoe 'Fatty' Arbuckle which marked his transition from stage performances to the movie industry. Roscoe invited him to feature in his movie The Butcher Boy in 1917.
From that point, Buster continued to attain higher heights with a total of 125 screen appearances among which he wrote and directed over 30 movies.
In 1966, lung cancer snatched the life out of this movie star who had brought much joy to the faces of the world at large. Though his death was devastating, yet he had lived a fully fulfilled life leaving a legacy in the movie industry that can never be erased.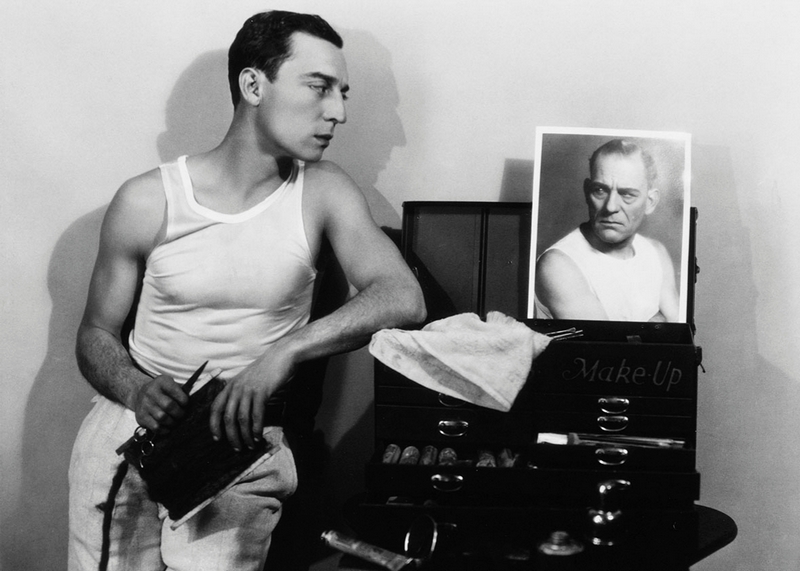 Decades after his death on his birthday in 1992, The International Buster Keaton Society was founded in order to preserve all his life achievements as well as educating generations to come on the role he played in the film industry's history.