Date of birth:  August 19, 1977 (Age 40)
Full name: Daniel James Callum Blue
Born place: London, England
Weight: 80 kg (176 pounds)
Height: 6'1'' (185.4 cm)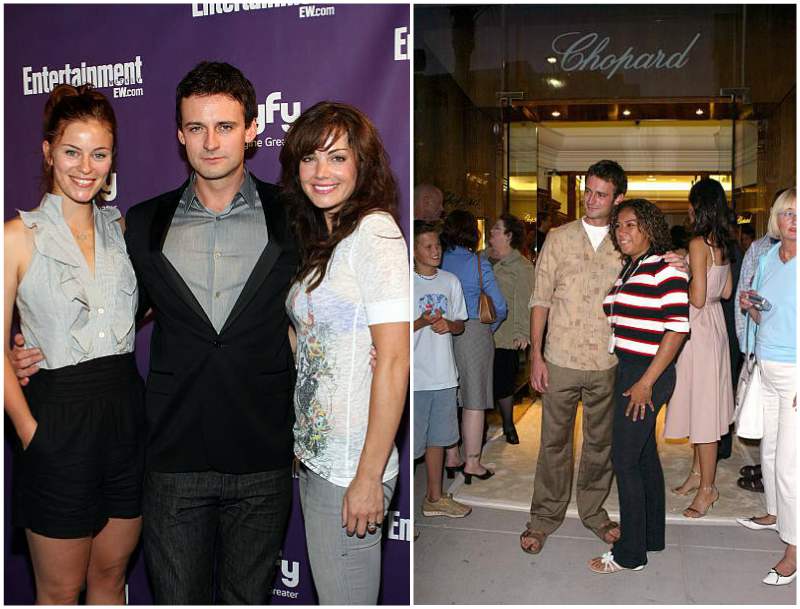 Hair color: Brown
Eye color: Grey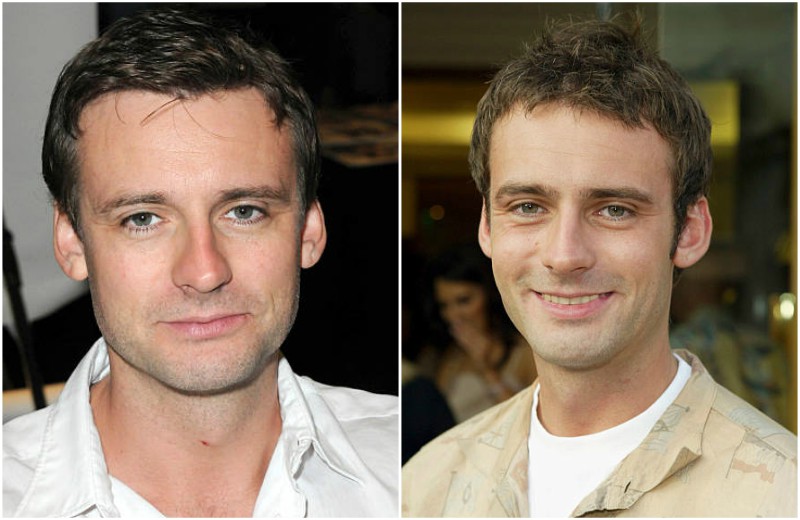 Callum Blue is a British Actor who has created a successful career for himself, featuring in about 19 movies and 18 television series.
However, his inclination to acting was not as a result of a deep passion for the entertainment industry as most of his contemporaries. Instead, Callum got associated with acting as a plight to stay away from trouble through fights. He, therefore, joined the theatre and diverted all his energy into acting, forming the Callum to all love and enjoy watching today.
After performing in the theatre for a couple of years, his role in the 1999 television series The Bill ushered him into an onscreen career. After 5 years, he hit the first peak of his career through his role in the sequel of The Princess Diaries. This was the same period he acted in the series Dead Like Me. Callum reached an even higher height in his career in 2009, through his role in the popular science fiction series Smallville.
Callum still appreciates his family and holds his mother and sisters in a high esteem. He credits them as the propelling force of his career. Though he enjoys his career and the exposure it has brought him, Callum is more of an introvert and enjoys an occasional getaway each time he gets the opportunity. He loves animals and particularly likes sharks. He hopes to have a pet shark sometime in future.
Over the years, Callum happens to be doing a really great job at maintaining his physique. His health seems to be of great importance to him as he looks as though he hasn't aged a day from his role in The Princess Diaries 2.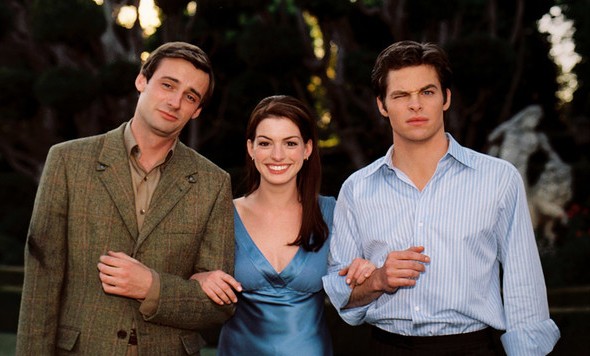 In 2015, he was seen regularly at the Give Fitness Health Club. Back in 2003, he was among the Top 20 Sexiest Man, named by the SFX British magazine.
In the early stages of his career when he was still growing as an actor, Callum used to turn to James Deans movies to find inspiration.