Date of birth:  January 18, 1904
Date of death: November 29, 1986 (Aged 82)
Full name: Archibald Alec Leach
Born place: Horfield, Bristol, England
Height: 6'1'' (185.4 cm)
Weight: 80 kg (176 pounds)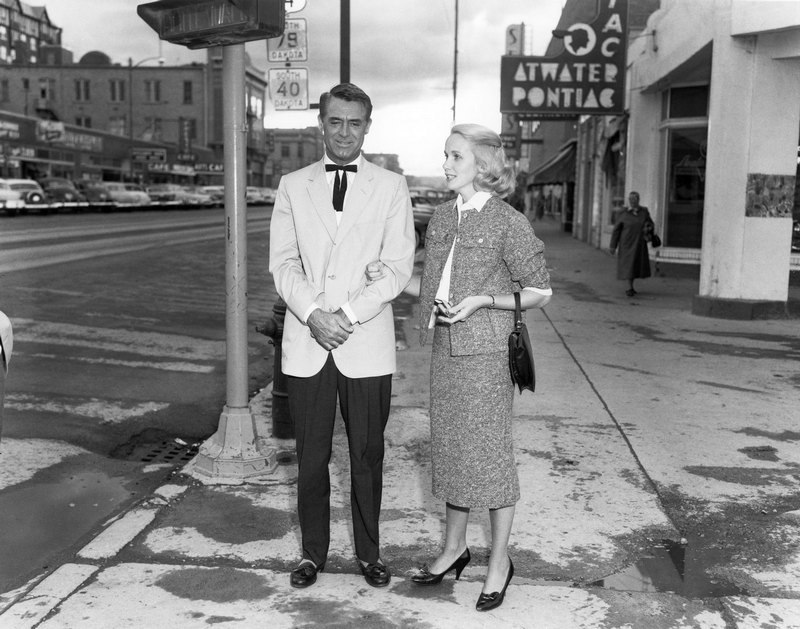 Hair color: Dark Brown
Eye color: Brown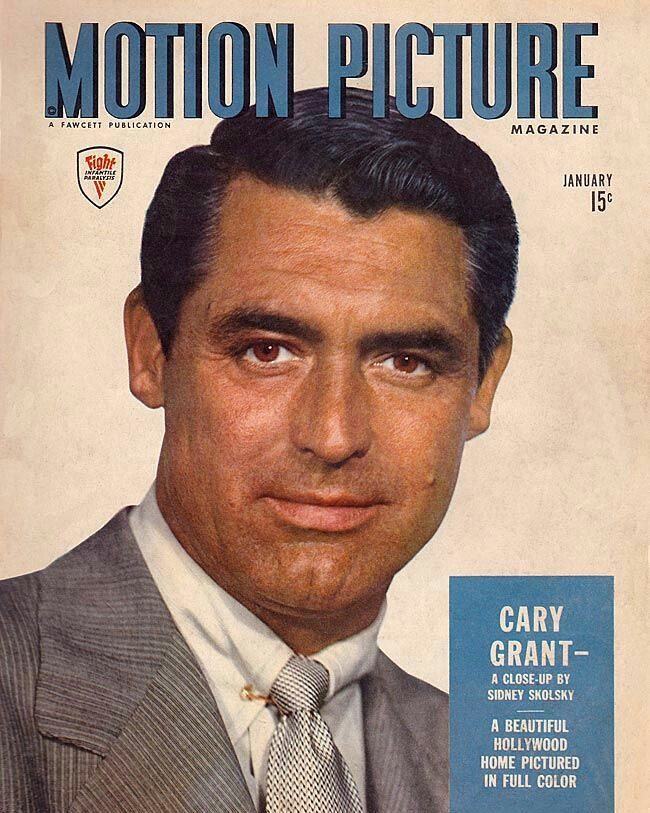 The legendary and iconic actor Cary Grant left a mark on movies of the 20th-century as well as a legacy for this century to follow. However, Cary did not come to this point of fame overnight. As a child, Cary never really had any career aspirations or even had an idea what he wanted to do with his life.
You see, Cary had a very disturbed childhood; he lived a large part of his life thinking his mother abandoned him and later died. Meanwhile, she was in a mental facility.
His father moved on and started a new family that Cary was left out off. So at this point in his life, all he admired was travelling and just had desires to travel the world as it felt like some kind of escape from his childhood.
Pursuing his travel dreams, he joined a troupe of acrobats and traveled to the United States with them. On arrival into the US, he absolutely loved the city of New York and decided to stay back. He eventually got an opportunity to go into musicals and he held onto that chance.
The exposure he had to stage performances began to stir up a passion for the entertainment industry in him and gradually he climbed up the ladder of success.
In the early 20's, he made his way to Broadway with his first production titled Better Times. He performed on Broadway for close to a decade and then ventured into screen acting with his initial role as Stephen Mathewson in This Is The Night.
Cary went on to have a very successful career, featuring in about 82 movies and 5 Broadway productions. He was also nominated for 5 Golden Globe Awards.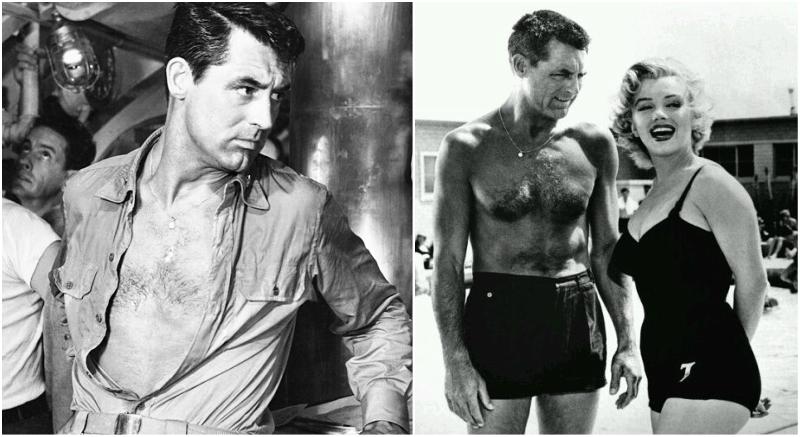 From the start of his career to his tragic death in 1986, Cary maintained a good figure. Throughout his youth, he had a trim and good looking body physique. At the point of his death, there were no major changes in terms of weight gain. Cary kept looking great even in old age.