Channing Matthew Tatum – is  American actor, dancer and former model. He was born on 26 April, 1980 and he is 35 years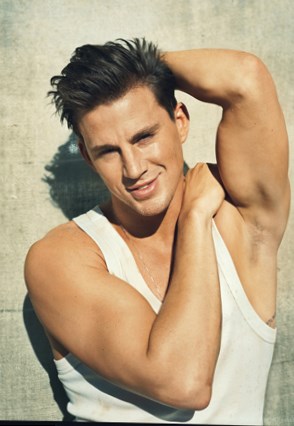 old. He was born in Cullman, AL, USA. His father, Glen Tatum was a businessman. His mother, Kay Faust, was a worker in airlines. Channing has sister Paige and step-brother Christopher Anderson. Channing studied in Tampa Catholic High School, and finished it in 1998. After school he joined Glenville State College, but soon he was expelled.
His first TV Show role was in CSI: Miami series in 2004. He appeared in one episode. First film, in which Tatum played was Coach Carter, that was released in 2005. He played a role of Jason Lyle. From 2004 to 2005 Channing dated Eliska Sursova, American actress. As Tatum said, it was his first adult love. They had a relations almost for two years, but broke up later. In 2006 he started dating with American actress and dancer Jenna Dewan. They met each other during filming of Step Up movie and started a relationship. In September 2008 they engaged. Next year a couple married. They have one daughter, Everly, who was born on 31 May 2013.
A lot of journalists say that Channing is a bisexual. He played different gay roles. All the rumors started after his tweet, in which he Tatum said that he likes both women and men. A lot of sources say that this tweet was a fake one. One of Tatum's best roles is a role of Tyler Gage in a movie Step Up, which was released in 2006. He played with his future wife Jenna Dewan in this film. This movie is a story about street dancer, who always has conflicts with society. After one of incidents, he comes to new school and should take correctional work. There he meets a girl who opens his tallent and shows the world from different side.
Other Channing's great role was in a movie The Vow, which was released in 2012. Tatum played a role of Leo Collins. Leo and Paige had a honeymoon and went into a car accident. When Paige was in coma, Tatum didn't leave her even for a minute. But after she woke from coma, she lost her memory. And Leo decides to make Paige love him again.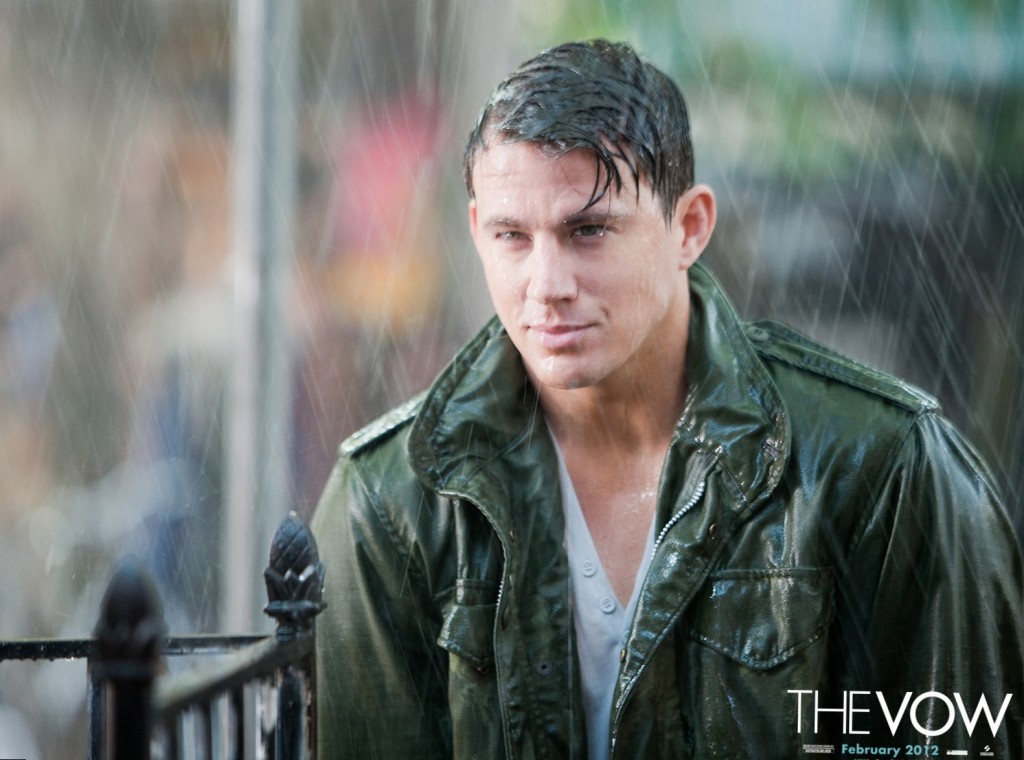 One of Tatum's best roles was in a movie 21 Jump Street, where he played a role of policeman Greg Jenko. Schmidt and Jenko hated each other in school, but became friends in police academy. They were simple cops, before they joined secret department on Jump Street. They received a task to return to high-school and play a role of students. Their main task is to find who sells drugs. Second part of this movie, called 22 Jump Street, was also succesful. In this film they joined college and their main task is to figure out who sells "WHYPHY" drugs, that killed a student.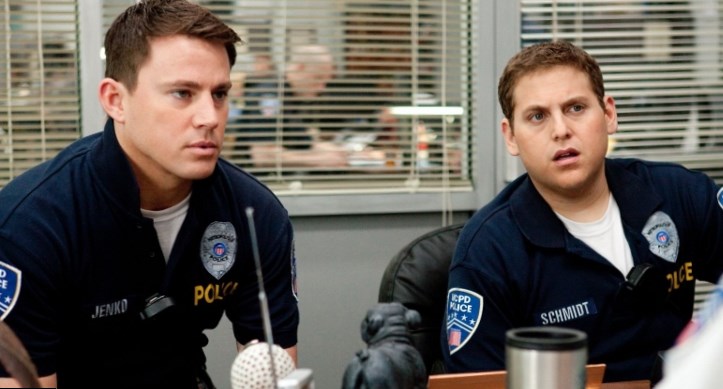 Tatum's role in Dear John movie is considered to be on of his best. This film was released in 2010, Channing played a role of John Tyree, American army soldier, who falls in love with Savannah, college student. But John is on a war and Savannah's letters is everything that makes him happy. But after everything he decides to stay in army, time is passing and John gets lesser letters with every month.
| | |
| --- | --- |
| | |
Surprise! It's Channing Tatum!