Date of birth:  November 03, 1921
Date of death: August 30 2003 (Aged 81)
Full name: Charles Dennis Buchinsky
Born place: Ehrenfeld, Pennsylvania, USA
Height: 5'8.5'' (174 cm)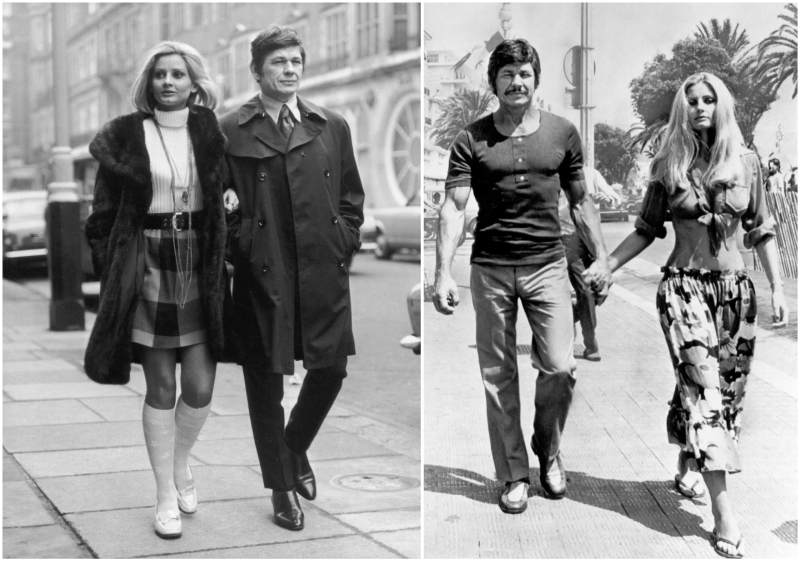 Hair color: Salt and Pepper
Eye color: Blue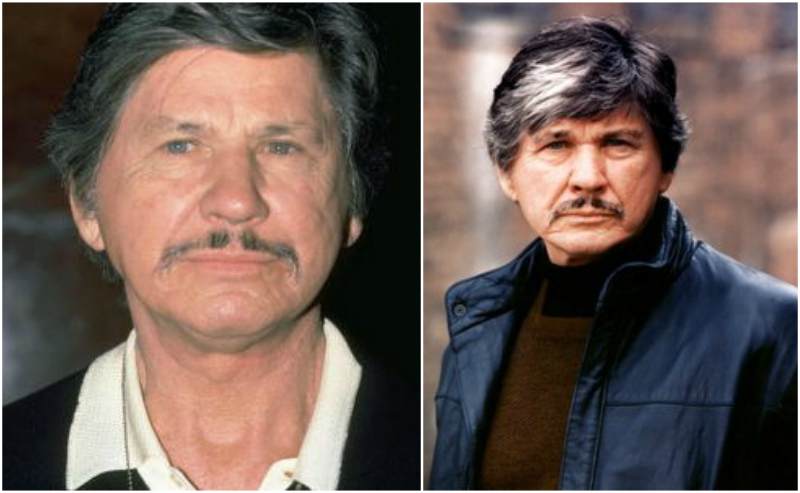 Charles Bronson was an incredibly talented actor who could fit into any genre of movies, whether it was comedy, thriller, crime, drama or even western, Charles could do it all. However, Charles fame and success was as a result of earnest hard work.
You see, growing up as a child, Charles was not born with a silver spoon; instead, he was raised alongside 14 other siblings in a family that struggled financially. The state of poverty he lived in was so bad that he has to put on his sisters dresses to go to school because his family couldn't afford more clothes.
This condition compelled him to begin working in the coal mines at an early age of 10. When he was of age, he joined the military service and fought in the Second World War where he earned a Purple Heart Award.
After the war, he did every job he could lay his hands on and was once invited by an acting group to paint for them. This exposed him to the performing arts and he completely fell in love with it.
His unique ability to burp on demand led him to his first movie role in You're In The Navy Now and from that point, he kept attaining more success. Throughout the course of his career, Charles featured in about 93 movies and has a star on the Hollywood Walk Of Fame.
In Charles youth, he had a pretty good physique. Either the training he underwent during the World War grew on him and led him to maintain a good figure or he just has really good genes. As he advanced in age, Charles could no longer maintain sculpted arms and a buff figure but he kept himself looking good even in old age.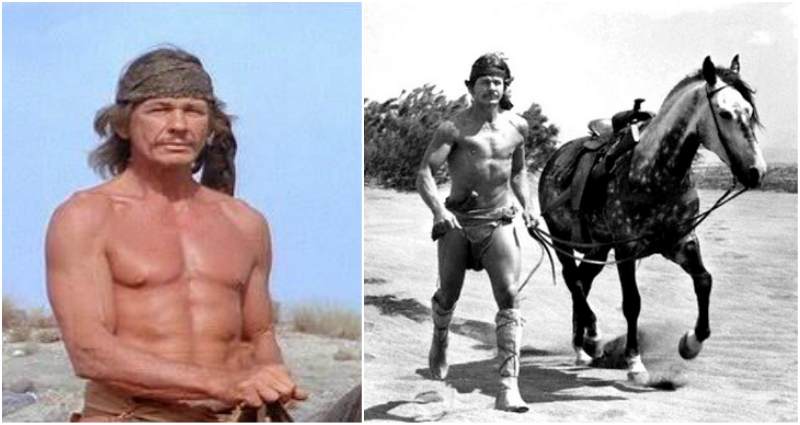 During the final years of his life after he retired from acting, Charles went through various health challenges that required him to have a hip replacement surgery. He also suffered from pneumonia and the Alzheimer's disease which eventually ended his like in 2003 at the age of 81.