Date of birth: May 18, 1955 (Age: 62 years)
Height: 6'0,5" (184 cm)
Weight: 154 lb (70 Kg)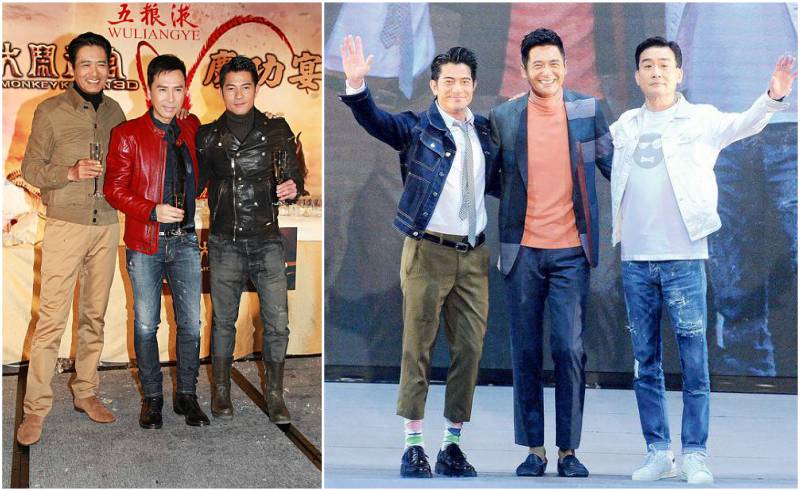 Hair color: Black
Eye color: Dark brown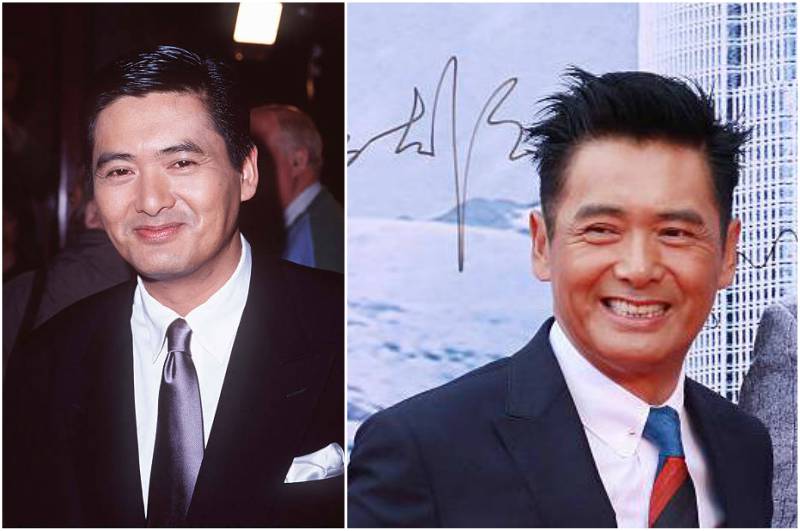 Long before the famous actor began to lose weight in 2013, the audience noticed certain changes in Chow Yun-Fat's figure.
Still, when he achieved the desired result, his slim body was difficult not to notice. According actor's wife, she was already unhappy with that losing weight trend and insisted him to stop, but Chow himself just joked.
Design for Living star said there were only skin and bones left from him, but when he became thin, he could go faster. The actor also specified that he had dropped only 30 pounds (about 14 kg), instead of 40 as some publications speculated.
He started losing weight while filming From Vegas to Macau, which was released in 2014. Just for the first time Chow had to follow strict diet, but with time he got used to the regime.
In general, he likes eating. While getting ready for the filming, he ate rice, fish, meat and other plain food. Though, he did not eat in the evenings, in the afternoon he ate twice.
Yun-Fat in his 62 ( he celebrated his birthday on May 18) is in a good physical shape and looks rather young. And, according to journalists, he weighs about 70 kg.
Besides keeping fit, the actor is extremely conscienscious about his health. When meeting with reporters, Jasmine, being not only a loving wife, but also her husband's manager, shared some of the list of what Yun Fat is doing to maintain his health in his age.
Jasmine said that her husband is trying to stick to his healthy schedule: every day he walks or runs for 3 hours in fresh air, practices tai chi, meditates, observes a diet based on fresh vegetables, fish, fruits, boiled chicken eggs in the mornings, and rice for lunch.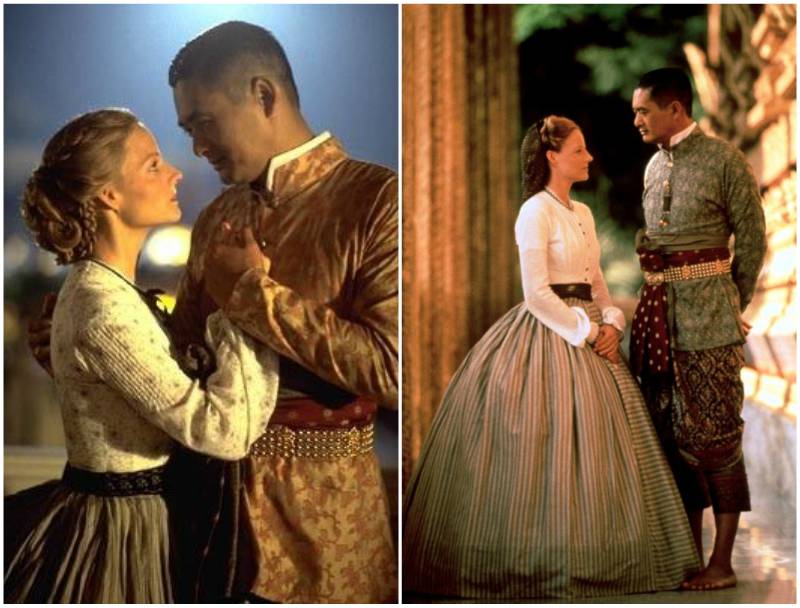 He also attends traditional Chinese medicine sessions – nothing ordinary, but it helps health.
Healthy habits are really helpful in modern world, because there are so many harmful factors that poison our life. So why not to take an example of Chow Yun?