Colin Farrell is a famous Irish actor. He was born on 31 May 1976 in Dublin, Ireland. His father was professional soccer player. Colin has 3 more siblings. He attended Gaiety Drama School in Dublin. Farell is 178 cm high, his weight is 80 kg. He has brown eyes and brown hair.
Colin's debut on TV was in 1988, when he played a role of Danny Byrne in Ballykissangel series. He played in 18 episodes. After this series he was invited to play a role of Nick in The War Zone movie. Farell's best movies are Minority Report, Saving Mr. Banks, Alexander, In Bruges, Phone Booth and Tigerland.

One of Farell's best films is Minority Report, which was released in 2002. He played a role of Danny Witwer. This film tells us about future, year 2054, when you could predict a crime even before it was done. So now police can arrest people before they did a murder. But now John Anderton, captain of police department must hide, cause a programm said that he is a potential murderer. All he could do – to prove that technology could also make mistakes.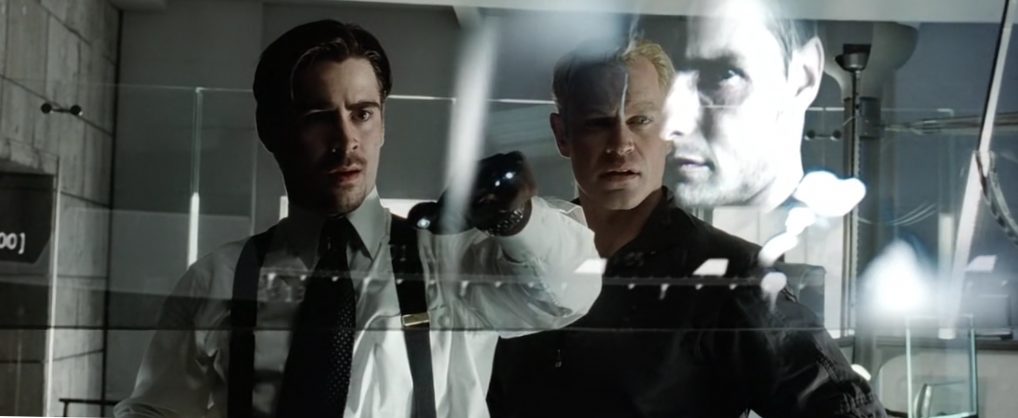 His other popular role was in a movie Alexander, where he played a role of Alexander the Great. Film was released in 2004. This movie is about a great conqueror, who took a lot of lands under his control. He was a first European, who invaded old India. Alexander dreamed about it from his childhood.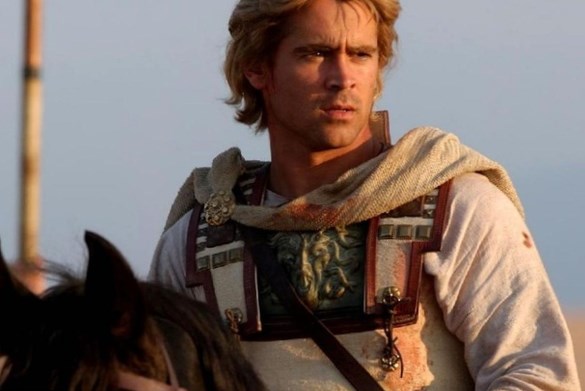 Another movie in list of Farell's best films is Saving Mr. Banks. This drama film was released in 2013. Colin played a role of Travers Robert Goff. It is a story about Walt Disney, who wants to make a Mary Poppins movie. But he needs a permit from Pamela Travers, author of this book. Walt tries his best to convince her, that movie would be great, but Pamela refuses all the time.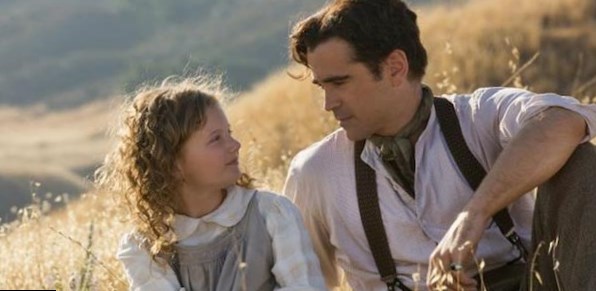 Other famous movie by Colin Farell is In Bruges, which was released in 2008. He played a role of Ray, a rookie hitman. Doing one important order, he and his partner failed it. Their chief told them to go to Bruges and to sit quietly. They have a rest in old city and noone thought that something bad would happen.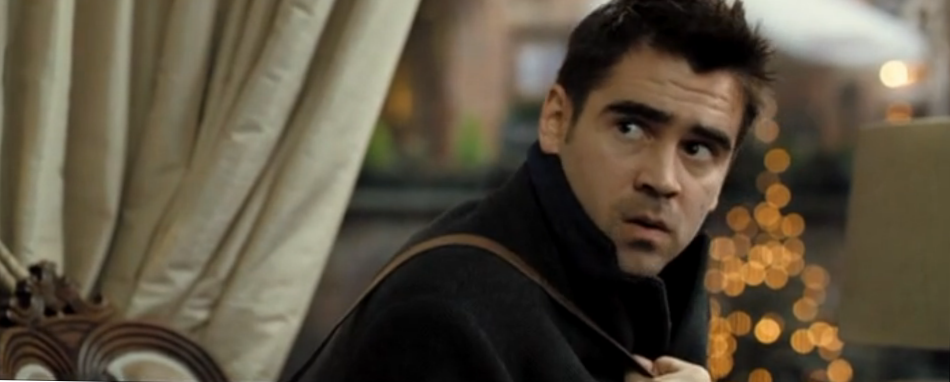 Another movie in Farell's best films list is a Tigerland. It was released in 2000, Colin played a role of Pvt. Roland Bozz. Plot of this movie tells us about new army training base in USA, that trained soldiers for Vietnam war. This place was similar to hell. If you go there – you wouldn't be the same as before. This base prepared cold-blooded killers, who would kill their enemies without any regrets. Roland Bozz, young private, who is a great leader and tries to remain a human and help others to do the same.
| | |
| --- | --- |
| | |
In 2001 Farell dated Amelia Warner, English actress. Later he dated writer Emma Forrest, they had a relations more than for one year. Colin has a son James Padraig Farrell, he was born on 2003 from Kim Bordenave, American model. Later he dated Muirann McDonnell from 2007 to 2008. After that he fathered second child, a son Henry Tadeusz Farrell, who was born on October 2009. His mother is Alicja Bachleda-Curuś. Colin and Alicja broke their relations in 2010.
'True Detective' Star Colin Farrell Interview on Live! with Kelly and Michael