Date of birth:  February 11, 1971 (Age 47)
Full name: Damian Watcyn Lewis
Born place: St John's Wood, London, England
Height: 6'0.5'' (184.2 cm)
Weight: 89 kg (197 pounds)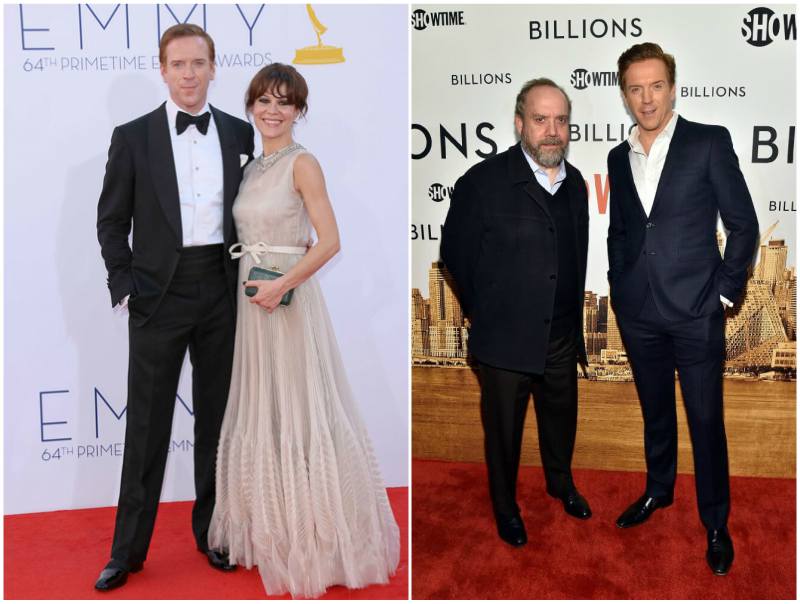 Damian Lewis' body measurements:
Chest: 41" (104 cm)
Waist: 34" (87 cm)
Biceps: 14.5" (37 cm)
Hair color: Red
Eye color: Green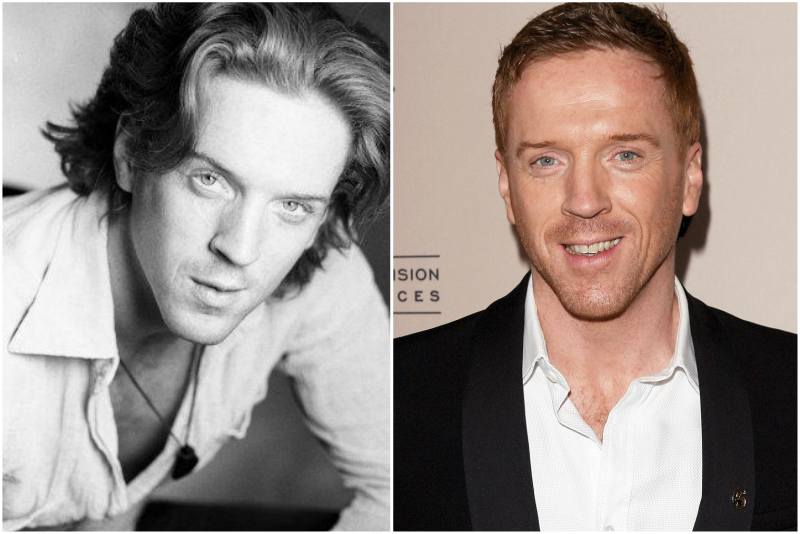 Damian Lewis is an outstanding British actor and producer, mostly recognized for his portrayal of the Richard Winters character in the war drama, Band of Brothers which earned him his first award in 2001.
Not until he turned 16, had Damian decided to pursue a career in acting. He got his initial exposure through theatre acting in the Royal Shakespeare Company.
By 1993, he has worked his way up into screen acting through his role in the television film, Micky Love. 4 years later, he featured in the Robinson Crusoe movie as Patrick. In 2008, The Baker movie gave him his first production opportunity.
Damian holds his health in a very high esteem. In order to maintain his great body and build up muscle mass, he normally goes to the gym. After being cast for the role of Nicholas Brody in the television series Homeland, Damian had to up his workout game by daily doing intense exercises for 90 minutes. He could only achieve such result with great discipline and the help of his trainer Pat Henry.
He stated that with his body type, he has a natural lean figure and doesn't have tendencies to put on a lot of weight. After much effort to prepare himself for his role in Homeland, Damian portrayed his character excellently, reaping the reward of his labor with an Emmy Award and a Golden Globe Award in 2012 and 2013 respectively.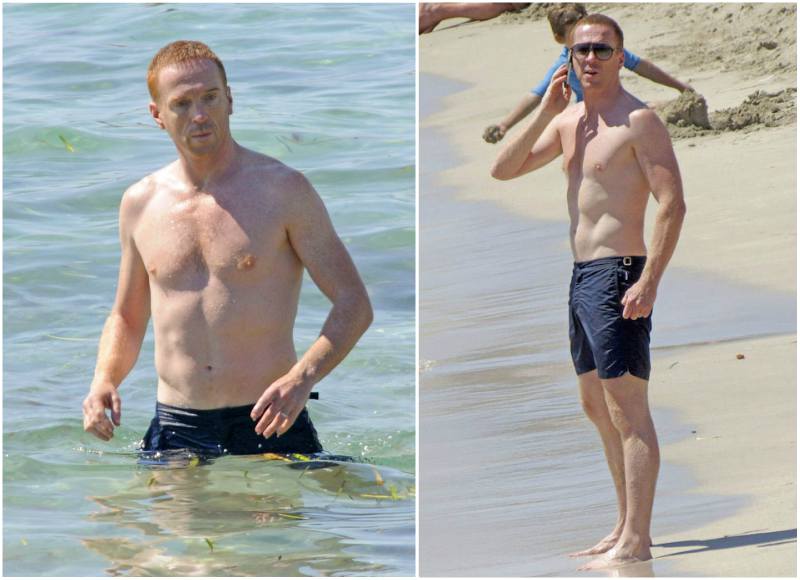 Over the past 24 years in the entertainment industry, Damian has brilliantly featured in 37 movies and television series. Aside from his career success', Damian has also successfully sustained a happy family. He and his stunning wife Helen McCrory, who is also an actress as well, have been married for an impressive 10 years and have 2 children together, Manon and Gulliver.