Date of birth:  September 27
Full name: Dan Starkey
Born place: United Kingdom
Height: 5'2'' (157 cm)
Weight: 150 lbs (68 kg)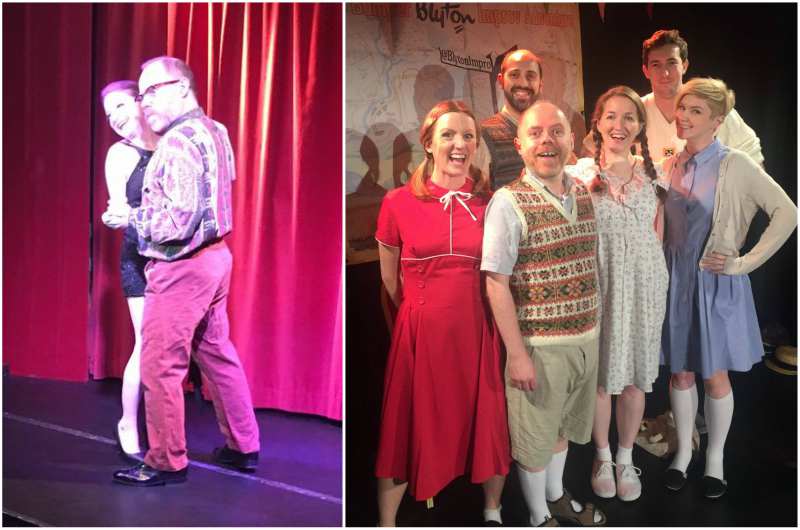 Hair color: Blonde/Red
Eye color: Hazel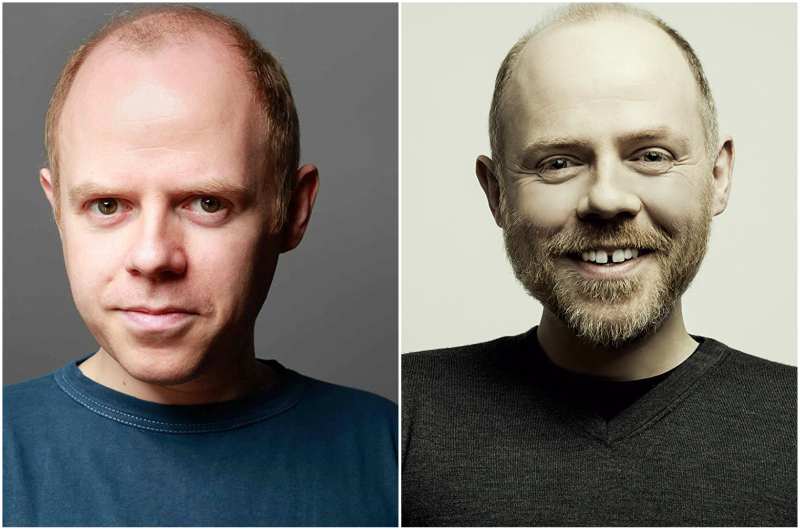 The name Dan Starkey is definitely not strange to any Doctor Who fan. As a remarkable and talented actor, Dan has made a name for himself in the entertainment industry for impeccably portraying the Strax character in Doctor Who as well as various Sontaran roles.
Dan plays these roles so well that most of his fans refer to him as Strax instead of his actual name. However, this was not his first screen exposure. Dan's first known acting role was through a short film titled Fix, which was released in 2004.
Dan also had some experience in theatre acting through the UK National Tour, where he featured in the play, The 39 Steps. For 2 years from 2012 – 2014, he was a regular on the fantasy series, Wizards vs Aliens.
Before going to his Doctor Who audition, Dan had to go down memory lane back to a birthday present he had received ages ago – The Time Warrior series. In order to get the real feel of the character he was about to audition for, this series literarily immersed him in the mind of the system of his character, therefore preparing him for the role ahead of time.
For the past couple of years, we have seen Dan change both on screen and off-screen. In order to get into the Strax and other Sontaran characters, Dan puts on a fat suit and also has some knee padding. This enables him to perform his own stunts and not get hurt in the process.
Off-screen, Dan has maintained a lean figure over the years. Though he does not have a well sculpted and buff body, yet he still looks handsome and is ageing well. In the past, Dan used to keep a smooth face with little to no visible facial hair.
However, old age seems to be getting the better part of him as it is also revealing great features about him. Dan now keeps neat cut beard and mustache which has a salt and pepper blend.
Currently, Dan plays various characters in the comedy series, Class Dismissed.