Date of birth: May 12, 1972
Date of death: March 9, 1997 (Aged 24)
Full name: Christopher G. Wallace
Born Place: Brooklyn, NY, USA
Height: 6'3'' (189 cm)
Weight: 170 kg (300 pounds)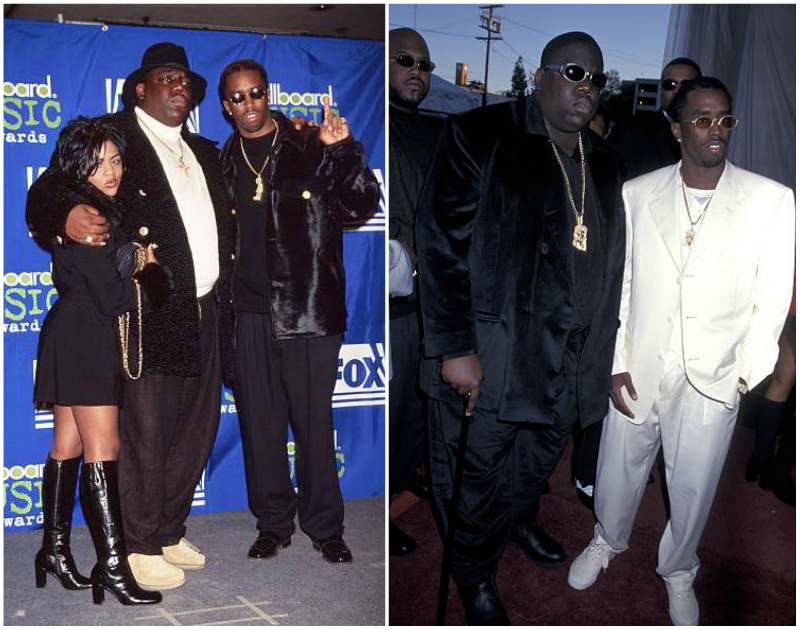 Shoe size: 13 US
Hair color: Brown
Eye color: Brown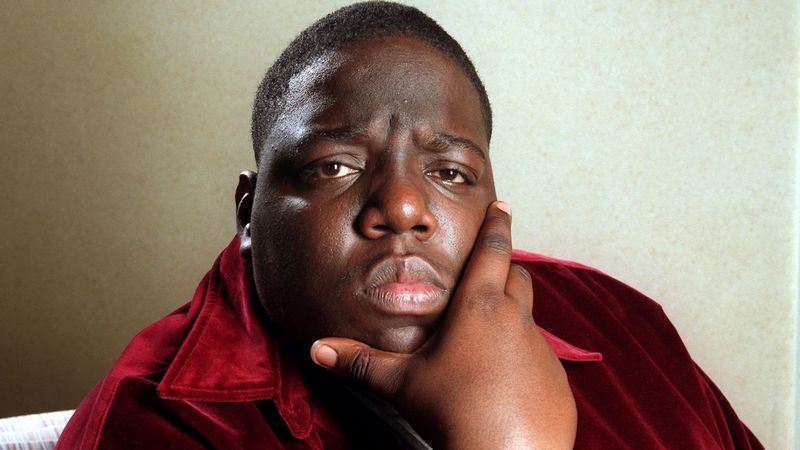 The versatile and talented Christopher Wallace popularly referred to as Biggie Smalls by a large population of his fans and Notorious B.I.G by others. As a child, his lively and outspoken charisma always made him the life of every party. His unique talent to flow with rhymes right out of any beat led him to begin a career as a rapper.
In 1992, Biggie released a demo tape that attracted a record producer Sean Combs which lead to him signing a record label with Uptown Records A$R and later moved to Bad Boy Records signed by the famous Puff Daddy. Later on, his drug dealing career caused him to be fired from the record label. Throughout Biggie's career, the pains of his past served as an inspiration that fuelled his music.
In 1994, he released his first album titled Ready to Die which sold more than a million copies winning him MC of the year the following year.
Though Biggie and the late Tupac Shakur were very close friends, yet there was a serious rivalry that occurred between them causing a separation between the west and east coast. The rivalry began when Tupac accused Biggie and Uptown records of knowing about an attempted murder and robbery prior to the incidents.
This feud flared up when Biggie released the single Who Shot Ya? Tupac feeling directly attacked by the song released rival songs like Hit 'Em Up stirring up the feud.
Before Biggie died, he had already recorded his 2nd album Life After Death which ended up selling over 10 million copies. He had also been promoting peace as well as his new album.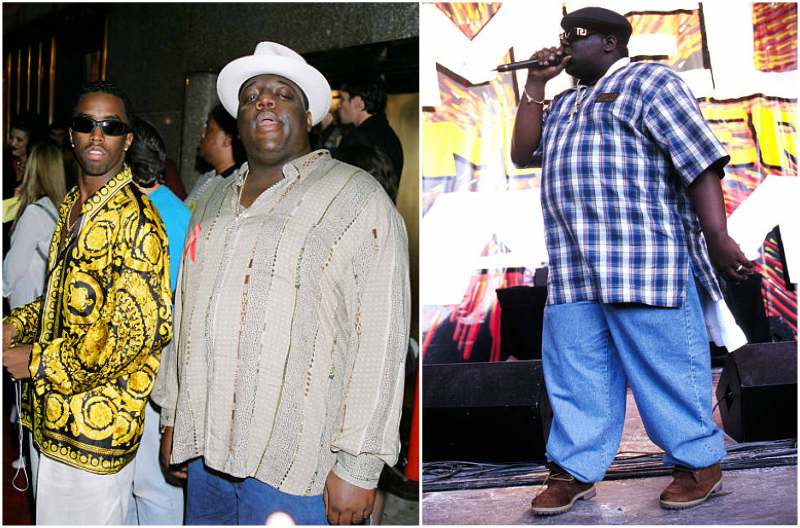 In 1997, Biggie was killed while he was still trying to put an end to the East Coast-West Coast rivalry.
Being a hustler, he began a clothing line Brooklyn Mint in 1996 as well as worked on starting a fast food franchise Big Poppas before his death.