Date of birth: June 01, 1977 (Age 40)
Full name: Danielle Andrea Harris
Born place: Long Island, New York, USA
Height: 4'11'' (150 cm)
Weight: 56 kg (123.5 pounds)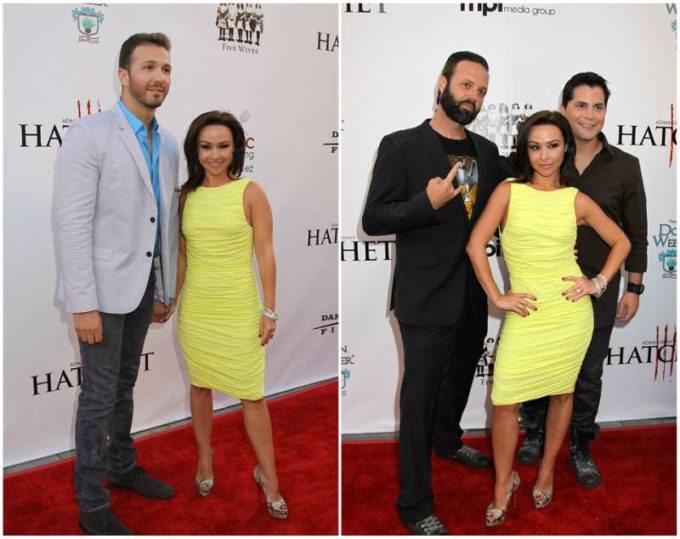 Daniella Harris' body measurements
Bust: 36″ (91 cm)
Waist: 26″ (66 cm)
Hips: 36″ (91 cm)
Hair color: Dark Brown
Eye color: Dark Brown
Danielle Harris is an incredibly talented actress and director who has led a reputation for impeccably featuring in horror film. However, it all began in her childhood as she developed a passion for performing through the beauty pageants she contested in.
For over 3 decades, Danielle has maintained her relevance is the movie and television industry, beginning from her first role in the soap opera, One Life To Live. This role served as a platform which eventually exposed her to movie acting through the 4th and 5th slasher films, Halloween. She has also been actively involved in voice acting.
In the 1998 animation series The Wild Thornberry's which aired for 6 years, Danielle was the voice of Debbie Thornberry. In 2007, she was featured in Five Finger Death Punch's music video, The Bleeding.
Throughout the course of her career, Danielle has featured in a total of 54 movies as well as 39 television series. Among these movies, she has only featured in a few comedy works. She stated that among all of those roles, she considers the 1996 film, Wish Upon a Star, as her favorite.
Danielle has also done a bit of movie directing and she actually prefers it to being in front of the camera. She stated that directing gives her a sense of control as she has the most say behind the camera than in front of it.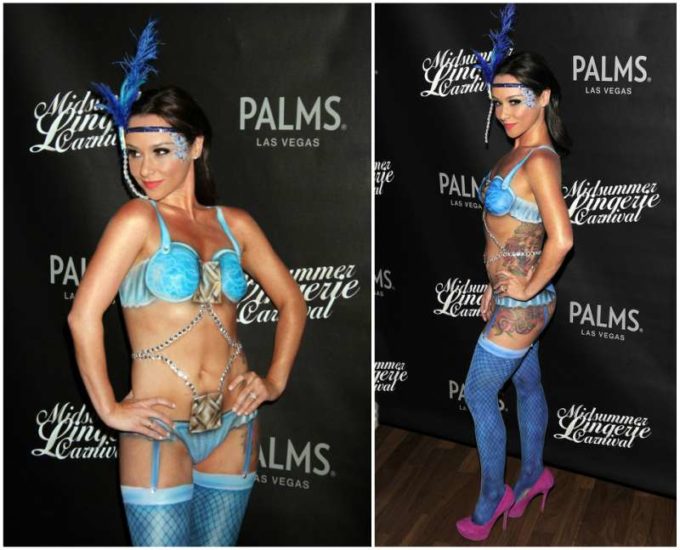 Aside from her career, Danielle has been happily married to David Gross for 4 years and counting. David and Danielle welcomed their son Carter in 2017.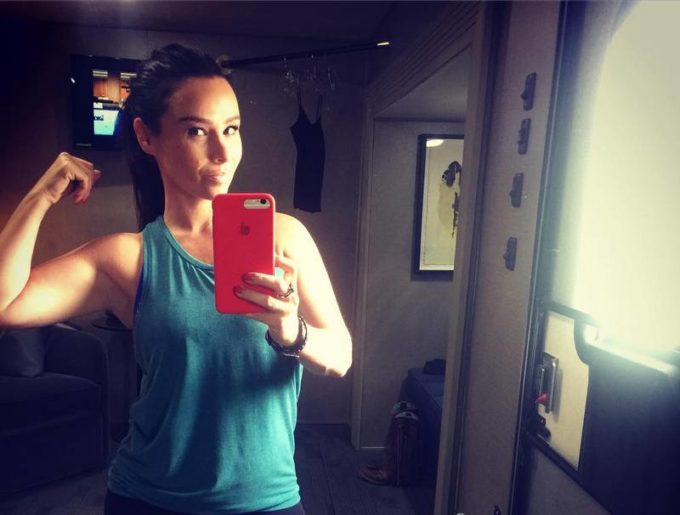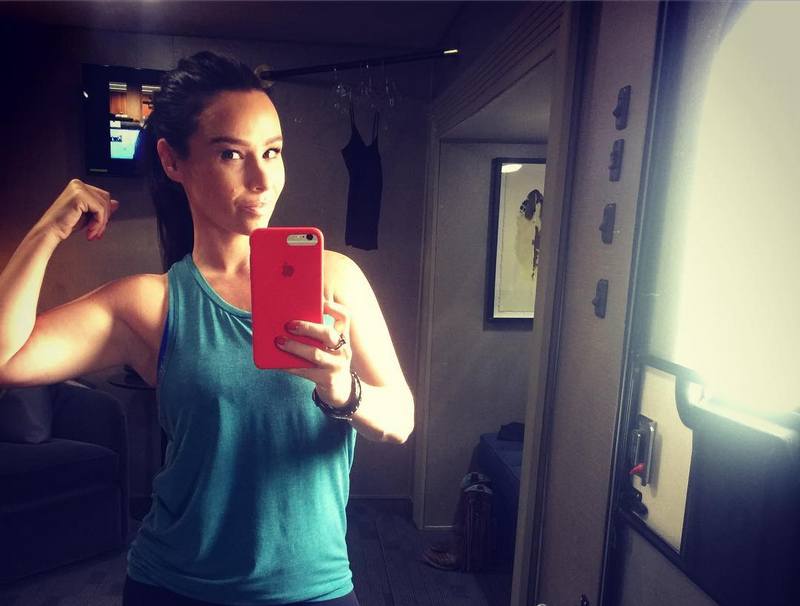 Between a tight acting career, being a wife and mother, Danielle never neglects the importance of maintaining a fit and trim figure. The adorable chubby-cheeked young girl on our screen decades ago has transformed into a stunning lady. Even at the age of 40 after having a child, Danielle doesn't look a day over 25.