Date of birth:  March 13, 1976 (Age 42)
Full name: Daniel Peter Masterson
Born place: Long Island, New York, USA
Height: 5'10'' (178 cm)
Weight: 72 kg (159 pounds)
Shoe size: 10 US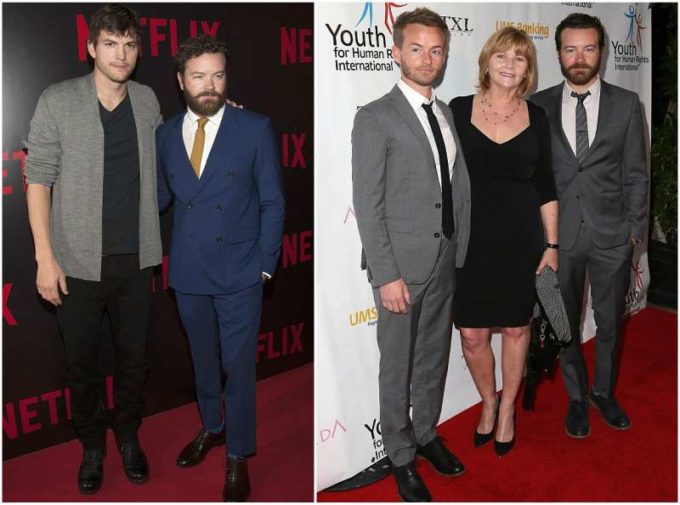 Hair color: Light Brown
Eye color: Blue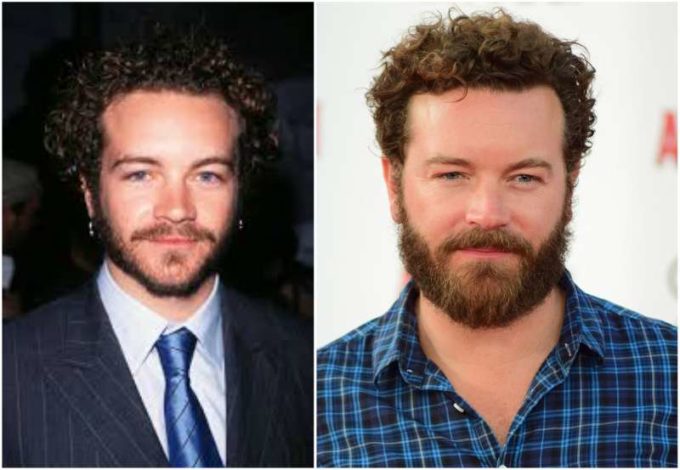 To everyone who was a fan of That '70's Show, the name Danny Masterson will most definitely cast your mind to the Steve Hyde character. Though this was his most popular work, it was not the start of his career.
For 3 decades beginning from a role in the crime series Jake and the Fatman, Danny has worked his way to the top making a name for himself as an actor, producer and disc jockey.
Pursuing his passion for music, Danny took up a new hobby as a disc jockey in the late 90's. Discovering this was turning into more of a success than he expected, he made it a side hustle as he worked at various clubs in Los Angeles.
Danny branched into movies in 1993 playing the Seth character in the film, Beethoven's 2nd. For 2 years, he was among the main cast of the comedy series, Men at Work.
In 2008, his career description was increased as he produced The Brooklyn Heist film. His work on this movie earned the cast a Jury Award.
Right from his early years on our screens, Danny always kept a curly haircut. As he has advanced in age and maturity, he still has his curly hair but a more sophisticated version of it. His sense of style has changed over the years from a really laid back casual T-shirt look to a classy yet casual look. However, whenever the occasion calls for it, Danny is ready to suit up.
In his early youth, Danny maintained a lean figure. Currently, he has put on a bit of weight but still looks fit and healthy. We can definitely say that he looks much better now than his previous size.
Aside from the success, Danny has achieved career-wise, he is also building a pretty stable family as he has been married for 7 years and counting. After dating for 6 years, he tied the knot with the actress Bijou Phillips in 2011. They currently have a daughter named Fianna together.