Date of birth: May 16, 1944 (Age 73)
Full name: Dan Trejo
Born place: Echo Park, Los Angeles, California, USA
Height: 5'5.75'' (167 cm)
Weight: 75 kg (165 pounds)
Shoe size: 10.5 US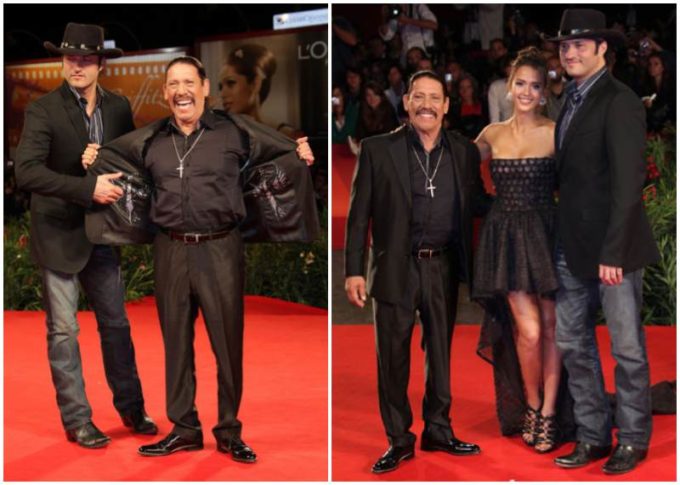 Hair color: Dark Brown
Eye color: Hazel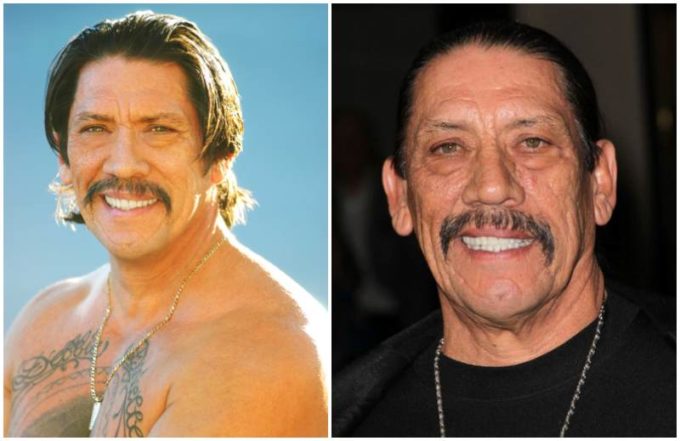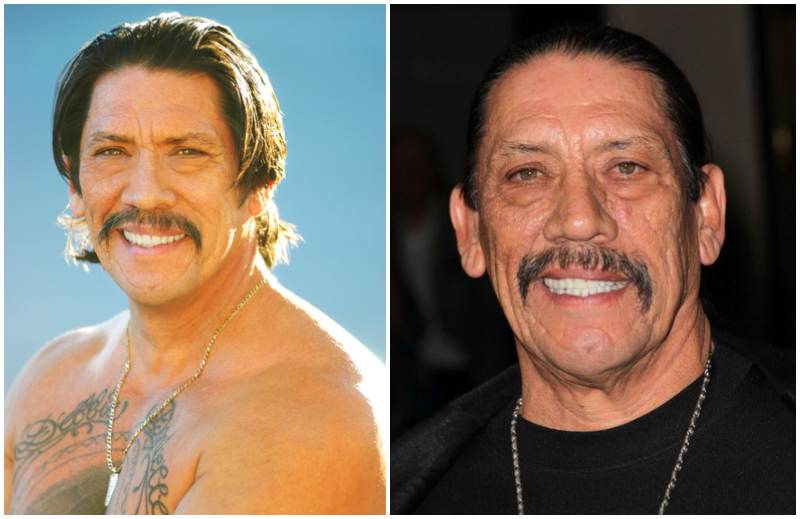 Danny Trejo is an iconic actor who has maintained a reputation for portraying antiheroes and villains. Over the decades, Danny has had a pretty hard life but has succeeded in emerging to fame from the darkest point. For a couple of years he was in and out of prison. However, he turned his prison experience around and became a professional boxer while doing time.
Once he got out he decided to go off drugs and in turn became a youth drug counsellor. As though destiny had his entire life planned out, this job led him into an acting career after he had to hurry to the set of one of the young men he was counselling.
Being at the right place at the right time, he got a job as a boxing trainer which eventually opened doors for him to play the role of a boxer. From that point on, Danny has been attaining greater heights in the movie industry.
For over 4 decades in the limelight, Danny has maintained his relevance by featuring in about 250 movies and television series. He has also made appearances in various music videos, among which include Attitude and Angel In Blue Jeans.
He has also ventured into business as he owns various restaurants and cafes.
Right from his youth, Danny has always had a fit figure which he continues to maintain. From his childhood, he lived a very active lifestyle which kept him from adding so much weight.
Now at over 70, Danny remains as fit as ever. He has been able to attain such a sculpted figure even in his old age as a result of much hard work. Danny's fitness is a very conscious decision as he takes at least 3 days each week to work out at the gym.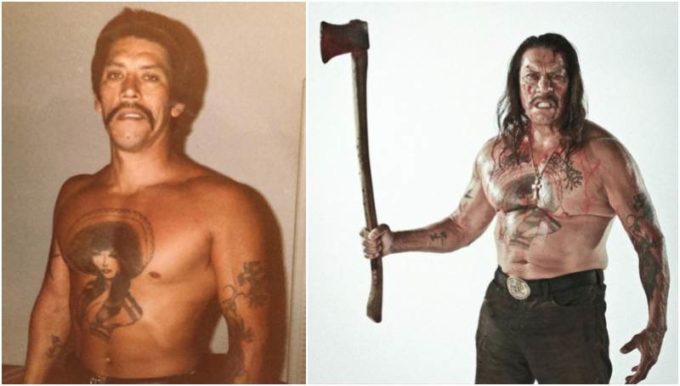 He also goes out on weekends and balances his workout with meeting his fans. Despite his busy schedule, Danny has found a way to fulfill his workout routine even when he is on the road.