Date of birth:  May 23, 1980 (Age 38)
Full name: Donald Joseph Cotrona
Born place: New Haven, Connecticut, USA
Height: 5'9'' (175.3 cm)
Weight: 185 lbs (84 kg)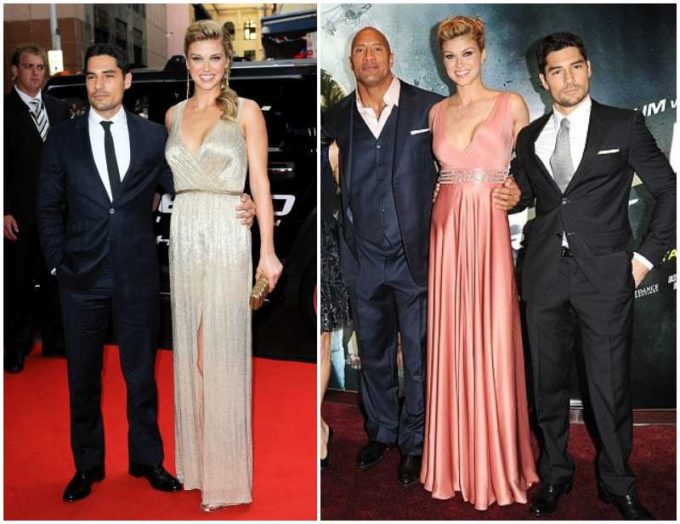 Hair color: Black
Eye color: Dark Brown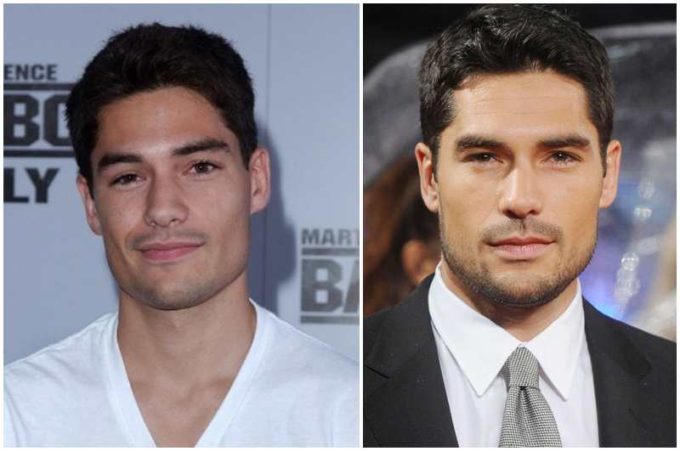 D.J Cotrona is an outstanding actor who has been exposed to the entertainment industry for 15 years and counting. Throughout this period he has been able to maintain his relevance as an actor as he has successfully appeared in a total of 12 movies and television series.
His career was however launched in the early 2000's after he got a role in an episode of the police series Law & Order: Special Victims Unit. 2 years later, he branched into the movie industry playing the Sean character in the horror film Venom.
He was recently cast in the upcoming superhero movie Shazam! which is scheduled to be released in 2019. In this film, he plays the Pedro Peña as an adult.
Over the years, Cotrona has undergone a couple of physical changes. In his younger years for one, he used to rock the babyface look as he had little to no facial hair at all. Gradually, once his beards began growing out, Cotrona decided to keep them really trim and neat as they have made him look rather ravishing. His haircut used to be a bit spiky which made him look really young but currently, he has changed it to look sophisticated as it unveils the masculinity in him.
Right from his early youth, Cotrona had always had a lean body figure. However, as he advanced in the entertainment industry he began to build up his body in order to gain muscle weight.
This has involved so much hard work but we all can see the effect as he has been transformed into a total hunk and eye candy to most of his fans.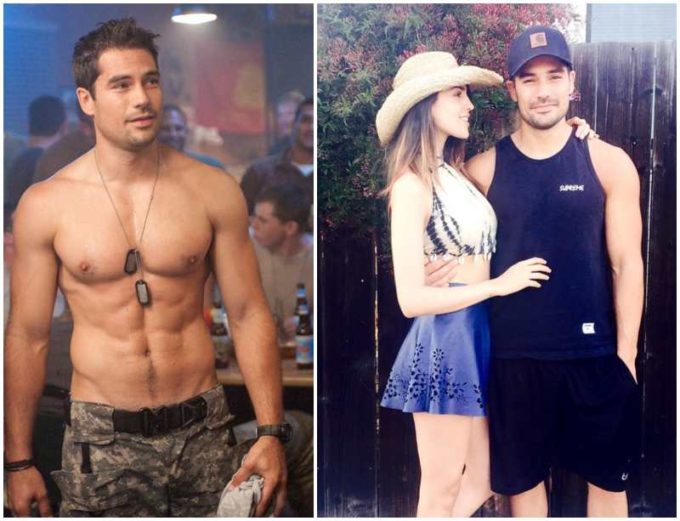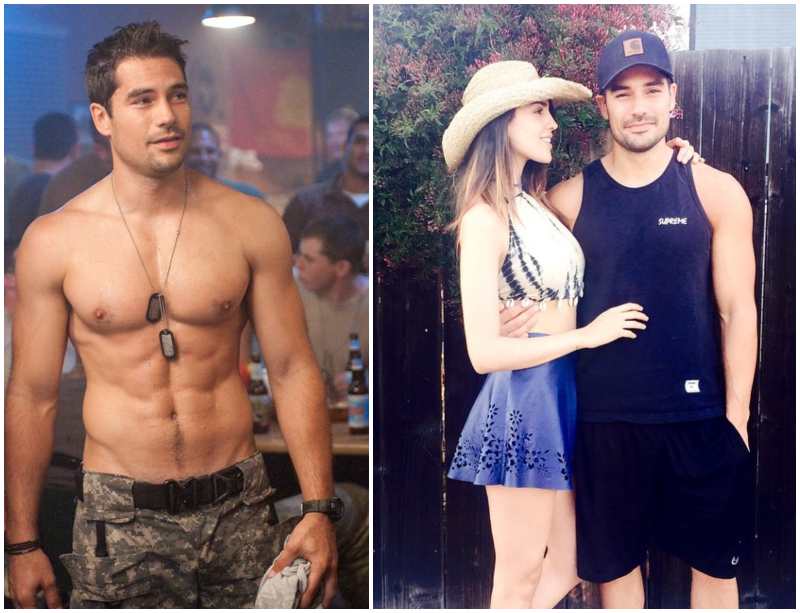 Preparing the portray the Flint character in the military science fiction movie G.I. Joe: Retaliation played a significant role in his physical appearance as it required him to go on an intense workout routine as well as stick to a strict diet. After this process, he eventually gained up to 20 pounds of muscle weight.