Date of birth:  March 03, 1974 (Age 44)
Full name: David Anthony Faustino
Born place: Los Angeles, California, USA
Height: 5'2.5'' (158.8 cm)
Weight: 58 kg (127 pounds)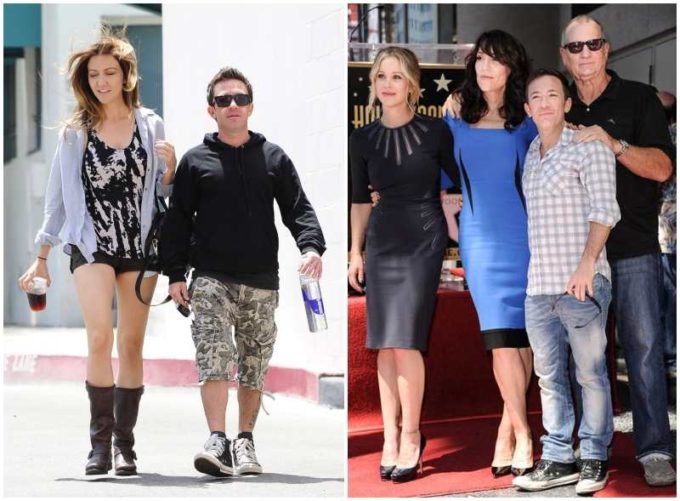 Hair color: Light Brown
Eye color: Blue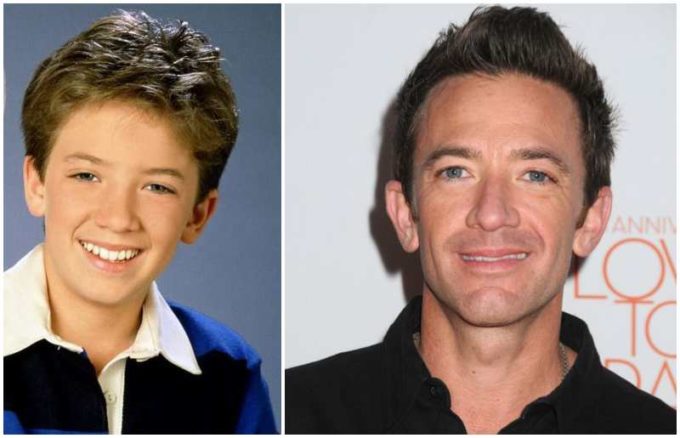 David is an incredible actor, radio personality and rapper who has attained much success as an entertainer through the sitcom Married… with Children where he impeccable portrayed the Bud Bundy character for 10 years from 1987.
Though this role shot him to tremendous fame, David had been immersed in the entertainment industry even before he could talk. He made his first screen appearance in Lily Tomlin Special at an early age of 3 months. 6 years later, he got another role in an episode of the western series Little House on the Prairie.
By 1982, he branched into movies playing the Martin character in the comedy film Neil Simon's I Ought to Be in Pictures.
From this point on, David has been attaining great heights as an actor. So far, David has appeared in 64 television series as well as 33 movies.
By 1992, he ventured into music as a rapper releasing the album titled Balistyx under the name D'Lil.
From his young teenage years, David has always had a lean body physique. This might be as a result of his great genes as he has not openly spoken about his fitness life.
He has however transformed from being a good-looking young boy with a great smile to a rather charming young man. His looks make all his female fans drool over him.
Over the years, David's sense of style has changed beginning from his haircut. He used to wear a mullet haircut in his teenage years which looked very nice on him but as he grew into maturity, he let go of the mullet and stuck to a shorter and more sophisticated look.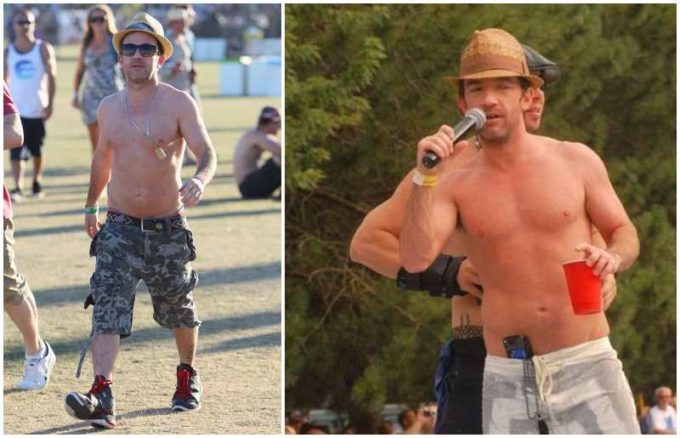 Just like most young boys, David's wardrobe many years ago consisted mostly of t-shirts and it was his default clothing but currently, he finds comfort in a laidback shirt with a couple of his first buttons opened which gives him a casual yet a nice look.