Date of birth:  May 17, 1985 (Age 33)
Full name: Derek Hough
Born place: Salt Lake City, Utah, USA
Height: 5'10'' (178 cm)
Weight: 76 kg (167.5 pounds)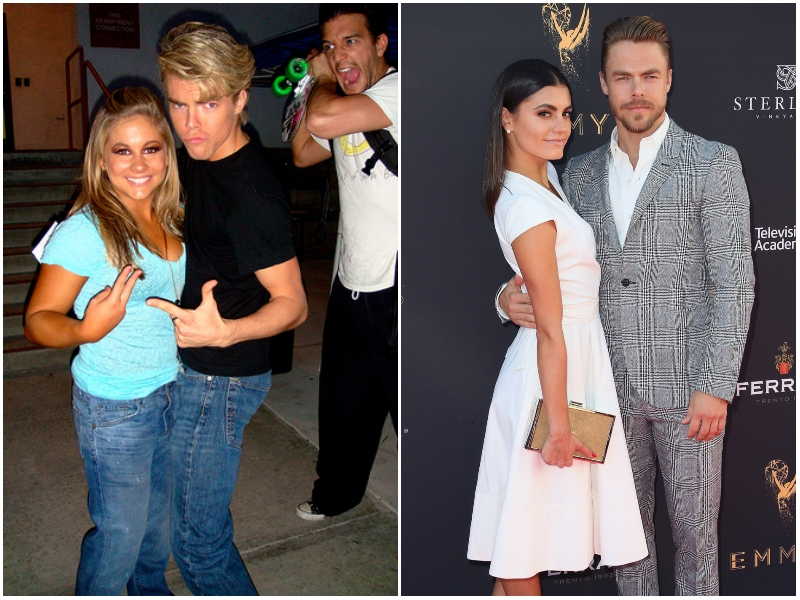 Derek Hough's body measurements:
Chest: 43" (107 cm)
Biceps: 14.5" (37 cm)
Waist: 32" (81 cm)
Hair color: Blonde
Eye color: Blue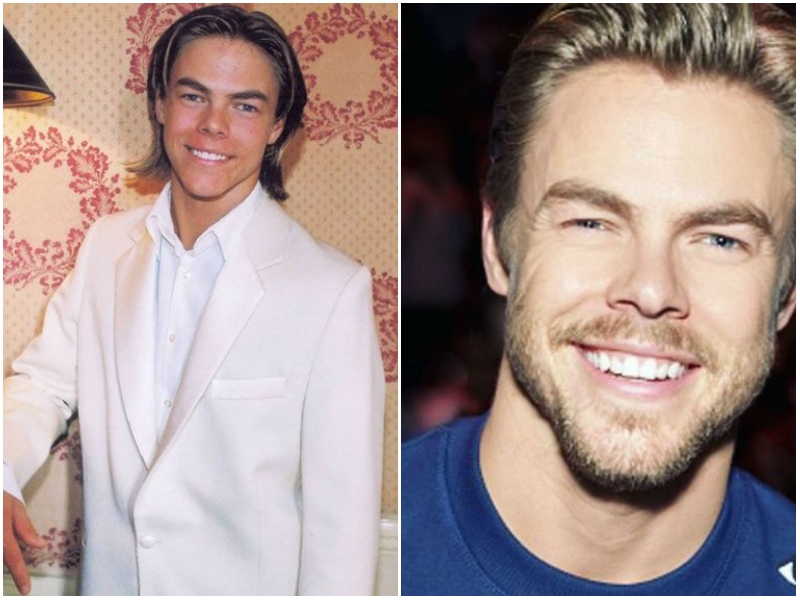 Known mostly as a 6-time winner of the popular dance show Dancing With the Stars, Hough has maintained his relevance in the entertainment industry for about 17 years.
Realizing the large opportunities the entertainment industry opens him up, Hough did not only limit himself as a dancer but also broadened his horizons and went into acting as well as music. As an actor, he made his first appearance in the fantasy film Harry Potter and the Philosopher's Stone.
In 2004, he ventured into stage acting at the Millfield Theatre, where is starred as Jesus Christ in the rock opera titled Jesus Christ Superstar. The following year, he went international as he performed in the musical titled Chitty Chitty Bang Bang at the London Palladium.
He dived fully into music in 2017 with the release of the song Hold On which he wrote, sang, as well as directed.
Currently, he is a judge on the reality competition World of Dance. Throughout his career so far, he has won about 10 awards.
Hough has always maintained such an incredible stunning physique as his abs remain sculpted while his biceps are chiselled. Having a very active lifestyle like his with a career that demands physical strength and flexibility, his lean physique is an asset for him.
Hough has grown to hold his fitness in a very high esteem as he endeavors to workout despite his tight schedule. Even when he is displaced from home, he makes sure to use whatever gym facility is available in the hotel he stays in.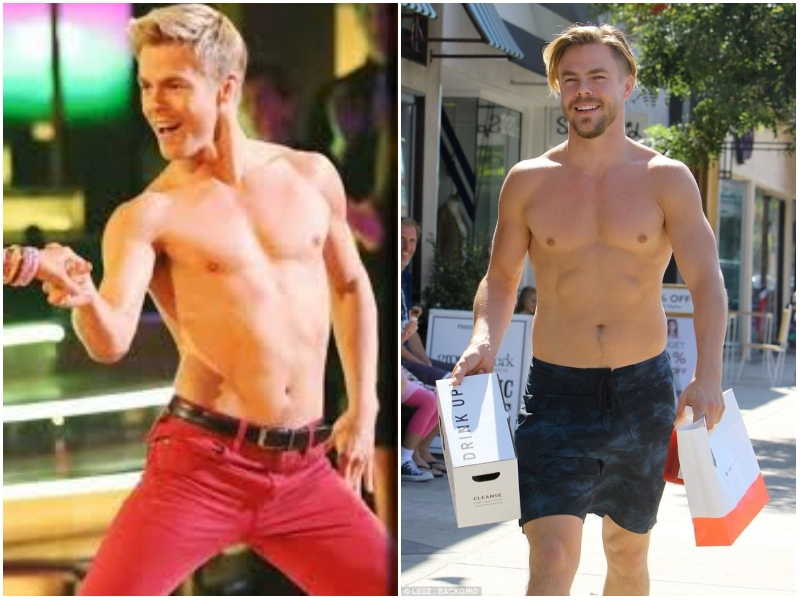 In the earlier years of his career, Hough preferred to keep a side-parted haircut with his face beardless. As he grew older, he leaned towards a more sophisticated look and began maintaining his beards and a bit of mustache.