Date of birth:  April 29, 1972 (Age 46)
Full name: Derek Mears
Born place: Bakersfield, California, USA
Height: 6'5'' (196 cm)
Hair color: Bald
Eye color: Blue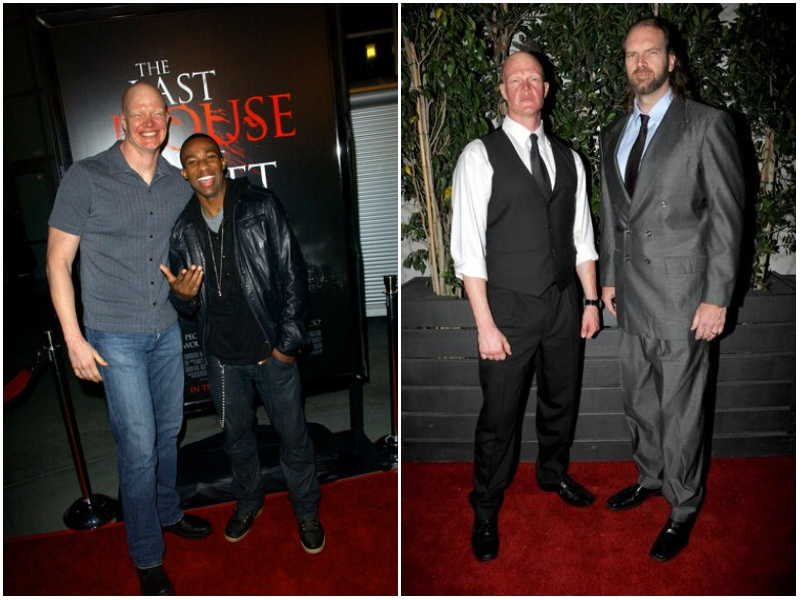 Derek Mears is an incredibly talented American actor who has carved out a special niche for himself in the entertainment industry as a stuntman.
For over a decade, Mears has been attaining greater heights as an actor. His career reached its first peak after he starred in the 2009 slasher film, Friday the 13th, where he impeccably played the Jason Voorhees character. This role quickly exposed him to great fame as it led to yet another lead role in the action film Predators, the following year.
Though he is currently known for his role in action, thriller, and science fiction films, Mears started out with the comedy genre as used to be a member of an improv group called ComedySportz.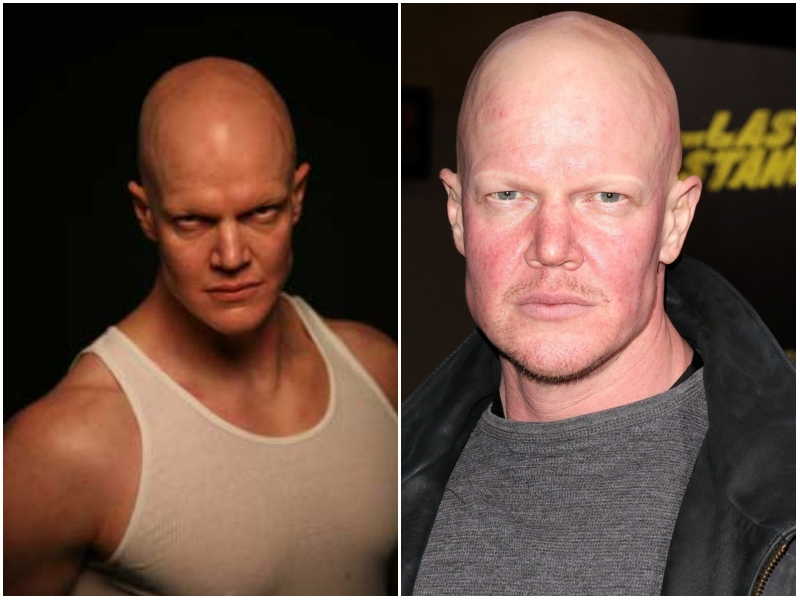 By 1999, he started his career as a stuntman with a role in the western action film Wild Wild West. The early years of his career were really slow and tough as he got his next role after 5 years. Throughout his years in the entertainment industry, Mears has appeared in a total of 37 movies and television series.
Right from a young age, fitness has always been very important to Mears as he has worked extremely hard to develop as well as maintain such a good figure.
He gives credit to crossfit.com as he stated that most of the workout routine he engages in comes from their website. Mears does not only rely on his routine to keep fit but he also took up a healthy hobby, mixed martial arts, which also stretches him both mentally and physically.
When it comes to preparing for a role he has to play, Mears has mastered his body in such a way that he loses and builds up his body muscles depending on the requirements of his character.
From the early years of his career, Mears has not changed much as he has stuck to his bald look with no facial hair, which gives him a unique appearance.