Date of birth:  March 21, 1980 (Age 38)
Full name: Deryck Jason Whibley
Born place: Scarborough, Toronto, Canada
Height: 5'7'' (170 cm)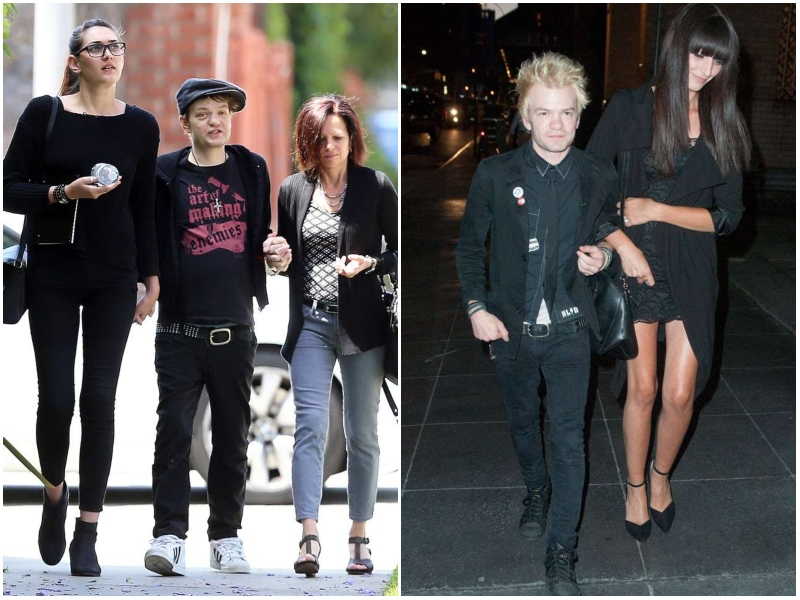 Hair color: Brown/Dyed Black/Blonde
Eye color: Hazel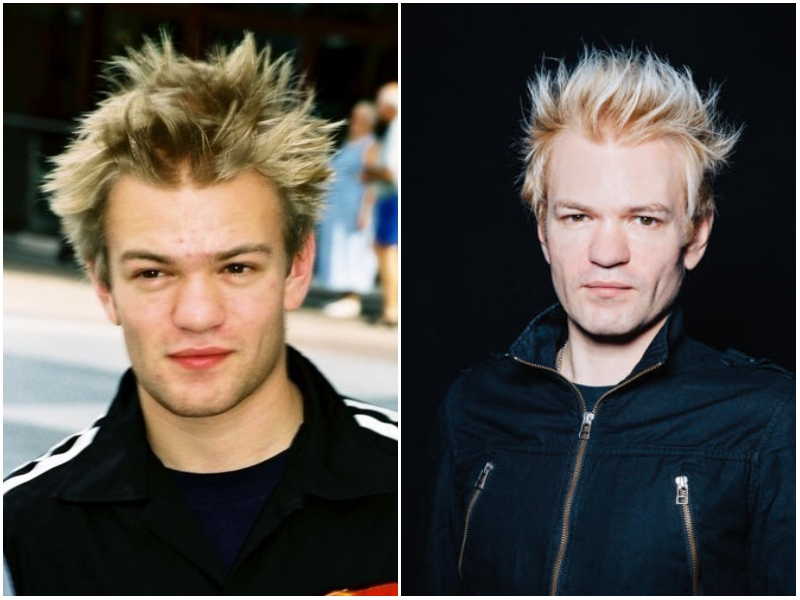 Deryck Whibley is an incredibly talented Canadian musician and producer who has left his mark on the music industry for 25 years and counting. During this period, he has captured the general public as a songwriter, guitarist and producer of the rock band called Sum 41.
Through this band, his first album titled All Killer No Filler was released under Aquarius record. This album was a huge hit as it was ranked among the top ten albums in the UK and Canada. Their third album Chuck shot them to the first peak of their career as it fell among the top three albums in Canada and Japan.
They released their most successful album, Underclass Hero, which topped the charts in Canada. Their most recent album, 13 Voices, was released in 2016.
While he still focused fully on his music, Whibley spread out his horizon and expanding his career as he became both a music producer and manager.
Over the years, we have seen Whibley transform right before our eyes. When he was much younger, he looked very fit and handsome with his spiky blonde hair. As he advanced, he maintained his spiky hair but a little bit longer in red color.
Regarding his physique, he has gone through seasons when he looked healthy, seasons he was really skinny and others when he added a bit of weight.
During his skinny season, Whibley was battling health challenges due to excessive drinking which damaged his kidney and liver. This season helped him to care more about his body as he had to stop taking alcohol. He stated that going through this experience has made him appreciate life on a new level as it has unveiled the better part of him.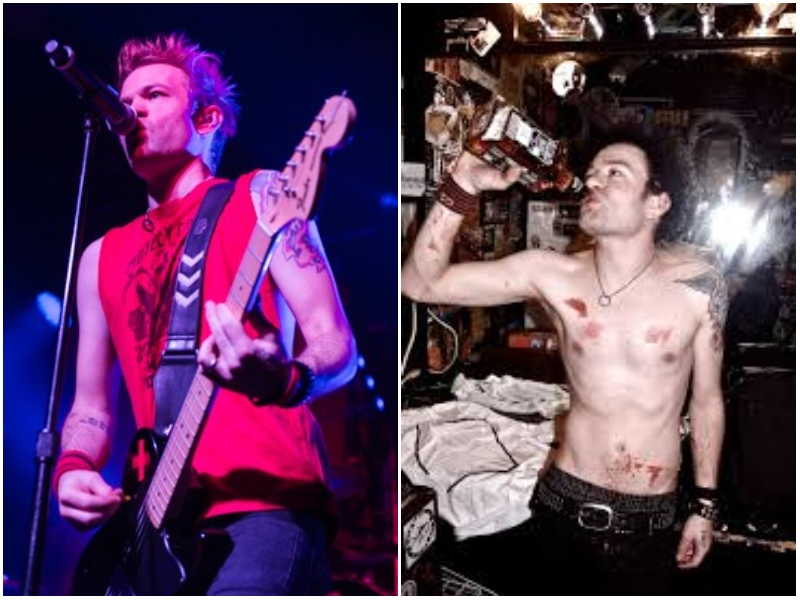 For close to 3 years, Whibley has been married to an American model, Ariana Cooper. However, he was previously married to the famous singer Avril Lavigne.