Date of birth:  April 23, 1990 (Age 28)
Full name: Dev Patel
Born place: Harrow, London, England
Height: 6'2'' (187 cm)
Weight: 68 kg (149 pounds)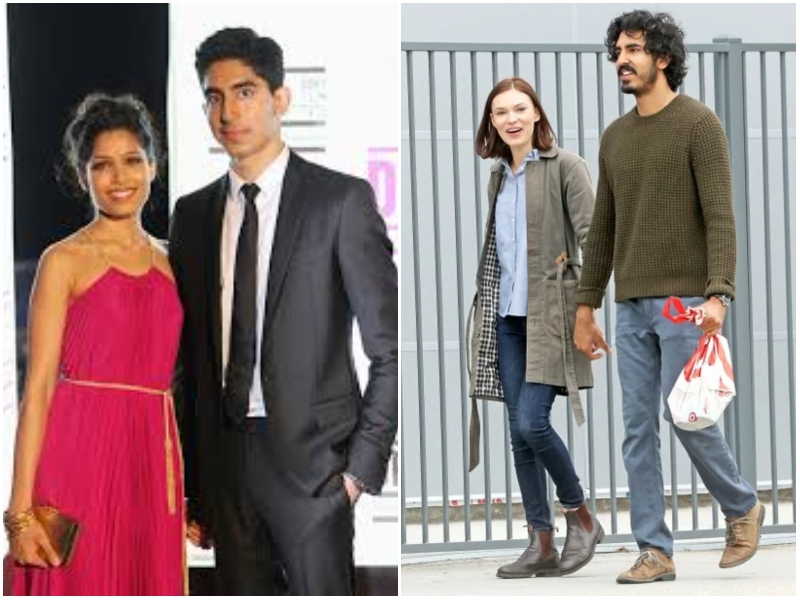 Dev Patel's body measurements:
Chest: 36" (91.4 cm)
Biceps: 12" (30.5 cm)
Waist: 30" (76.2 cm)
Hair color: Black
Eye color: Dark Brown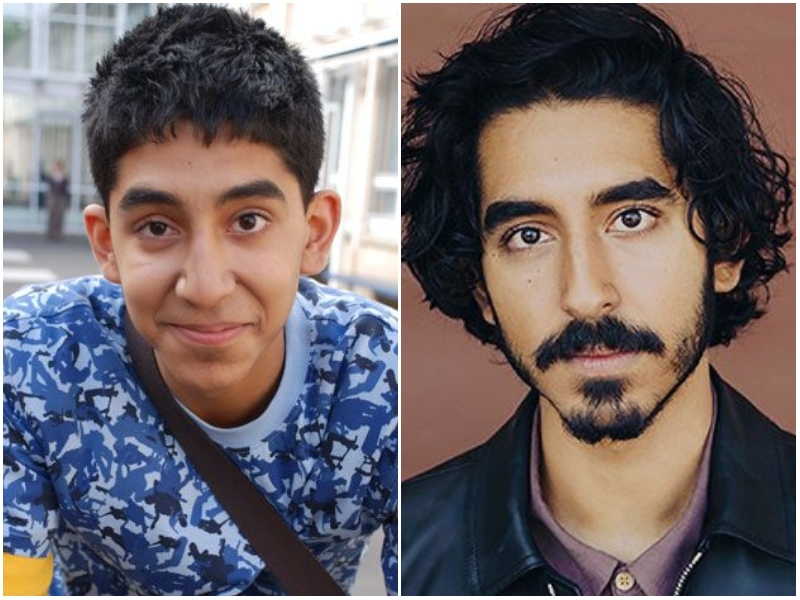 Dev Patel is an incredibly brilliant actor who has left a mark on the entertainment industry in little over a decade. He got introduced into the acting world in 2006 through the teen series titled Skins. Aside from acting in his high school, Patel had no prior experience as an actor.
2 years after his first role, he branched into the movie industry portraying the Jamal Malik character in the award-winning movie Slumdog Millionaire. His flawless acting in this movie brought him into the limelight as it won him a Screen Actors Guild Award as well as six other awards.
In 2016, his career reached another peak as he starred in the biographical drama titled Lion. This movie skyrocketed his career winning him a BAFTA Award and 2 Australian Academy of Cinema and Television Arts Awards.
Over the years, Patel has transformed from that cute looking young boy on our television screens, to a rather ravishing and handsome man.
In the past, Patel used to keep his hair short and he also had no facial hair at all. However, as he advanced in age, his beards and mustache began to grow out and he eventually decided to keep them full. He also changed up his hairstyle and leaned towards an average length stunning curls.
Though he has always had a really lean physique, Patel endeavors to workout as much as he can in order to build up his muscles.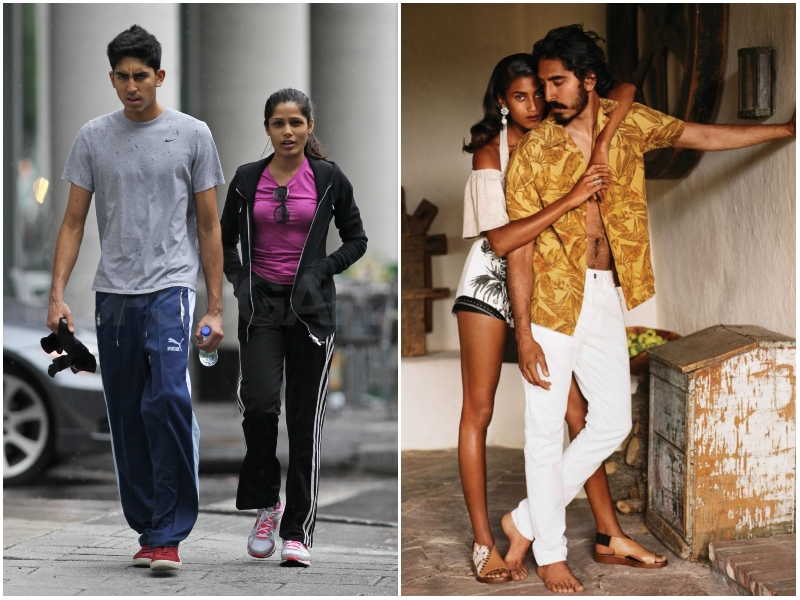 As though all that he ever lays his hands on turns to gold, Patel ventured into martial arts in his early years and became very skilled in Taekwondo. In 2004, he took his skill to the next level as he competed in the Martial Arts World Championships where he eventually finished third place.