Date of birth:  December 13, 1925 (Age 92)
Full name: Richard Wayne Van Dyke
Born place: West Plains, Missouri, USA
Height: 6'1'' (185 cm)
Weight: 82 kg (181 pounds)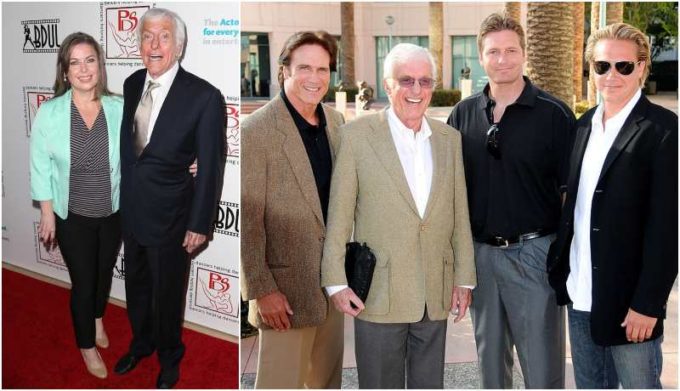 Hair color: Dark Brown/Grey
Eye color: Blue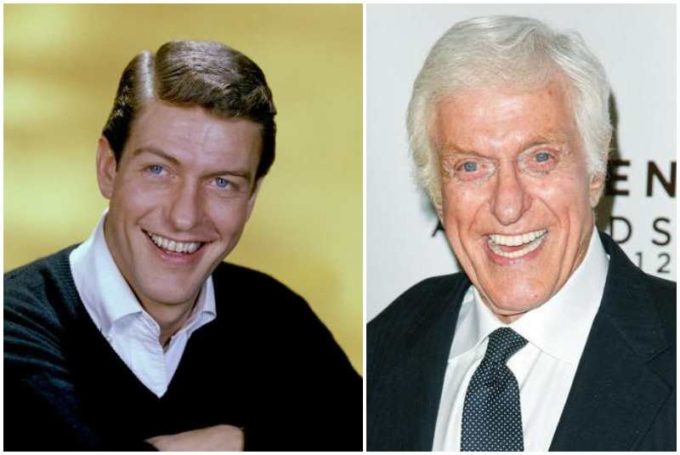 Dick Van Dyke is a legendary and multi-talented comedian, actor, producer, singer, writer and dancer who has greatly influenced the entertainment industry for the past 7 decades and counting.
Aside from the inevitable effects of old age Mother Nature lays on every one, Dyke has not undergone so many changes from his youth as he still maintains his ever fit figure and joyous contagious smile.
Dyke has become most of our old age goals. As we watch how active and healthy he is at the age of 92, he encourages us all that we don't have to be a liability in old age. To help us actively begin to act from our youth, Dyke shared a bit of his fitness secret and what has helped him remain fit over the years.
1.An active lifestyle.
Right from his youth, Dyke has lived a very active lifestyle which inevitably has helped him maintain his figure while remaining very active.  Throughout the course of his life, he has served in the US Army as well as been exposed to the life of dance from a young age. These have played a significant role as they allowed him to live a very active lifestyle.
2.Avoid alcohol.
In the past, this was a major struggle for Dyke. It began affecting various areas of his life and he had tried all he could to cut it off. However, he stated that he was only able to stop alcohol consumption by the power of prayer. Once he got off alcohol, he saw the effect on his health as he became healthier.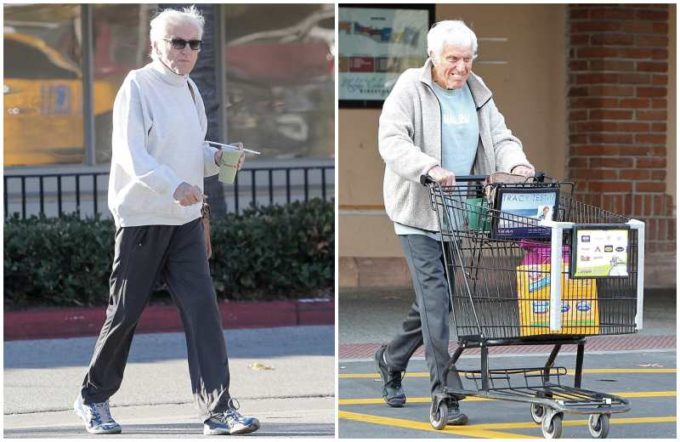 When it comes to diet, Dyke does not have a strict schedule or plan. He has just learnt the art of moderation and therefore eats whatever he feels like but in moderation. Dyke does not rely on the active lifestyle of his youth to still sustain him as he endeavors to work out at the gym every day even in old age.