Date of birth: July 21, 1924
Date of death: February 24, 2006 (Age 81)
Full name: Jesse Donald Knotts
Born place: Morgantown, West Virginia, USA
Height: 5'6½" (169cm)
Weight: 61kg (134 lbs)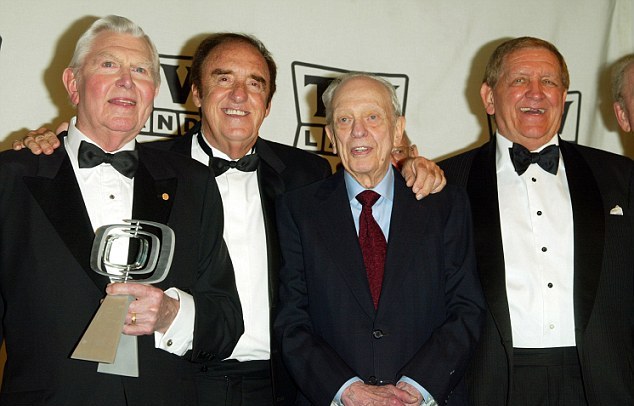 Shoe size: 7½ (US) / (38) EU
Hair color: Brown/Grey
Eye color: Blue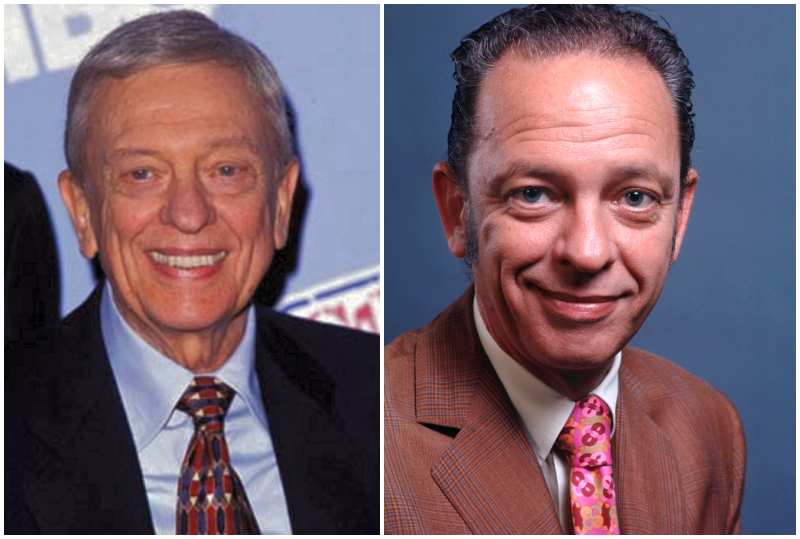 Don Knotts is an iconic humorist who has made a name for himself in both film and television as an acting and comedy legend. His areas of experience varies from ventriloquism, stand-up, show host, theatre and on-screen. Growing up as an introvert, he often portrays a socially unskilled man with self-esteem issues.
As early as middle school, Don started out by being a ventriloquist with Danny his dummy but ditched it for stand-up comedy while serving in the US Army during World War II as a 19 year old.
He became a radio show host on Bobby Benson and the B-Bar-B Riders before earning a big chance in 1953on the soap serial Search for Tomorrow.
Knotts became a household name when he was known as Barney Fife on The Andy Griffiths Show between 1960 and 1968 which won him 5 Emmys. Amidst this, he also appeared in films such as The Incredible Mr. Limpet in 1964 and The Ghost and Mr. Chicken in 1966.
Don was a small built man with the perpetual downcast demeanor, a prime model for the word "nerd". All of the characters he portrayed in his movies and shows suited his peculiar look and expressions, whether he played an astronaut, football coach or even a sheriff. In the words of Tim Conway, "He's the confident actor who has no business in being confident."
He was married three times but had children with only his first wife, Kathryn Metz. He died due to a lung cancer-related pneumonia and is survived by wife Frances Yarborough and children who are Thomas and Karen Knotts, the latter who is an actress.