Date of birth:  February 19, 1980 (Age 38)
Full name: David James Gandy
Born place: Billericay, Essex, United Kingdom
Height: 6'3'' (191 cm)
Weight: 91 kg (201 pounds)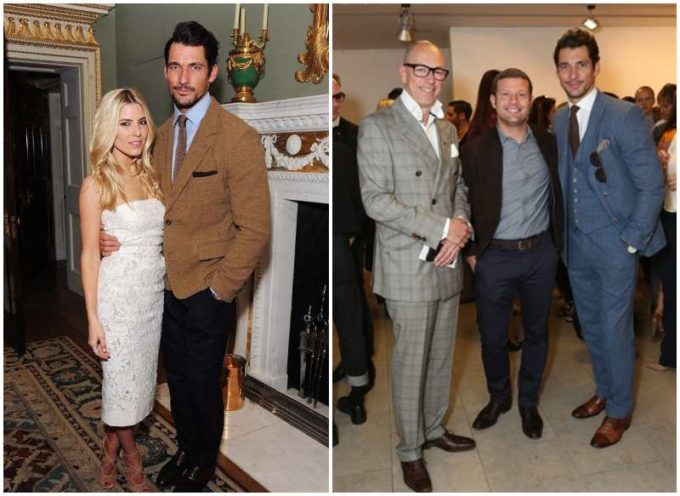 David Gandy's body measurements:
Chest: 43" (109 cm)
Biceps: 15" (38 cm)
Waist: 33" (84 cm)
Shoe size:  11 US
Hair color: Dark Brown
Eye color: Blue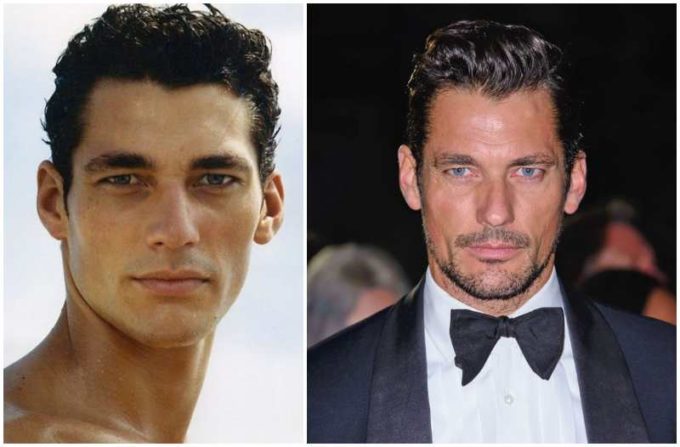 David Gandy is an extremely successful British model who has worked for various famous brands such as Hugo Boss, H&M and Zara. However, David never planned to walk in the modelling path as he always wanted to become a veterinary surgeon.
It is so obvious to anyone that has even looked at a picture of David that he has a very stunning physique, having his abs carved out and his arms perfectly sculpted. As most of the world drool over the ravishing piece of art he has turned his body into, we cannot help but want a sneak peek into a bit of his secret.
Though most people think he has used some kind of pills to achieve such tremendous results, David came out openly in an interview stating that his attained success is as a result of hard work.
Before his modelling career kicked off, David had been very athletic as he played various sports such as horse-riding and rugby he even used to tap dance. These significantly helped to train his body as well as taught him to live a healthy life.
In order to achieve a body like his, David works out about 4 times a week with less than an hour at the gym. He explained that though an hour may seem small, it has to consist of very intense exercises with little or no time for a break.
Furthermore, he stated that such an intense routine will increase the body metabolism; therefore, allowing your body to even keep losing weight on the days you are not exercising.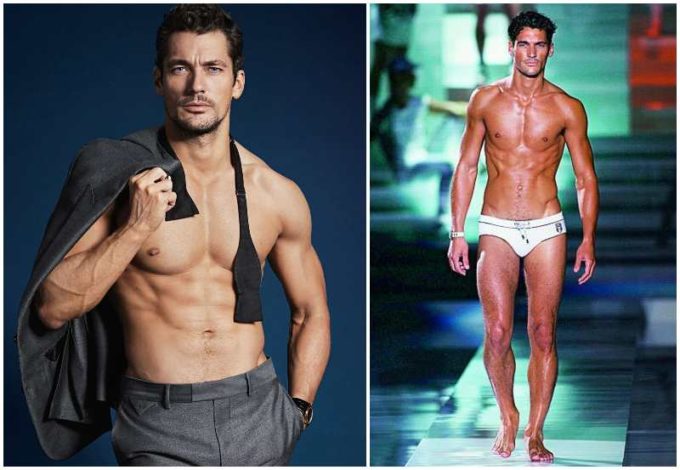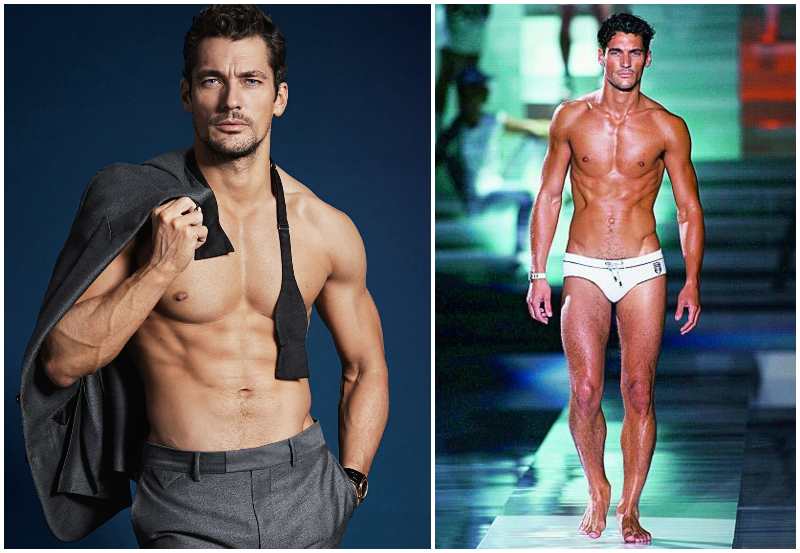 With his experience in the gym and the result he has seen for himself, he feels heartbroken when he sees others work extra hard and get no result. This eventually led him to launch an app called David Gandy Fitness app which works just like a personal trainer and helps people achieve the best out of exercising.