Date of birth: April 28, 1978 (Age 40)
Full name: Andrew Alfred Scott
Born place: Vancouver, British Columbia, Canada
Height: 6'4" (193 cm)
Weight: 187 lbs (85kg)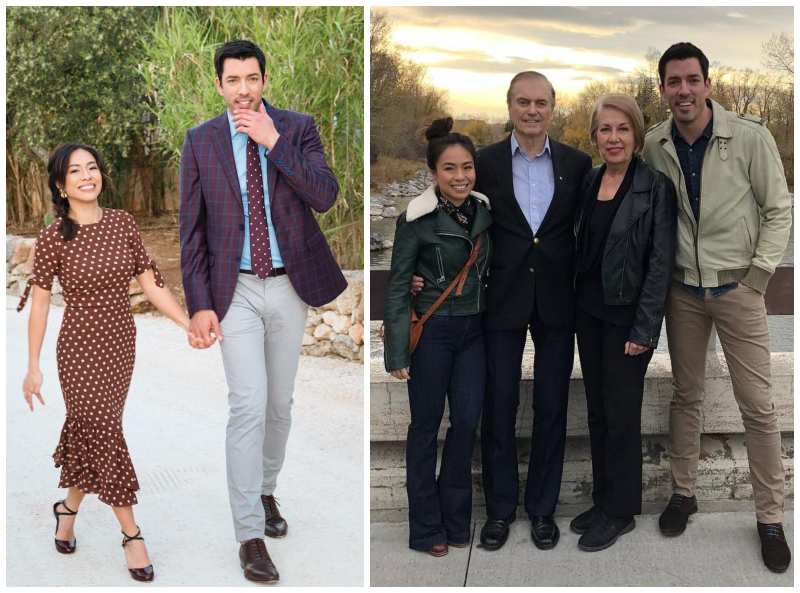 Hair color: Black
Eye color: Hazel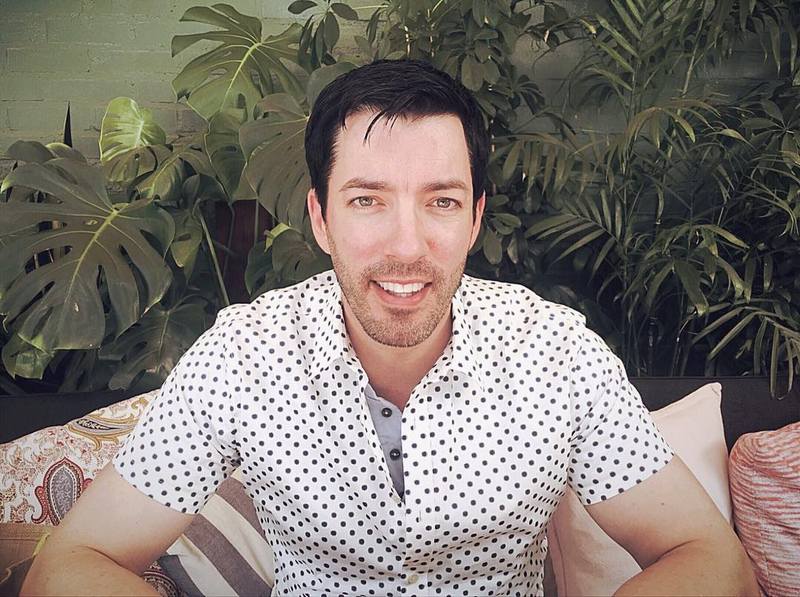 Drew Scott is as brilliant as he is gifted. As an entertainer, he is an actor, a producer, a comedian and an athlete but professionally, he is an entrepreneur earning his repute as a realtor and co-host of property TV show with his brother.
He began his entrepreneurship journey as early as 7 years old when he started a company with his twin and his mother called JAM Enterprises (JAM stands for Jonathan, Andrew and Mom), selling thousands of nylon wrapped hangers. They were also trainee clowns, charging about C$100 per show at parties. He also excelled at several sports, highlighting his personal basketball vertical jump record standing at 43 inches. He appeared in Madison and Smallville as a teenager.
With his brother Jon, he has been the co-host of famed home renovation show, Property Brothers since 2011 for which they have won awards for and inspired several spinoff shows. He stars on the show Brother vs. Brother with Jon since 2015. He also co-owns production company Scott Brothers Entertainment with his twin and other brother J. D. Scott.
Drew is in great physical shape and sports an athletic body, which does not come off as much of a surprise judging by his countless athletic exploits while in high school and college. He is also a karate black-belter. He takes care of his body by healthy dieting and regular exercise and although lost shape for a while, he got his abs back after losing 34 pounds while competing on Dancing with the Stars in 2017.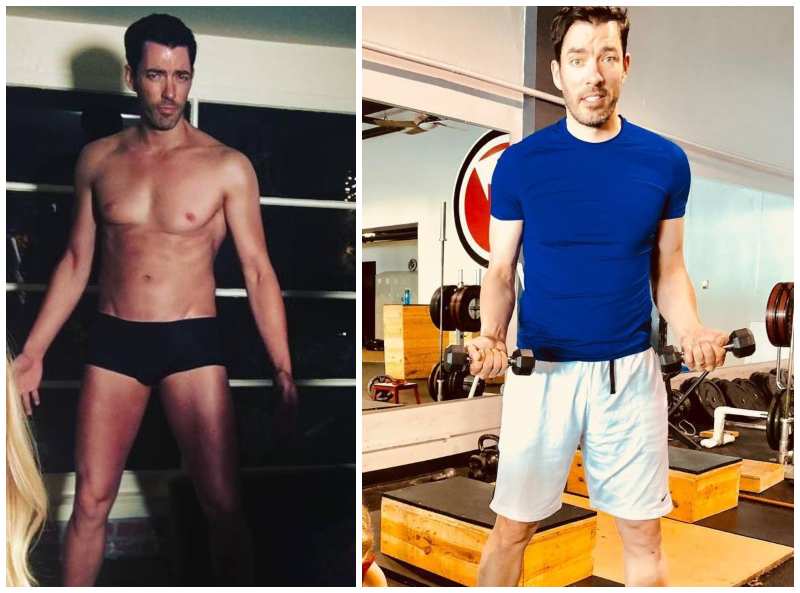 He lives in his LA home with his wife, Linda and plan to start raising kids soon.