Date of birth: April 7, 1949
Full name: John William Oates
Birthplace: New York City, New York, USA
Height: 5 ft 5 in (165 cm)
Weight: 148 lbs (67 kg)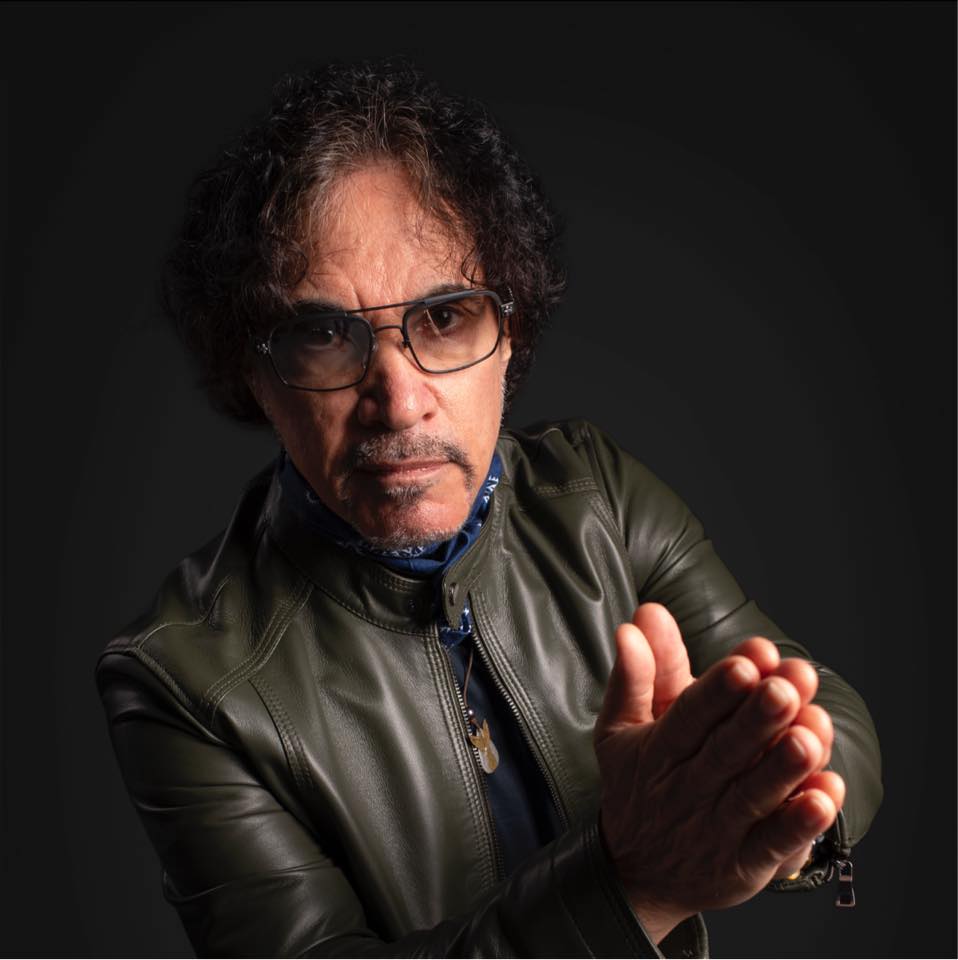 John Oates body measurements:
Chest: Unknown
Biceps: Unknown
Waist: Unknown
Shoe size: Unknown
Dress size: Unknown
Hair color: Black
Eye color: Brown
John Oates is a musician, actor, and composer from the United States.
Oates learned to play guitar at an early age and recorded his first single back in 1966 – I Need Your Love.
When he was studying at the university, he met Daryl Hall. John and Daryl created a band that was called Hall & Oates. It was one of rock's most successful duos of all time. Hall & Oates released 21 studio albums and became known to the whole world.
In 2002, John decided to create a solo album. It was called Phunk Shui. Later, he released four more solo albums.
The musician has been married twice: to Nancy Hunter and then to Aimee Oates (1994 – present time). John and Aimee welcomed a son, whom they named Tanner.
John has quite a fit body. Little is known about his fitness routine or diet, however, it is clear that the man tried to eat healthy foods. For example, once he showed his breakfast on his social media – it was a bowl of oatmeal. Yes, it was a joke, as his second name is Oates. But his fans immediately supported him and started sharing his post. We also know that a number of years ago he expressed support for vegetarianism. However, whether he adheres to it himself or not remains a mystery.