Date of birth: May 3, 1975 (Age 43)
Full name: Karim Dulé Hill
Born place: Orange, New Jersey, USA
Height: 5'10" (178 cm)
Weight: 176 lbs (80 kg)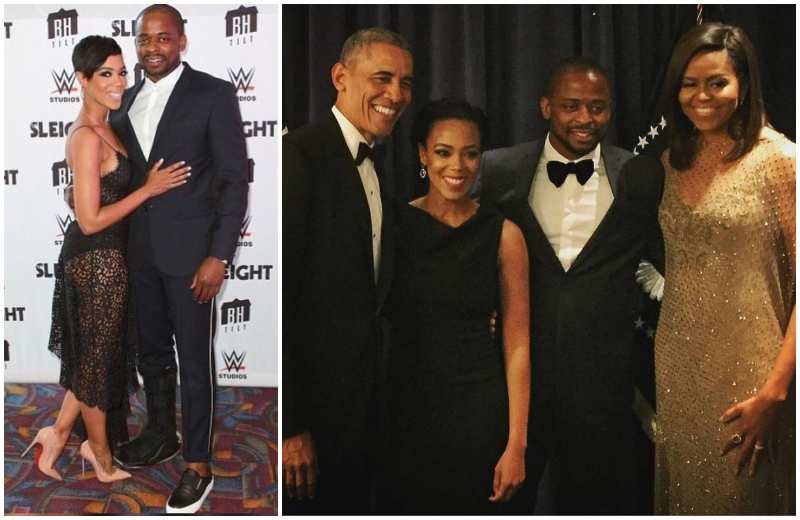 Hair color: Black
Eye color: Brown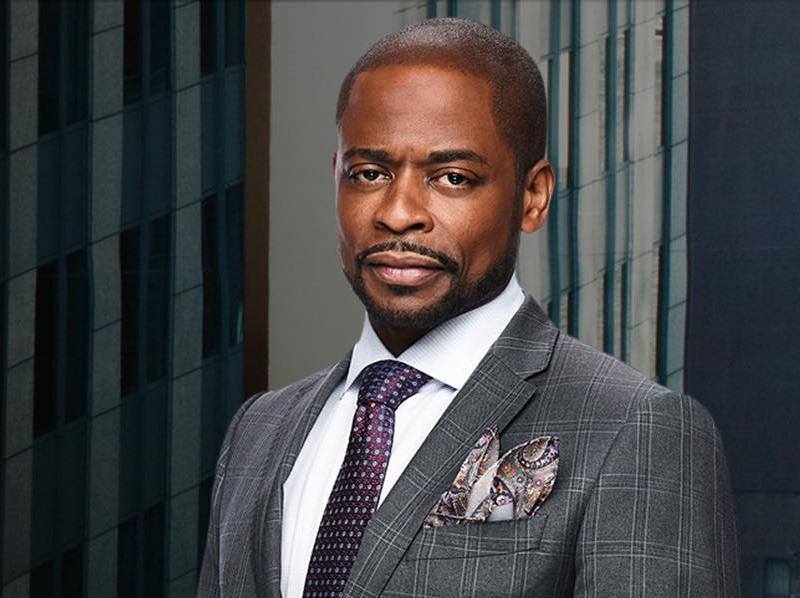 Dance has always been a part of Dulé Hill since he was a toddler. However, because of his excellent thespian work, he is famously more known as a film and television actor and producer, often adding tap-dancing to his acts. Although he studied business finance in college, show business however won him over and we are sure glad it did.
At age 3, Dulé enrolled in a dance school and learnt ballet but tap-dancing became his thing which he performed on Broadway musical, The Tap Dance Kid years later. He later gained more public attention when he tap-danced on MDA telethon when he was 10. He performed in several more musicals before making his debut feature film in 1993's Sugar Hill.
Dulé earned an Emmy award nomination for his supporting actor role in the 1999 drama series, The West Wing and when it ended in 2006, he became cast in a main role for the comedy drama, Psych until 2014, a role he reprised in its 2017 movie. He had a recurring role in hit TV legal drama, Suits in 2017 but became a regular the following year.
It is very uncommon to see a dancer who is not in great physical shape, and Dulé Hill definitely also looks in great shape. While he admits he misses not dancing regularly, a healthy lifestyle has been his saving grace to help maintain his physique. He does not exercise regularly and when he got the call for the Psych movie, he and his co-star, James Roday had to begin their journey back to fitness.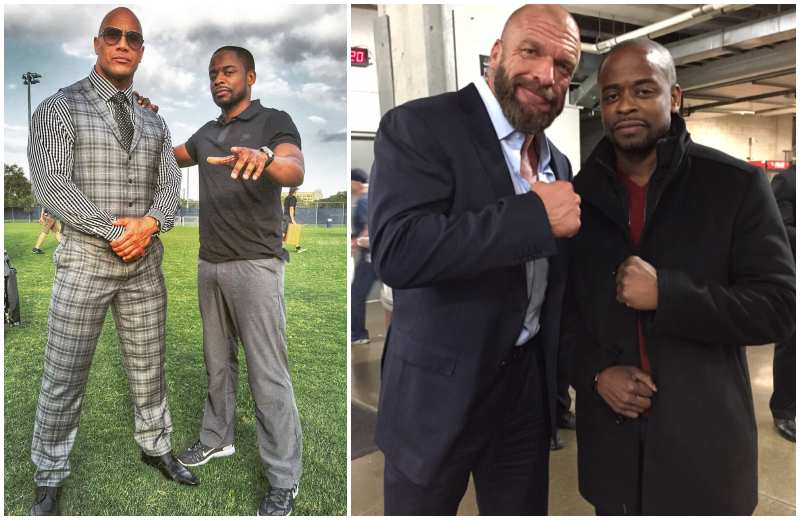 He found love again and married Jazmyn Simon in 2018 after his 2004 marriage to Nicole Lyn ended in 2012.