Date of birth: May 2, 1972 (age: 44)
Height: 6 ft 5 in (over 196 cm)
Weight: 250 – 260 lbs (114 kg)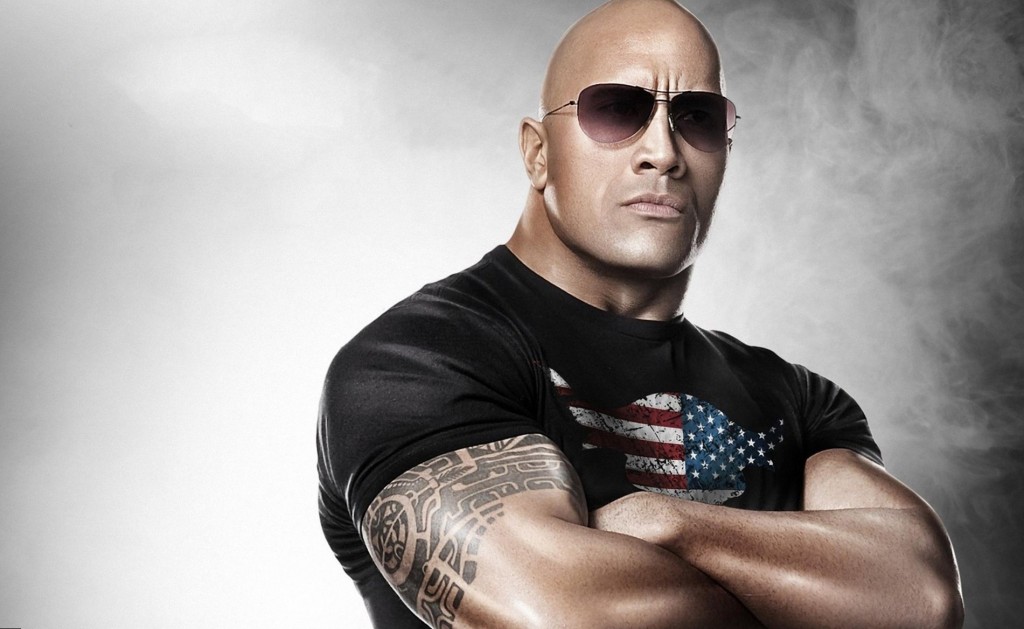 The generation of XXth century is used to the word "rock" which names the music direction and somehow the way of life. However, millions of Dwayne Johnson fans who are aware about his nickname "The Rock" will draw in their minds the image of their idol. And he really resembles a huge rock. The giant of 6 ft 5 inches (over 196 cm), Dwayne has got 250 – 260 lbs weight. As 44 years old Johnson has been wrestling since 1995. Sometimes the professional wrestler and successful actor (since 1999) loses several pounds during one fight.
Dwayne Johnson's roles in movies are also very specific and "eat" much energy and calories. The actor hero often saves the situation working with his fists and shows at the same time the fast brainstorm. Very often his movies' characters remind Johnson in reality.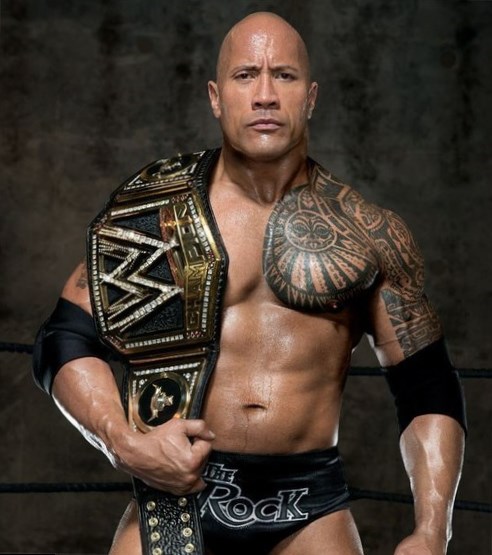 Dwayne Johnson comes from the family of a professional wrestler Rocky Johnson. The childhood started with watching his dad's fights, but Dwayne was involved into football (the University of Miami). The success was always together with the young guy, but Johnson got a back injury and had to give up football and NFL career.
Dwayne always knew he was born to be in sports, so giving up football he returned to wrestling. After hesitating his father agreed to train Dwayne. As most of his relatives were also involved in professional fights Johnson had probably the best school any fighter could only wish to had. Statred his career, in 1996 he managed to defeat The Brooklyn Brawler (real name – Steve Lombardi). Later, the same year under the Ring name "Flex Kavana" he won USWA World Tag Team Championship two times. Achim Albrecht, Tom Prichard and Mark Henry trained him.
Dwayne Johnson used name "Rocky Maivia" at ring. He took this name combining dad's and grandpa's first names. In 1997 he won The World Wrestling Federation intercontinental championship and Hunter Hearst Helmsley "quit" the match with "The Rock", making Dwayne the winner again. Within a short period of time, being already "The Rock" the wrestler won (6 times!) WWF Heavyweight title and the WWF Tag Team championships… 5 times!
It is said if you do not have enemies you do not have character. So Dwayne "The Rock" Johnson had a feud with Steve Austin "Stone Cold" for a long time. The Rock vs Steve Austin was even called one of the greatest WWE's Greatest Feuds. At Wrestlemania XV Steve Austin defeated Dwayne.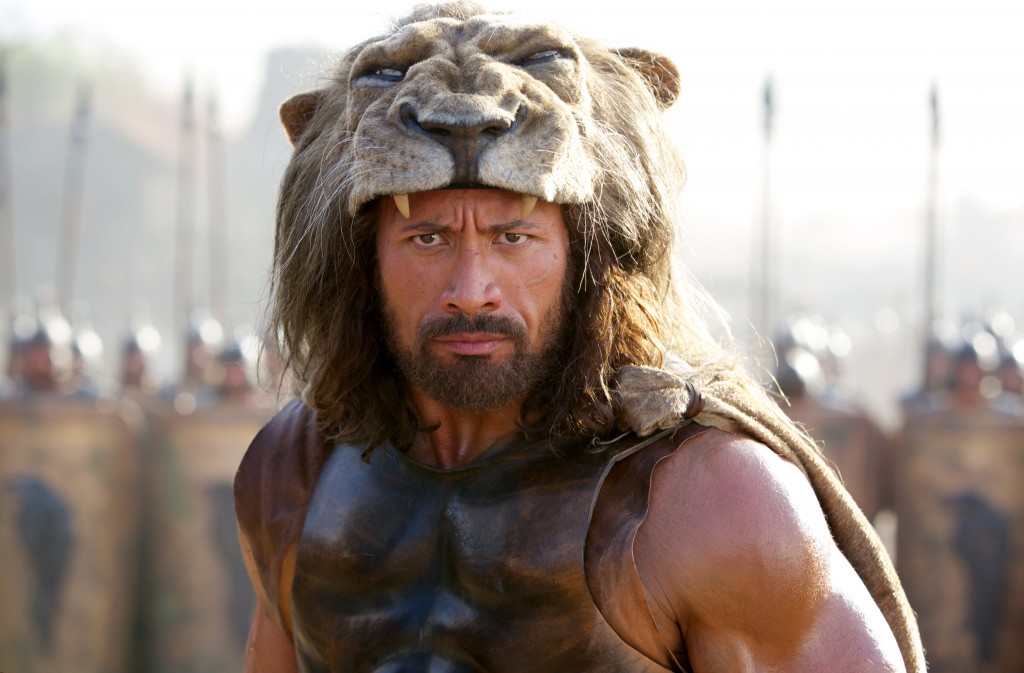 Later Johnson challenged Hollywood Hulk Hogan and won. To this time Dwayne was already a famous actor and even a writer (in 2000 "The Rock says" appeared). For "The Scorpion King" (2002) movie the actor got 5,5 million dollars and it was the Guinness Book record for that time. Since 1999 Dwayne Johnson was starred in over 30 movies. The Mummy Returns, Doom, Planet 51, Tooth Fairy, Snitch, Hast and Furious, Hercules are among the most popular ones.
The WWE Champion and "The People's Champion" has been still starring in movies and works as a producer as well. He has been hinting about retirement but still appears at WrestleMania with "Stone Cold" Steve Austin and Hulk Hogan. The star has got a daughter from Dany Garcia, his best friend for today who was Dwayne's wife in 1997-2007.