Height: 170 cm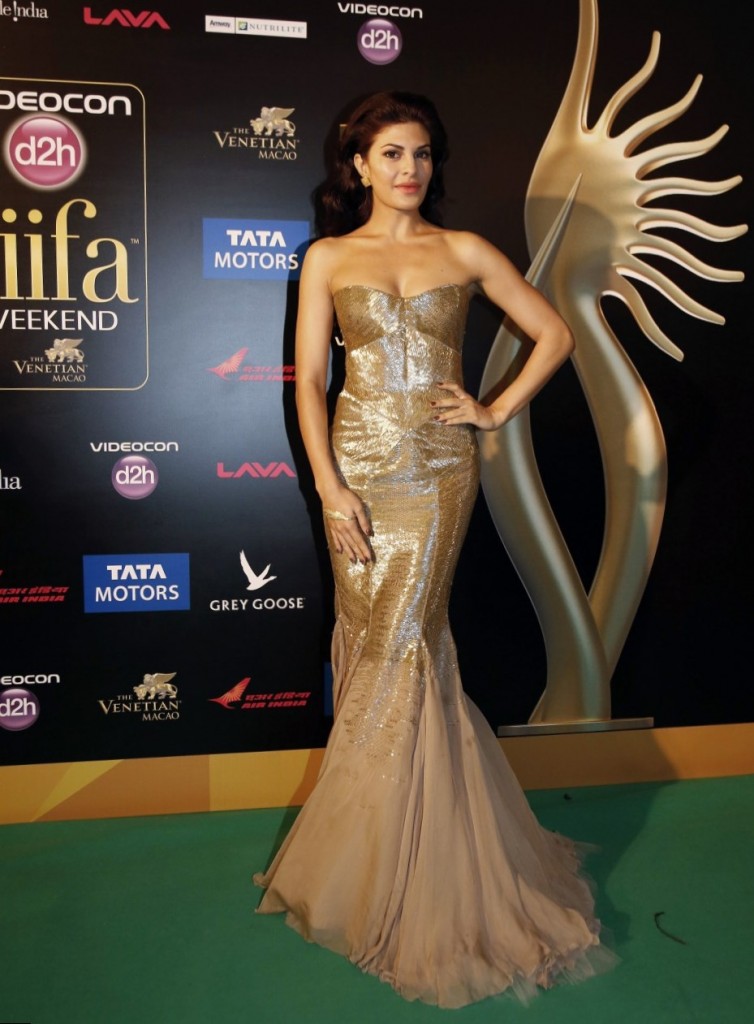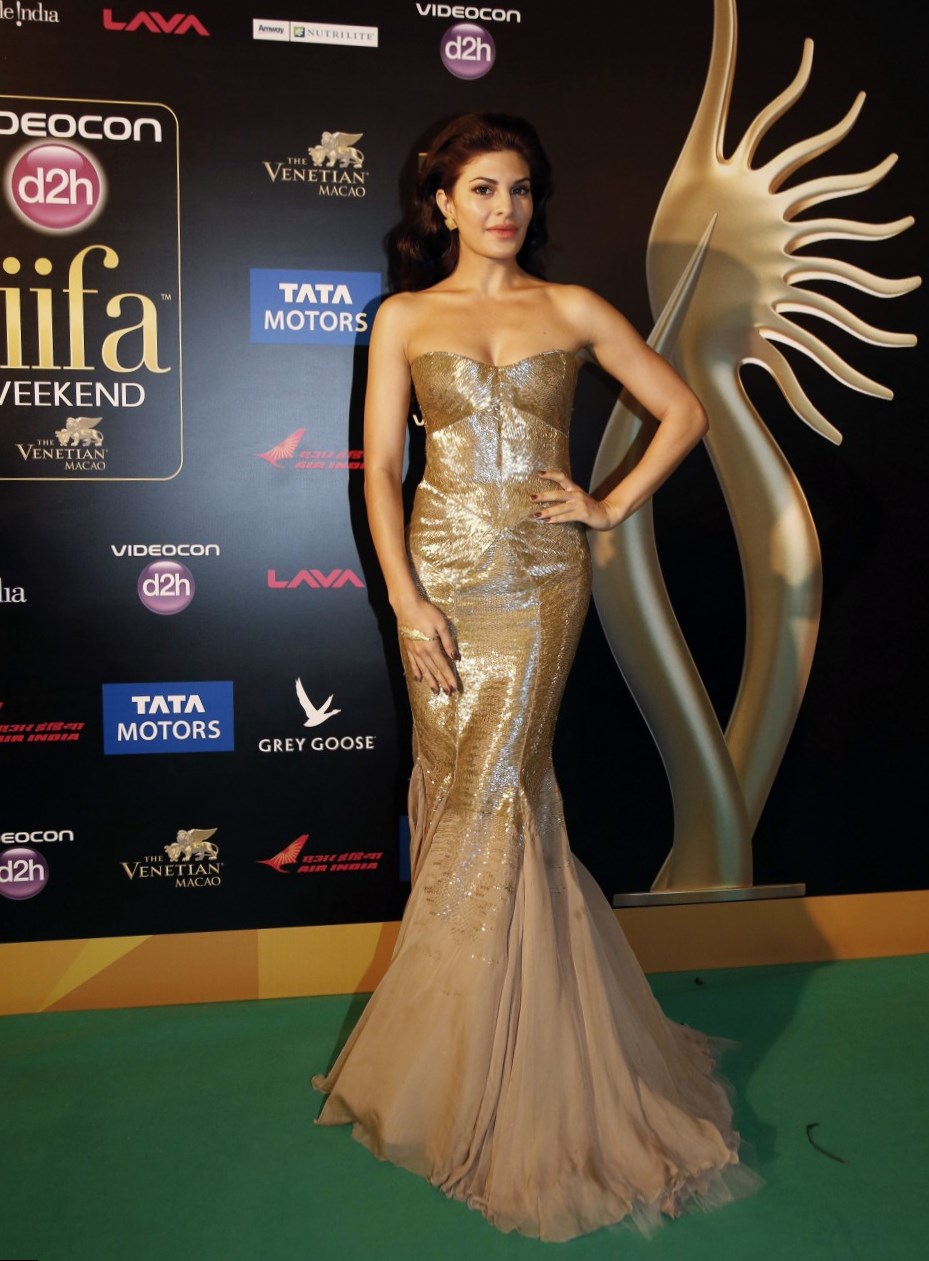 Weight: 57 kg
Age: 29
Jacqueline Fernandez is a young but still rather popular actress and a model in Bollywood. This charming actress overcame a wide range of difficulties on the way to fame.
She was born in Sri Lanka in 1985. Her father originally hails from Sri Lanka and mother came from Malaysia. When the girl was only three years old their family moved to Bahrain. Since childhood Jacqueline traveled a lot. This girl was studying in Sacred Heart School. As she did well at school she was awarded by a scholarship and continued her education at the University of Sydney. So she obtained a higher education in Australia and received the degree in Mass Communication. Having finished studying a young girl came back to Sri Lanka where she started working as a model and TV presenter.
In 2009 Jacqueline debuted in Bollywood in the film Alladin. A young actress even received IIFA Award as the best film debut. However her work wasn't appreciated by critics. Her role was criticized and she even was advised even not to think about acting career in future. But negative comments concerning her role didn't stop the actress on the way toward popularity. So Jacqueline continued filming and working as a model.
She is a pretty woman and can boast of perfect body measurements. Her height is 170 cm and weight 57 kg considered to be ideal for modeling career. By the way, in 2006 she won Miss Sri Lanka Universe. But the girl also works hard in order to stay slim and pretty. She leads a healthy way of life and always finds time for working in the gym. So her beautiful figure is not only nature's gift but persistent and everyday work too.
Jacqueline Fernandez has already filmed in six movies. After her appearance in not so successful films as Alladin and Jaane Kahan Se Aayi Hai she was offered roles in such films as Housefull and Murder 2. These films were more popular than the previous ones and that's why a young actress became more known. Though these roles were not the main ones her talent was noticed. Sometime later Jacqueline was offered the main roles in the movies Hоusefull-2 and Raaz-3. Especially for these projects the actress started improving her acting abilities because she knew that these roles need more work. She even took acting lessons because some scenes and emotions were rather difficult for the actress; she was confused and didn't know how to achieve correspondence with her personage.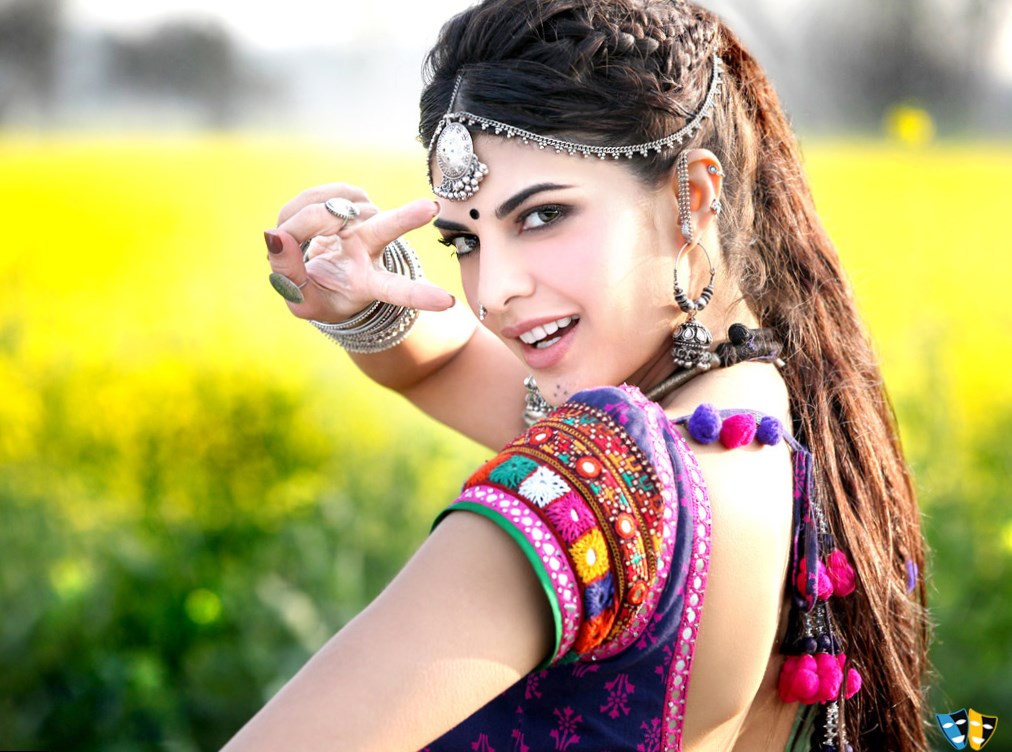 Speaking about the personal life of Jacqueline Fernandez, she dated with Sajid Khan, an actor too. They met each other during filming in the movie Housefull and started dating in 2011. From the very beginning of their love story they were an exemplary couple but unfortunately Sajid started interfering in her career and didn't let the actress to star in the films she wants. So in 2013 they broke up.
Video: Jacqueline Fernandez Interview 2014 – Sri Lanka CJS