Date of birth: January 21, 1963 (Age 56)
Full name: Akeem Abdul Olajuwon
Born place: Lagos, Nigeria
Height: 6' 10" (208 cm)
Weight: 255 lbs (116 kg)
Shoe size: 16 (US)/49 (EU)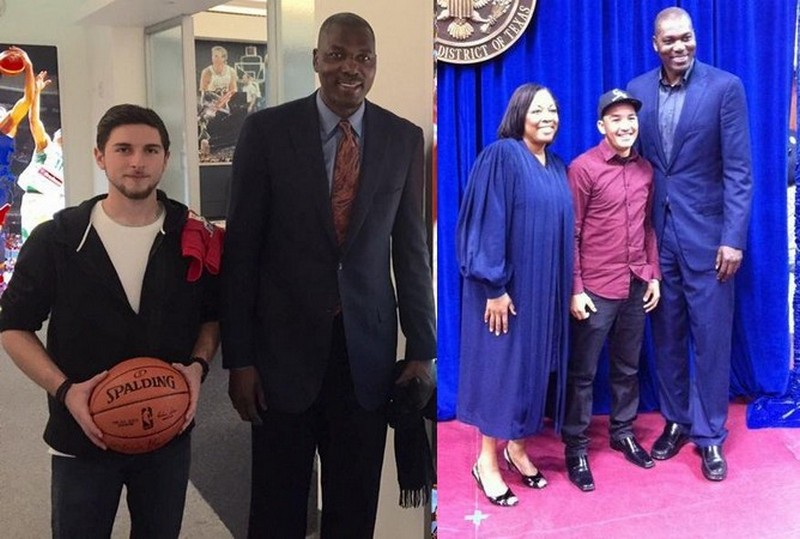 Hair color: Black
Eye color: Dark Brown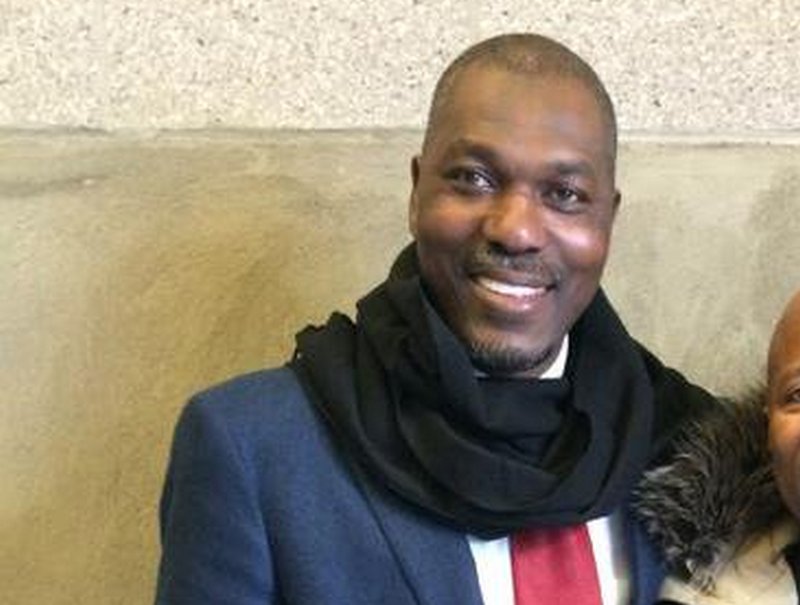 Hakeem "The Dream" Olajuwon is a name that has come to be synonymous with the NBA franchise all across the world. He retired from the game as one of only 4 players to achieve a quadruple double and became the all-time blocks leader with 3,830 blocks.
Originally 6 feet tall in his teenage years and dreaming of a career in Nigeria's most popular sport, he spent years a soccer goalkeeper which helped instill in him his reflexes, agility and blocking abilities. It was until he was 17 that he was introduced to basketball and represented the country at the 1980's All Africa Games. Afterwards, he travelled to USA to attend University of Houston.
He was 1st overall pick in the 1984 NBA draft that also featured big names like Michael Jordan and played for the Houston Rockets until 2001, winning the NBA title in 1994 and 1995. He won very many other accolades as well, including a gold medal with the USA's Dream Team III at the 1996 Olympics. He is a Hall of Fame inductee of Basketball in 2008 and FIBA in 2016.
Throughout his career and even beyond, he was always listed as 7 feet (213 cm) and with help from his shifty upper body, he was deemed as a challenger for the greatest basketball center ever. He earned his nickname from his college coach who said his dunking was so effortless that it looked like a dream.
Even as he is approaching 60, Hakeem is still very much fit as he grants interviews where he displays his dribbling skills (the dream shake) and shooting skills. He constantly shuttles between Houston (where he works with the Rockets) and Birmingham in England where he lives and works with a local junior team.