Date of birth: January 26, 1955 (Age 63)
Full name: Edward Lodewijk Van Halen
Born place: Nijmegen, Gelderland, Netherlands.
Height: 5'7" (173 cm)
Weight: 158 lbs (72 kg)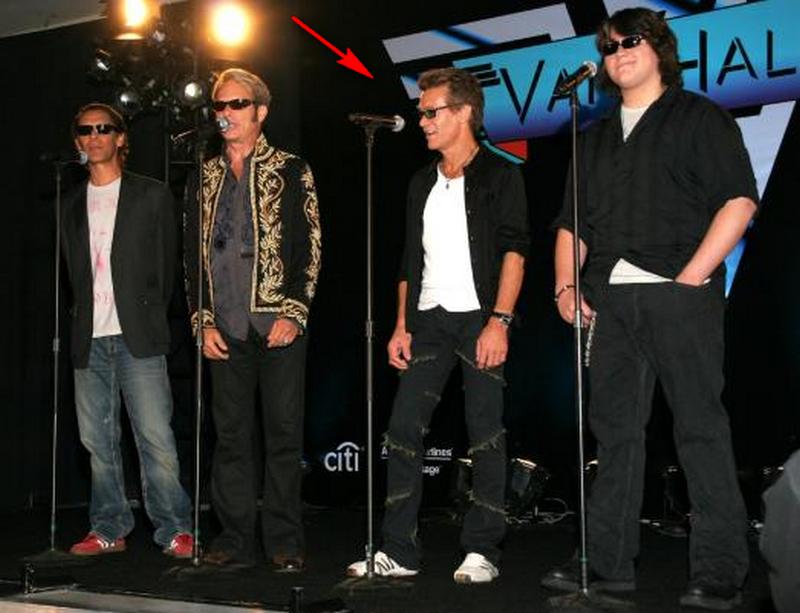 Hair color: Brown (now greying)
Eye color: Hazel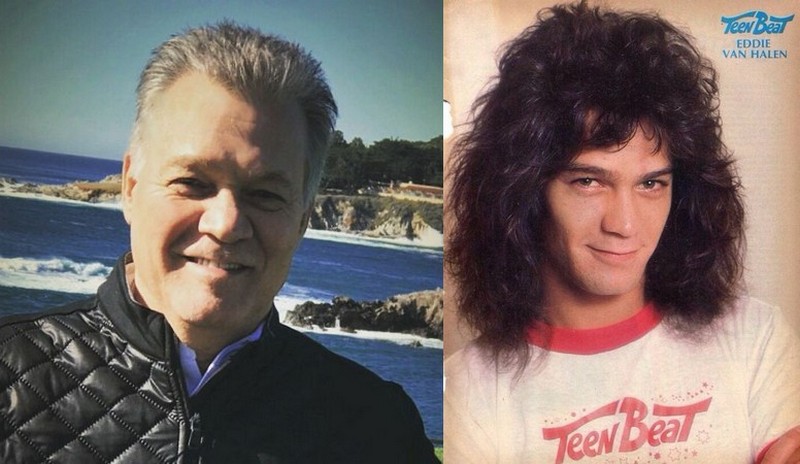 Considered by Rolling Stone as one of the top 10 greatest guitar shredders of all time, Eddie Van Halen is the frontman of Van Halen, a rock and heavy metal band that ruled the 1970s. He is the lead vocal and guitar, songwriter and poster boy of the band that includes his elder brother Alex, David Lee Roth and Mark Stone.
He and his brother received piano tutelage from a choir director/pianist when he was 6 and even won annual Long Beach piano contest four times in a row from 1964. He grew tired of piano and after he finally settled on the guitar (he originally started with drums), he formed The Broken Combs with his brother and 3 friends and would perform during their lunch breaks at school.
Being in the business for 4 decades now, Van Halen has released 12 albums but Eddie has highlighted his music career with memorable guitar solos in songs such as Eruption in 1978, You're No Good in 1979, Mean Street in 1981 and most famously, his solo in Michael Jackson's Beat It in 1982 which was recorded in a single take. Sensational shredding as these made Guitar World readers vote him as the guitar greatest of all time.
Eddie used to sport long, flowing brunette locks which made him irresistible to women but these days, he keeps his hair short, cropped into a bohemian style and his advanced years have given it a salt and pepper look with a matching white Van Dyke beard. His body too has undergone some age-related changes, especially with his 1999 hip replacement surgery due to his many stage acrobatics but at his age, he is still in great physical shape and strong enough to pass for a 40-year old.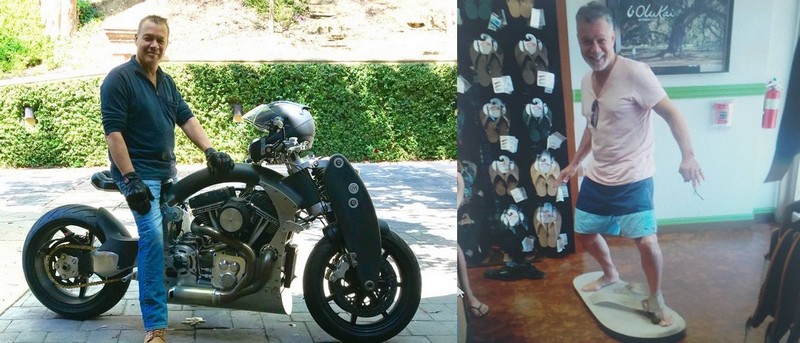 Nowadays, he spends his time at his LA home with his wife, Janie Liszewski and Wolfgang, his son from a previous marriage.