Date of birth: May 29, 1992 (Age 27)
Full name: Gregg Sulkin
Birthplace: City of Westminster, London, England
Height: 5' 9" (175 cm)
Weight: 161 lbs (73 kg)
Gregg Sulkin body measurements
Chest: 40" (102 cm)
Waist: 31" (79 cm)
Arms/Biceps: 15" (38 cm)
Hair color: Dark Brown
Eye color: Hazel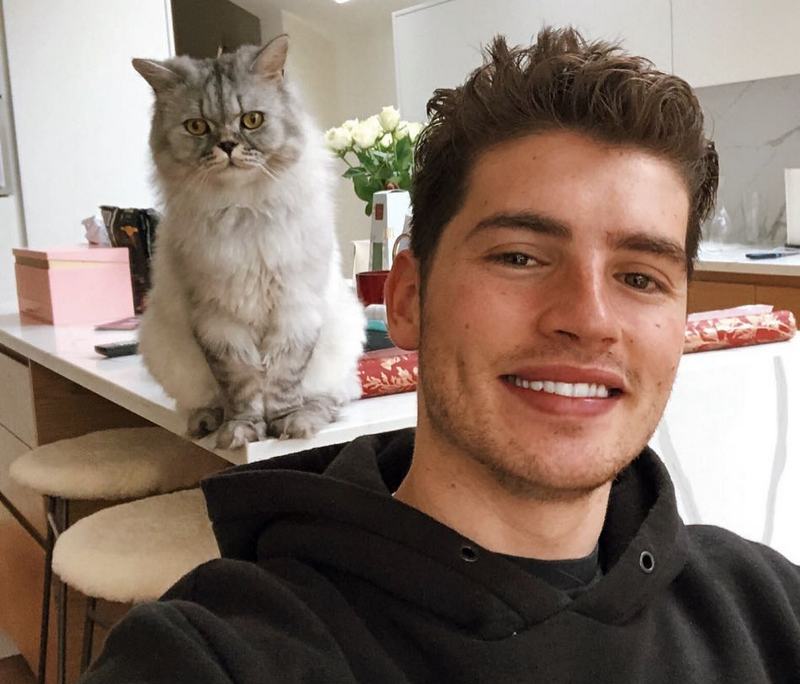 British hunk, Gregg Sulkin goes beyond just putting up acts for his teeming fans (mostly teenage girls) but also puts his heart and body into it. He successfully made the switch from sports to acting and this has rewarded him fame, wealth and a Teen Choice Award and 2 nominations.
Before venturing into acting and moving from London all the way to Los Angeles to live alone at the age of 17, Gregg dreamed of becoming a soccer superstar as he played for the youth academies of English clubs, QPR and West Ham before an injury dashed his hopes. He was 9 going on 10 when he made his debut on Doctor Zhivago (2002) and later, a film debut in Sixty Six (2006).
Gregg has had an incredible career and continues to push for bigger achievements but for now, his most famous roles have come on television; recurrently as Wes in Pretty Little Liars (2012) and starring as Liam in Faking It (2014-16) and Chase in Runaways (2017-date). On the big screen, he is known for his roles in White Frog (2012) and Don't Hang Up (2016).
Known for his exceptionally ripped body and his dedication to not just maintaining it but also improving it, Gregg is a regular at the gym. Already an athlete from his pre-teenage years, he is no stranger to what it takes to get a great body as his but is also known to put the extra work in for every role he is required to play; most recently, for his jock role on Runaways.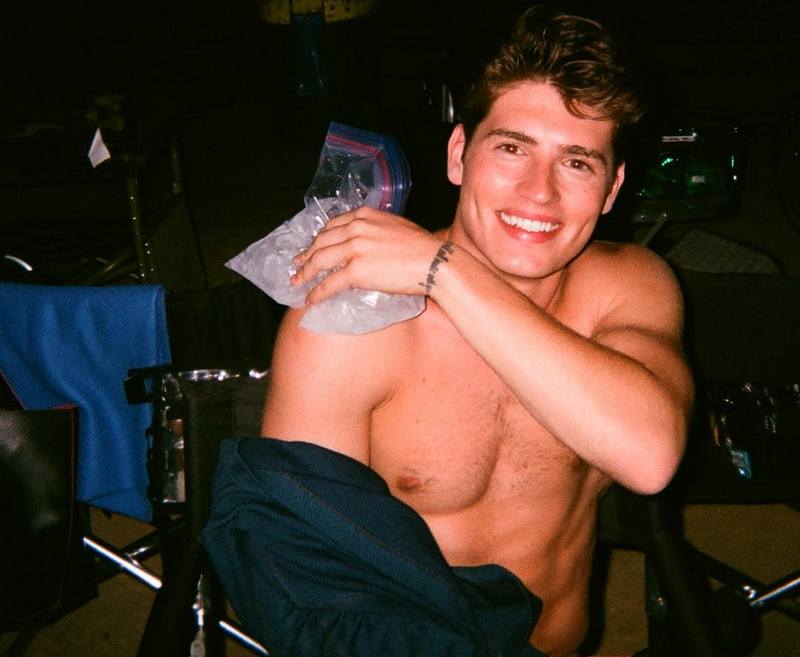 His love for acting has not dampened his love for soccer so much that during the filming of Faking It, he played soccer and injured his meniscus and was limited to crutches for the rest of that season.