Date of birth: January 29, 1968 (Age 50)
Full name: Edward Fitzgerald Burns
Born place: Woodside, Queens County, New York, USA
Height: 6'¾" (185 cm)
Weight: 165 lbs (75 kg)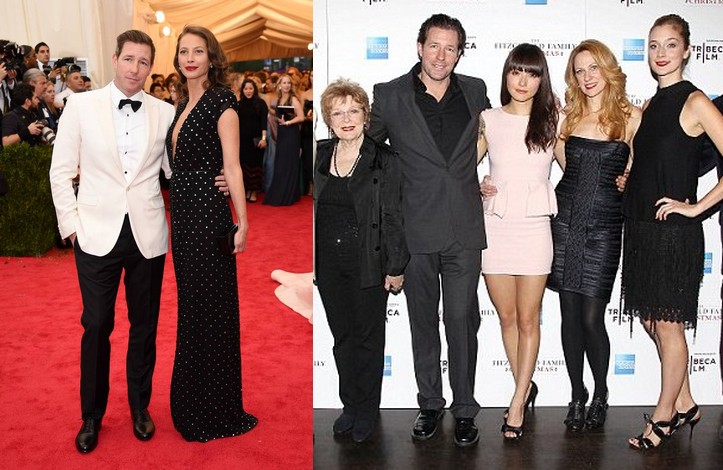 Edward Burns body measurements
Chest: 45" (114 cm)
Waist: 34" (86 cm)
Biceps: 16" (40 cm)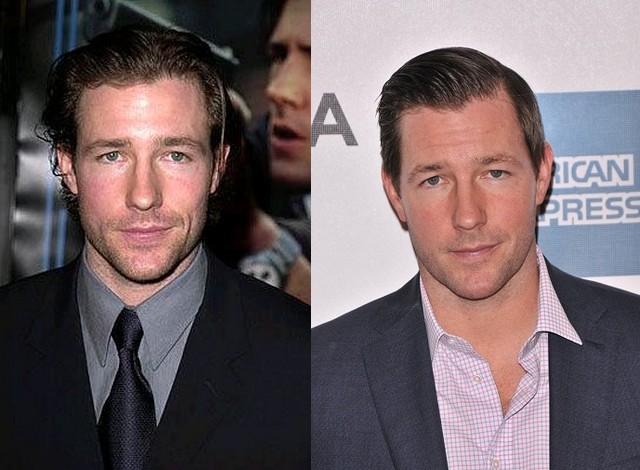 Hair color: Brown
Eye color: Blue
Edward Burns has proved his mettle and quality in Hollywood as an actor, screenwriter and filmmaker for over 3 decades. He is known for shooting films with a very modest budget, an example of which is Newlyweds which he filmed in 2011 in just less than 2 weeks with a budget of $9,000.
While he was attending Hunter College, he made short films but had a debut major experience right after he graduated from college in The Doors as a production associate in 1991. With his modest finances, he wrote, directed, produced and starred in The Brother McMullen in 1995 and even won an Independent Spirit and Sundance Film Festival Awards.
He has appeared in the TV series Public Morals in 2015 in a main role and Mob City in 2013 in a lesser role. He starred in Saving Private Ryan in 1998, 27 Dresses in 2008 and Alex Cross in 2012. As a filmmaker, he has made and even starred in films such as She's The One in 1996, Purple Violets in 2007 and The Fitzgerald Family Christmas in 2012.
Edward has maintained an excellent physique over the years and is also fit by going on several hikes on mountainous ranges with his wife is also a fitness enthusiast. At other times when they are not hiking, they take walks around the neighbourhood at moderate pace. While his hairstyle has changed a few times over the years and to suit several roles in his films, he has always maintained a clean shave.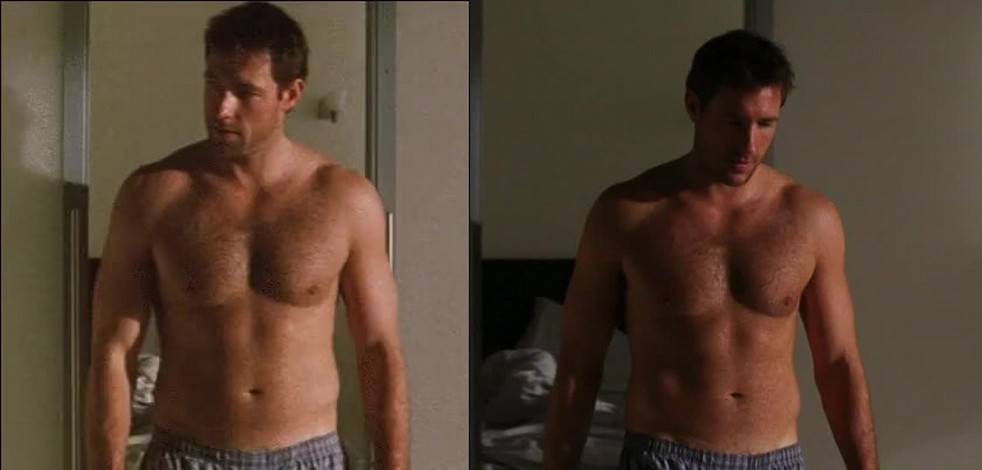 He currently resides in New York with his supermodel wife since 2003, Christy Turlington and their 2 children, Grace and Finn.