Date of birth: January 17, 1975 (Age 44)
Full name: Freddy Rodriguez
Born place: Chicago, Illinois, USA
Height: 5' 4½" (164 cm)
Weight: 154 lbs (70 kg)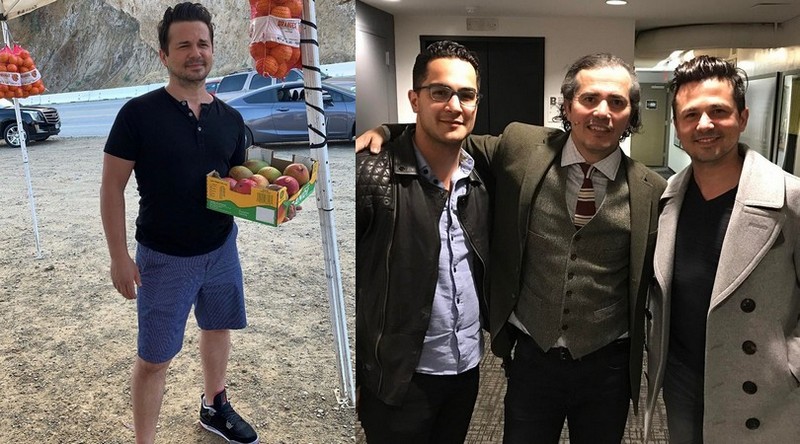 Hair color: Black
Eye color: Dark Brown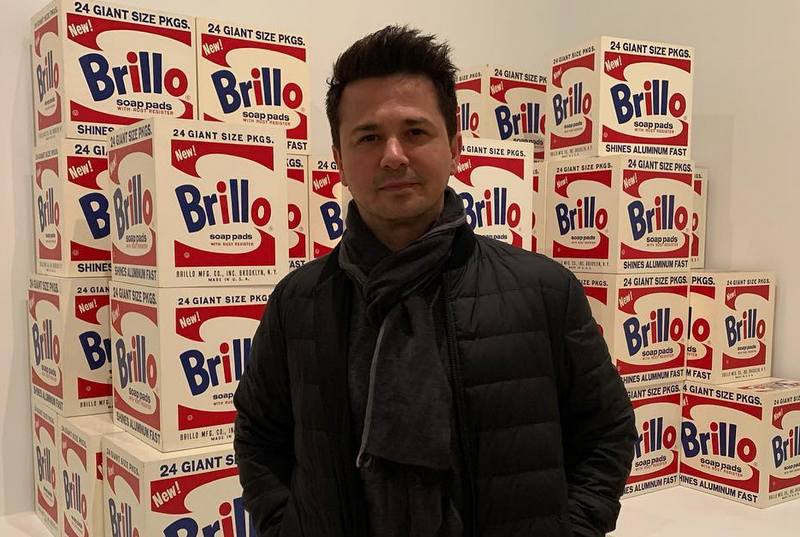 Freddy Rodriguez is quite the experienced actor and a film producer. He has made several appearances on stage, in films and television series in a career that is 25 years old now. He is quite the voice actor.
He was 13 when he discovered a theater program for inner city kids and this landed him a scholarship to Pulaski International School which he attended from his 8th grade. He appeared in over 10 plays during his high school but made his screen debut in 1995 in a film titled The Fence. He gained more attention for his role beside an A-rated actor in A Walk in the Clouds (1995).
In all of the appearances of Más y Menos in the Teen Titans animated TV series, he voiced both characters. He is however more famous for his role in the series, Six Feet Under (2001-05) as well as in The Night Shift (2014-15) and of course, Bull (2016-date). Some of his most notable film appearances have come in Planet Terror (2007), Nothing Like The Holidays (2008) and Seal Team Six (2012).
Although Freddy does not come across as an imposing figure, he is in impeccable physical shape all courtesy of a healthy lifestyle he has adopted through the better part of his life. He has not been reported to smoke or drink also.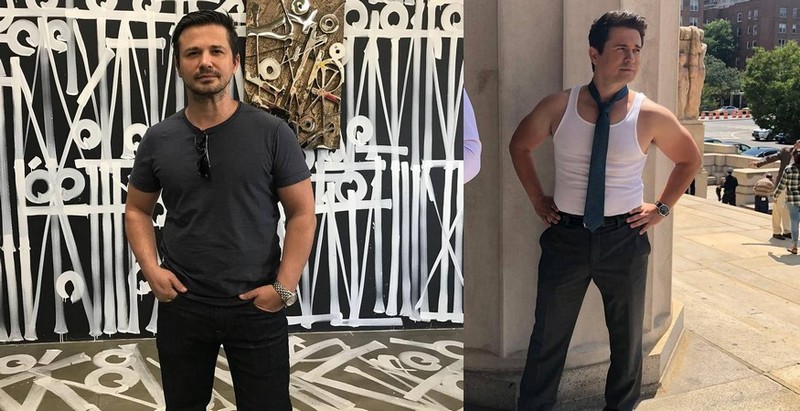 For his screen appearances, he is yet to undergo any drastic change for a role. The only identifiable changes he exhibits are haircut changes over the years for different roles. He also changes his facial hair styles such as the anchor/chin strap he has in ER (2005) or the van dyke-like beard he has on in Lady in the Water (2006).