Date of birth: August 2, 1977 (Age 41)
Full name: Edward Walter Furlong
Born place: Glendale, Los Angeles, California, USA
Height: 5'6" (167 cm)
Weight: 148 lbs (77 kg)
Edward Furlong body measurements
Chest: 38" (97 cm)
Waist: 29" (74 cm)
Biceps: 13" (33 cm)
Hair color: Light Brown
Eye color: Hazel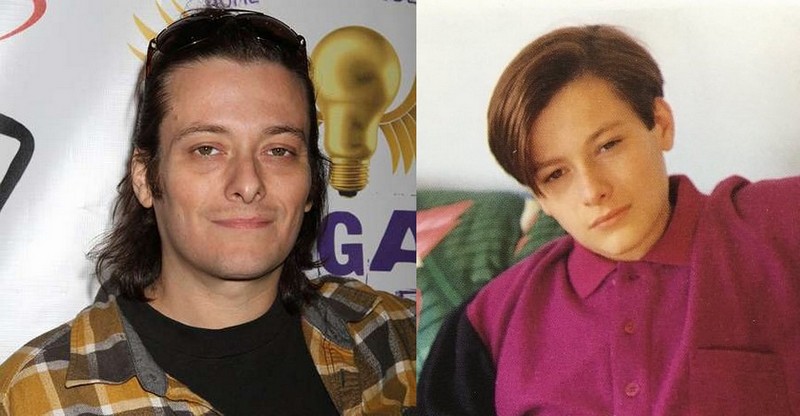 Edward Furlong was probably one of the most popular teenagers in the cinematic world during the 90s after his part in a Terminator film. He had a horde of teeming female fans put up his posters in their rooms, even releasing Hold On Tight, an album in 1992 to boost his teen star status but his career has been sadly marred with bouts of alcoholism, drug use and jail terms.
After getting spotted by a casting director, Edward was chosen to star in 1991's Terminator 2: Judgement Day as John Connor for which he earned Best Young Actor for MTVMA and Saturn Award. He followed this up with Pet Sematary Two and American Heart in 1992, performances that earned him Saturn Award and Independent Spirit Award nominations.
Asides his breakout Terminator 2 film, he repeated his role in T2 3-D: Battle Across Time in 1996. He has also had notable roles in A Home of Our Own in 1993, American History in 1998, Detroit Rock City in 1999, Animal Factory in 2000 and others such as Before and After in 1996 and Brain Scan and Little Odessa, both in 1994.
While Edward was not required to make any noticeable changes to his body for any movie, his lifestyle turned his body into a mess. As seen in Bailout/Assault on Wall Street in 2013, he was sporting large eye bags and a quite prominent "Santa tummy" which is a far cry from al already chubby Furlong in The Green Hornet in 2011.
He has now turned his life around by workouts and healthier diet. He made the promise of returning to fitness in 2018 and when he was spotted at a Horror Con festival in September 2018, he looked to be keeping his word. He is being rumoured to reprise his John Connor role in the upcoming Terminator films.